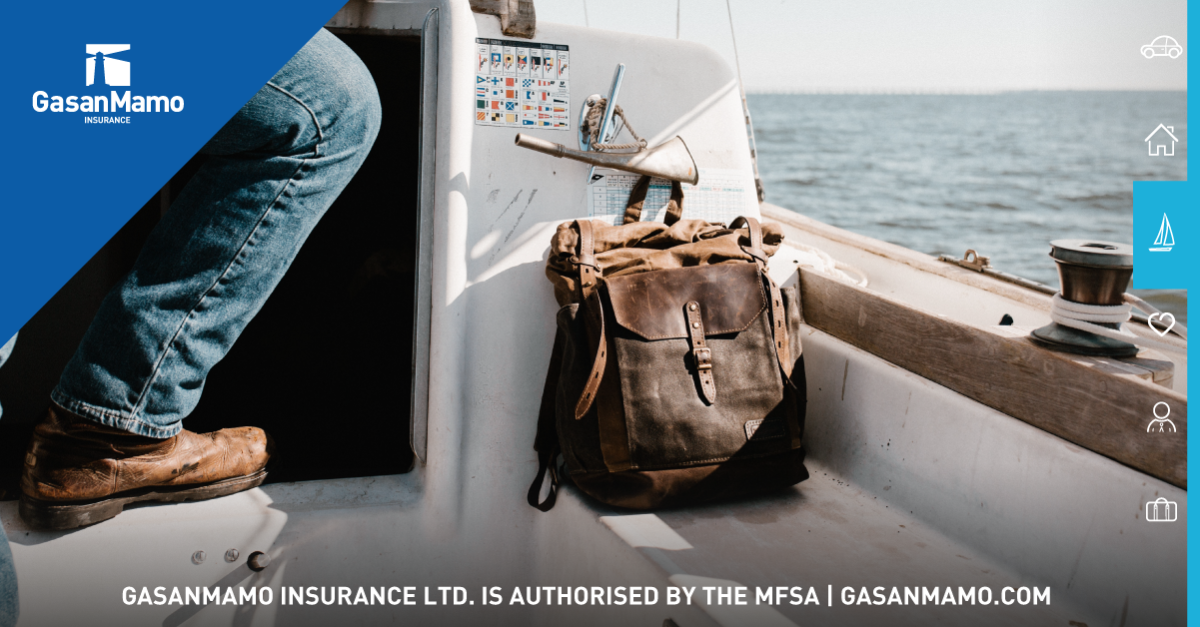 The summer is approaching, and many sailing fans or sailors themselves will be looking forward to the opportunity to steer their boats in the clear sea. While you might be all setup and ready for this season, you might want to consider these essential boating tips for Summer 2019!
Whether you are going for a sail around the Maltese archipelago for a day or an adventurous sail to the Mediterranean, you must make sure you have the right stuff with you! From safety checks to fun floats to have a laugh!
In this article, we will give you an idea of the essential boating tips for the coming summer.
Download the Transport Malta Safety Check List
Transport Malta provides a checklist for sailors to check before they sail. This can easily be downloaded from the website.
This checklist provides important points such as the weather forecast and notices from any nautical entities.
It's also recommended to take your boat for a thorough vessel safety check. Some companies offer that, or you can even choose to tell an experienced sailor for a well-thought second opinion on your boat.
Eventually, this will lead you to be on point and have a clear mind when you are sailing that the boat won't let you down!
Let Relatives In The Know
It's important to tell your family and friends about your whereabouts during the boat. While you will be enjoying the sail like no other, others will be worrying a little!
Make sure you create a float plan by finding a template and giving it to your trusted person in the country so, in case of an emergency, it can be given to the emergency entities.
Needless to say, make sure they have the right contact numbers so they can contact you every now or then!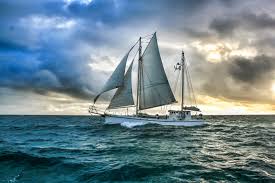 Fuel and Electrical Systems
As discussed before, take your vessel for a safety check! Especially your fuel and electrical systems, it's important to have the right system to float your boat.
Fluids, Batteries and Hoses, check everything and make sure you get as many opinions as you can. Don't ruin your holiday by getting stuck because of a dead battery!

Paperwork
The obvious one. Make sure you have all the paperwork starting from insurance to license. Put them somewhere organised and neat.
The last thing you would need is to be stopped by authorities and be liable for a fine for sailing because you forgot the paperwork
Food and a lot of Water
Work on delicious recipes to cook on your boat, whether it's a barbeque or a regular kitchen. Most important though, is the water.
Make sure you take litres of water so you don't dehydrate while enjoying the sun and the sea.

Additional Clothes
If you are going for a long sail, it's ideal to take some clothes with you to be able to change every now or then.
Hygienic purposes apart, having additional clothes can help you to keep your body fresh as possible.
Notch It Up with Gadgets
Winter is the perfect time to save up money for new gadgets that can make your sail more enjoyable and exciting.
There are numerous waterproof cameras, fun floats, and swimsuits. Gear yourself and your boat with the new tech and gadgets to enjoy the sail!

Sunglasses and Body Lotion
Just like every summer, this one is set to be a super hot one! Make sure you take the right amount of body lotion for the holiday.
Also, entertain yourself with a new pair of sunglasses! It can be a cool tool for your repertoire to enjoy the sail!

Sail with Us
Still, need to set up or renew your insurance? Then this is the perfect time to look at our boat insurance packages.
Let us know your opinions below on these essential boating tips and provide some of your own great tips!
Looking to spend the summer sailing the world? Then read our article for a perfect plan!