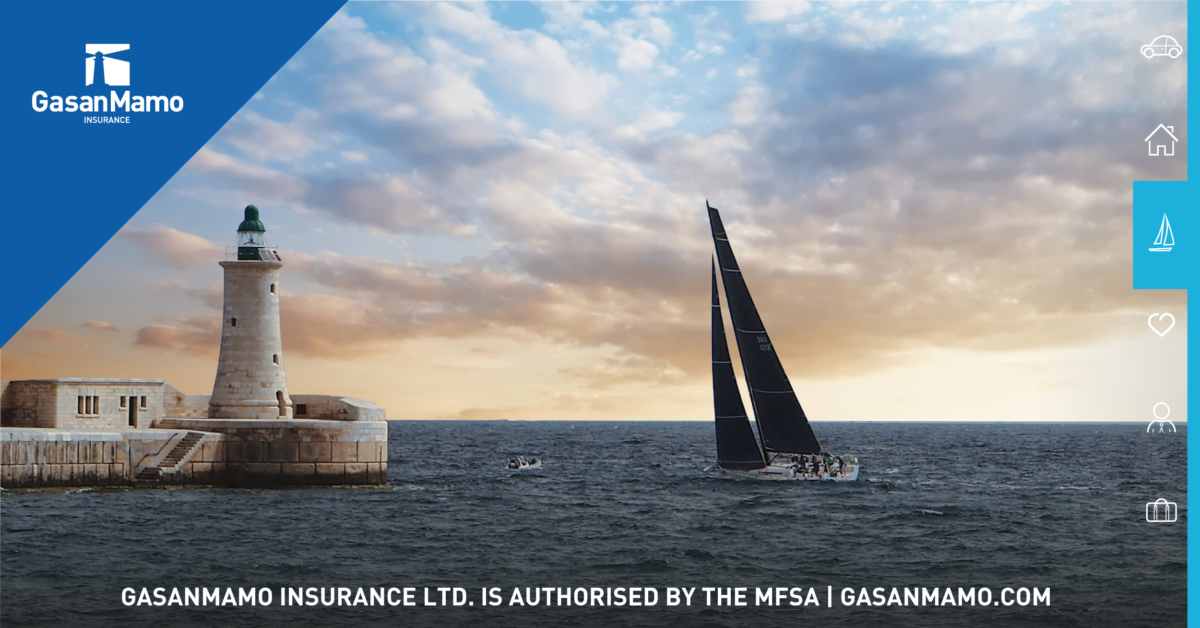 The Maltese Archipelago is one of the most looked places around the world.  Sit on the middle of the Mediterranean sea, the archipelago is made of Malta, Gozo and the hidden gem that is Comino. Being surrounded by the sea, it makes it an obvious destination for sailing enthusiasts with available docks to enjoy the islands while you're there. That's why many sailors choose to sail around Malta.
Don't be fooled by the small size of the country, the seas around the Maltese Archipelago are not something to go around in an hour or 2. You will need a day or 2 to truly make yourself feel at home.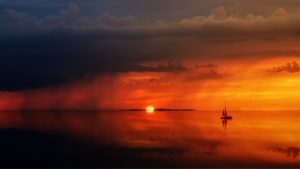 Check the Boat
Check your engine and that you have the necessary staff for the sailing day at Malta. Start thinking for paperwork that you need to dock, water to drink during the day and any food you want to eat if your not looking to dock.
Make sure you have any licenses, and paperwork as such on the boat for any inspections. Emergency safety procedures and objects must be also in places such as the safety boat jacket and the flairs.
Coffee
First thing is first, start the day by having a sip of coffee as a long and fun day is coming up. Cafeterias are widely spread throughout the coast of Malta including Valletta and Sliema.
So, dock your boat and take a good sip of coffee! Or just take it before you leave from home.
Comino
Comino might be inhabited by just a couple of people but has a breathtaking beach, one which is largely renowned with tourists and locals alike.
With the small Island being one of the hidden gems in the Mediterranean, during the summer is liable to be full of tourists and locals.
However, there's a part which is also full of sailors, whether if it's for a short stay or maybe even for more than a day.
Some sailors prefer to jump in the seas by anchoring the boat afloat. Others choose to dock the boat in Malta and then take a boat to Comino.
Opportunities for sailors is limitless in Comino from enjoying the beach to have a drink on the magnificent seas!
Malta
Malta has a number of docks around the country where you can keep your boat and go through the beautiful country or sail around Malta.
This can be done on the way from Comino, Cirkewwa to be exact and then you can either pick a bus or taxi.
You can also choose to dock your boat in Valletta if you have the necessary paperwork. Some sailors choose to come to Malta for lunch or break from Sailing.
With Malta offering the best restaurants around the Maltese Archipelago especially in Valletta, Bugibba, and Sliema which are the 3 main coastal areas around the country.
Gozo
After swimming in the Comino seas and treating yourself to some extraordinary dishes in Malta, all is left is to dock in Gozo and enjoy the not so forgotten island of the Maltese archipelago.
Gozo has some amazing touristic attractions. Attractions that its word of mouth goes to other continents not just in Europe.
From the Cittadella to some fine restaurants if you want to skip eating from Malta to try the delicious traditional ftira in the major restaurants in Gozo.
Gozo is a must visit place! Especially for Sailing enthusiasts!
Ideal places to Anchor
Mellieħa Bay: Being part of the North, the Mellieħa bay is made up of both rocks and sand.
St Paul's Bay: The bay offers limitless opportunities to dock your boat and then go for lunch.
Marsamxett Harbour: Docking in this harbour means you are set for some breathtaking views and walking distance to Valletta!
Marsaxlokk Harbour: With Marsaxlokk being a fishing village itself, it offers must-see views with a selection of fine restaurants too.
Sail with Us
Look at our boat insurance packages to ensure the safety of your boat.
Did you spend a day around the Maltese Archipelago sailing? If so, how was it?  Let us know in the comments section below.
While you may not need to be experienced to spend a day sailing around the Maltese archipelago, ensure you have what you need to truly make the best out of the adventure!
If you are looking for a bigger challenge, then read our article about the Sailing Destinations for 2019!