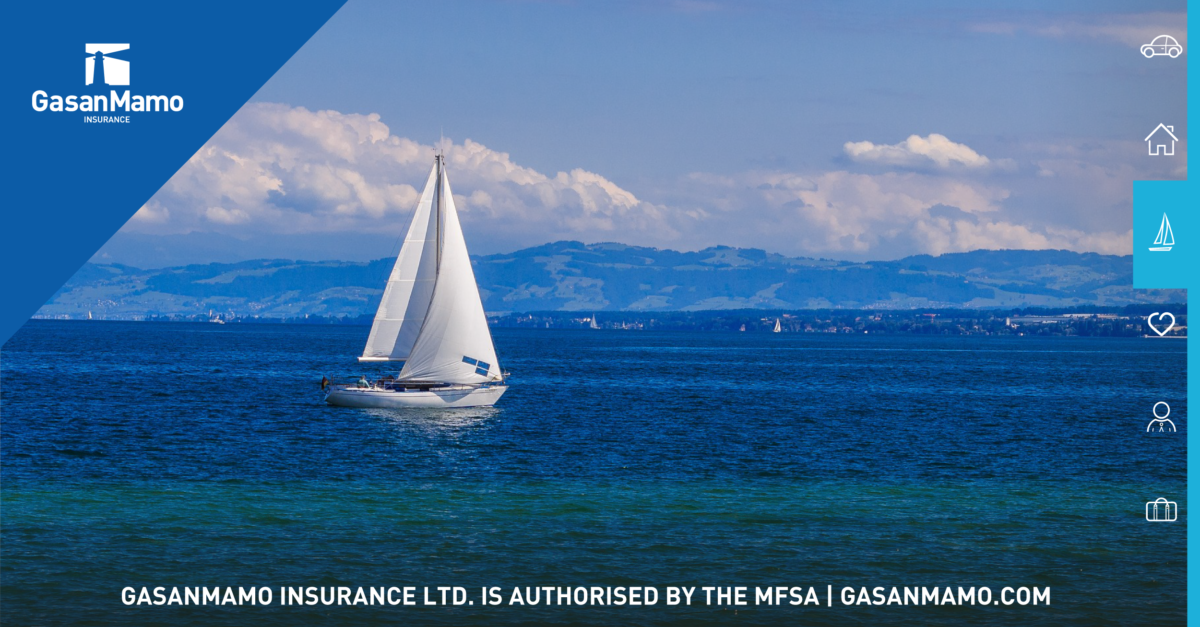 If you search the definition of Sailing, it will give you that it's a voyage from one point to another.
Which can't be denied. However, it's not just that. Sailing is an adventure. Sailing is a refreshing and a feeling which you can't describe.
Having the right qualifications, passport and other paperwork give you access to a thousand opportunities around the world.
Whether it's a sail to a close country or an adventurous one to another part of the continent, the aquatic life is not to be missed.
In this article, we will give you the best sailing destinations for 2019. Keep in mind, that you need the right paperwork and certification for every country listed, whether it's your boat or a chartered one.
Greece
The Greek archipelago is popular amongst sailor due to its attractive coves and beaches that are accessible by boat.
The Seas are good for both novice and experienced sailor and you won't be alone sailing. That's due to the popularity of Sailing in the Greek Seas.
Greece offers a number of bay and harbours to leave your boat in while you are taking a break or a rest before going to your next adventure.
The most popular sailing region in Greece is the region of the Northern Sporades. This region consists of small but beautiful islands, with a number of breathtaking and wonderful coves and sandy beaches in the northern Aegean.
Thailand
If you are looking for breathtaking landscapes, good food, and outrageously cheap stuff, then Thailand must be your sailing destination for 2019.
Thailand's position is perfect to sail through the kingdom, and great for beginners too. The bonus feature of this island is that for 3,000 kilometers you are going to meet tons of islands. Hundreds indeed.
Then there is the thing that Thailand is pretty, a big country with a different yet adventurous culture that will push you to sail again next time.
Phuket province is amongst the most popular sailing destinations in the world due to its exotic sandy beaches and the beautiful sea to sail.
South Georgia Island
Not to be confused with the European country, South Georgia is an island found near the Antartica and is part of the British Overseas Territories.
The place is also home for penguins and a selection of rare seabirds such as the albatross. Needless to say, that the environment will be quite cold.
But what really makes South Georgia Island as the place to go Sail is the fact that you will be sailing in the same seas as hundreds of whales and dolphins will be swimming into.
Sailing in South Georgia is truly an adventure to behold and only the brave has the guts to truly go there.
It's important to understand, that to sail in South Georgia Island you must be experienced. The question is are you brave and experienced? Then don't miss out of this unique adventure.
Windward Islands
The Caribbean is known for the Beautiful Bahamas, Trinidad Tobago and Jamaica. However, it has pure hidden gems such as the Windward Islands.
The Windward Islands are increasing in popularity amongst sailors due to sailing amongst some exquisite islands at one sail!
This is because the islands are near each other, and it can be sailed in a few days. The windward islands are also close proximity to Jamaica and South America.
The most popular destination of the Windward Islands in Dominica who used to be part of the Leeward Islands in the Caribbean.
It's incredible beaches once are seen from the boat will automatically make you anchor and enjoy a day there.
French Riviera
Needless to say, French Riviera is one of the most amazing spots to have a vacation. Nevermind to Sail!
Known in French as Cote D'Azur that translates to Cost of Azure is the proper description for the seas sailed.
While you are just kilometers away from the nation of France, the Riviera also serves as a good place to keep your mind at rest for hours or if properly trained and resourced for days.
Another reason that it's popular with sailors is the fact that is just a few kilometers away from the Italian Riviera.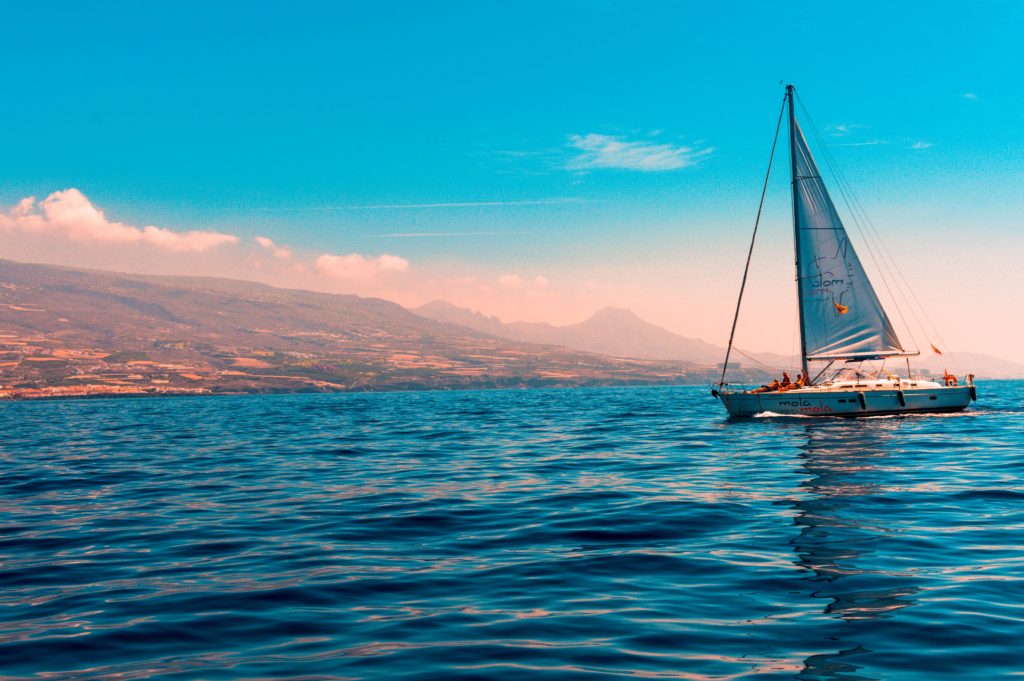 Take Us With You
Protect your boat from unnecessary costs and insure it with us. Have a look at our boat insurance packages.
You have any suggestions about other sailing destinations for 2019 let us know below. Tell us where you've been too!
Remember to ensure you have the right training, paperwork, and certification before you sail anywhere!
Read our article about the biggest yachts that visited in Malta!