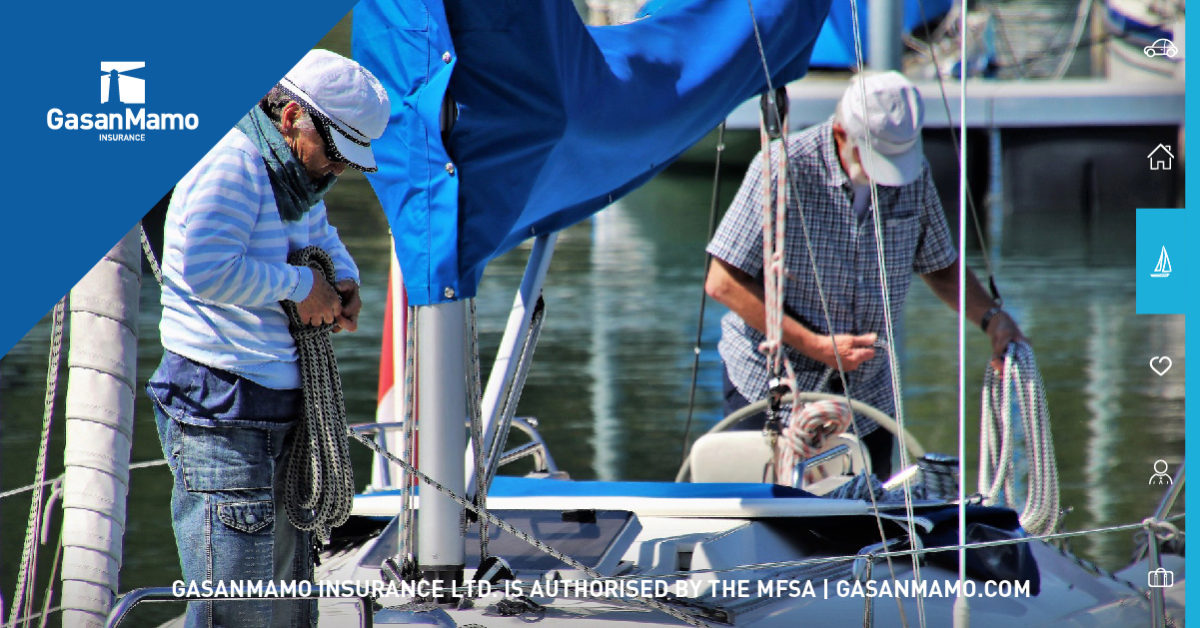 Owning a boat is a wonderful achievement which provides freedom, pleasure, and the chance to explore new sights by sea.
The wind in your hair, the smell of the sea, and the whole of the stunning oceans of the globe to explore and discover; there are few things more enjoyable than being let loose on the azure Malta sea.
The location and position of the island of Malta, along with the rich nautical and maritime history of the site, means that boats trips and boats for sale are extremely common; the country is best explored by water.
It makes sense then, to take an active part in this yourself, and purchase a vessel of your own rather than relying on charters.
This can be a brilliant and exciting investment; your gateway to adventures and discovery in the sun.
As well as the fun parts, however, there are also, of course, certain responsibilities which come with boat ownership, both to cover yourself legally and to ensure your peace of mind and comfort for you and passengers aboard.
One of the key considerations to keep in mind is boat insurance; something which is an essential part of boat ownership.
Here are some of the key things to keep in mind with marine insurance, and some of the reasons it is such a must-have.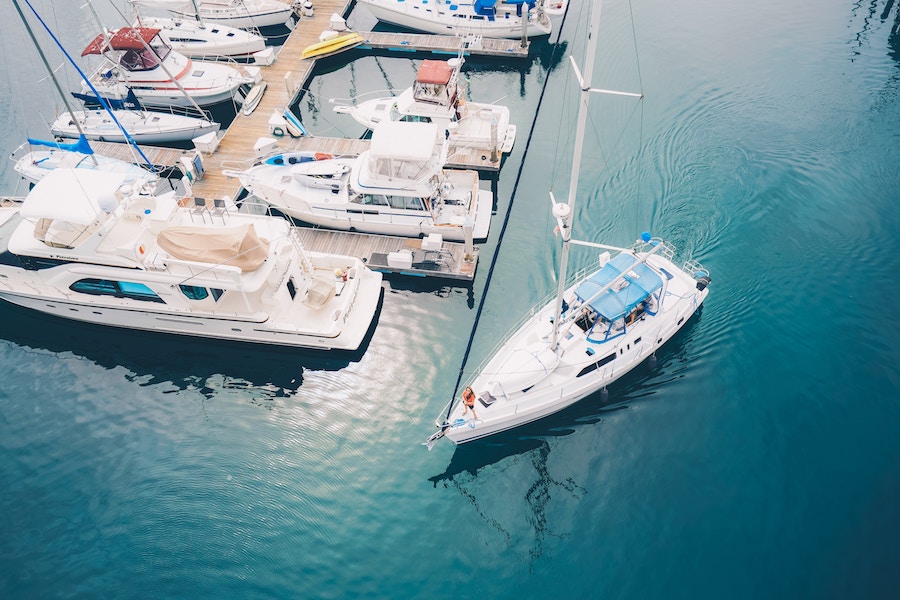 1. Protect your investment
On the most basic level, having adequate insurance helps you to cover your investment.
Boats can be an expensive outlay and are often a major purchase for most people.
By taking the time to research and obtain adequate insurance, you can cover yourself against damages and other incidents, usually for a smaller cost than that of having to buy a new boat.
Most boat insurance policies will usually cover physical damage, including equipment such as sails, hull, machinery, onboard equipment, furnishings, and a trailer if your boat has one.
Insurance can also be used to cover theft, vandalism, fire or flood: boat expenses can soon add up, but the smaller sacrifice of paying for insurance can save an awful lot of money in the long run!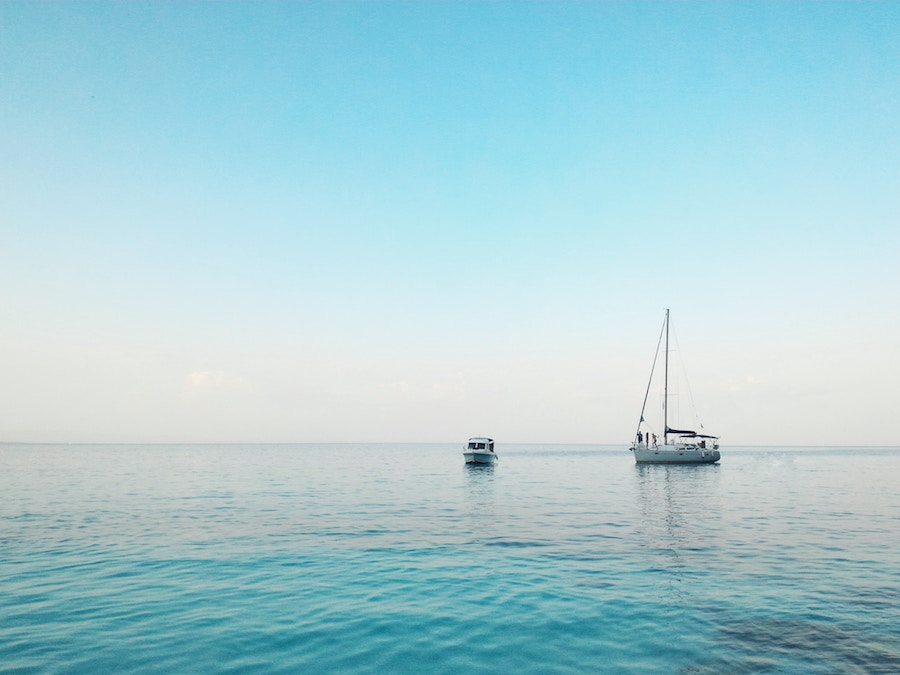 2. Protect yourself
In addition to physical damage, marine insurance can also cover you for personal injury, and for any damage or injury to third parties.
A policy for your boat can cover you for liability if the worse happens and someone is injured onboard, or by your boat.
It can also ensure that you are covered if your boat damages another craft, any docks, or anything you hit or run aground.
Feels and bills can soon mount up, so it is important to cover yourself from a hefty sum at the end by making sure you have adequate insurance; no-one likes to consider the worse case scenarios, but it is crucial that you include them in your considerations and running costs for the boat, to save yourself being out of pocket later on.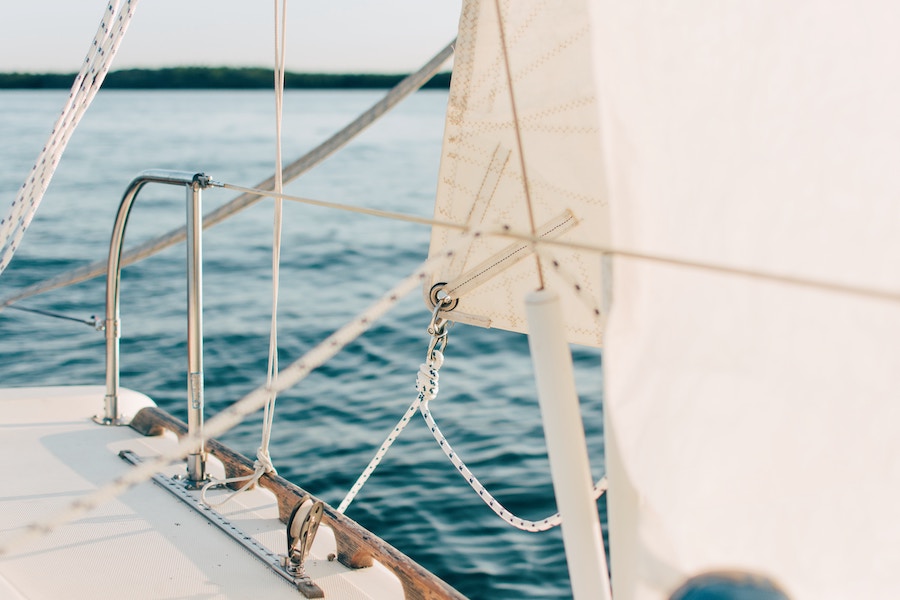 3. Not having it can limit your horizons
Whilst most countries do not require boat insurance as a legal requirement, not having the boat insurance can severely limit your ability to travel and see as much as possible.
Many harbours, marinas, and recognised mooring areas require proof of third party insurance before allowing you to dock.
Finally, in order to allow you to make the most of the beautiful beaches of Malta and the rest of the mediterranean sea, it is worth the cost of covering yourself and preventing any issues down the line.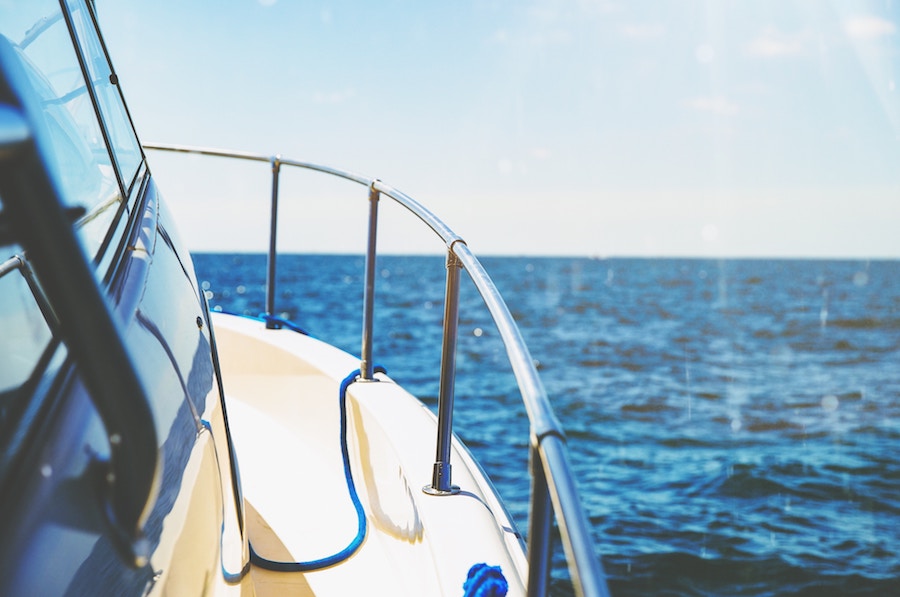 4. You can make it work for you
Boat insurance is slightly different from home and auto insurance, in that it can be far more flexible and easy to adapt to your personal needs.
With GasanMamo you will be able to cover a substantial number of craft types as well as your vessel and your equipment. Just click on the "quote" button and choose the best package for you.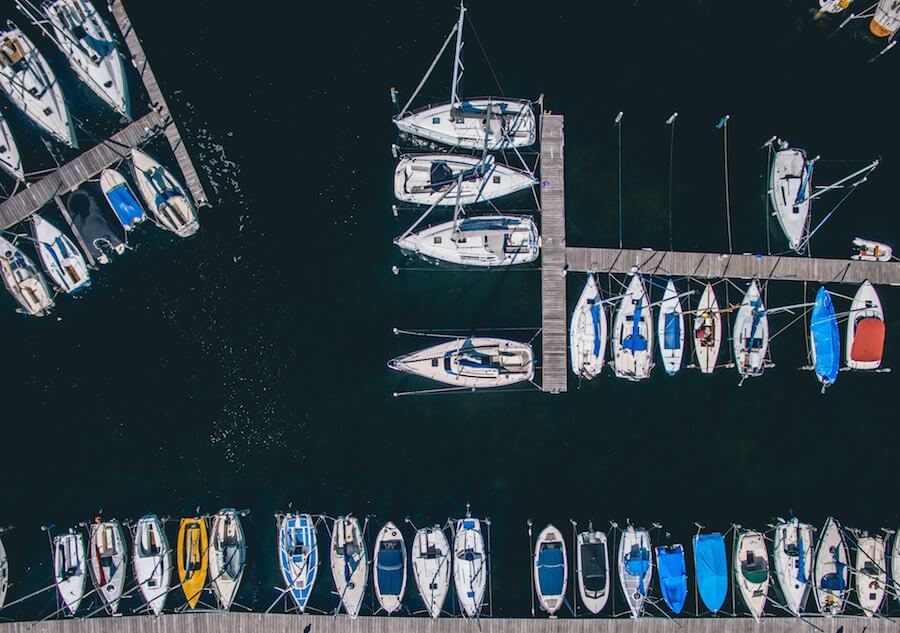 Boat insurance needn't be expensive, but it is a necessity which you should include when buying a boat.
It may seem a headache at first but will prove a blessing in the event of something going wrong.
Check it out today, and focus your energy on enjoying your new boat!