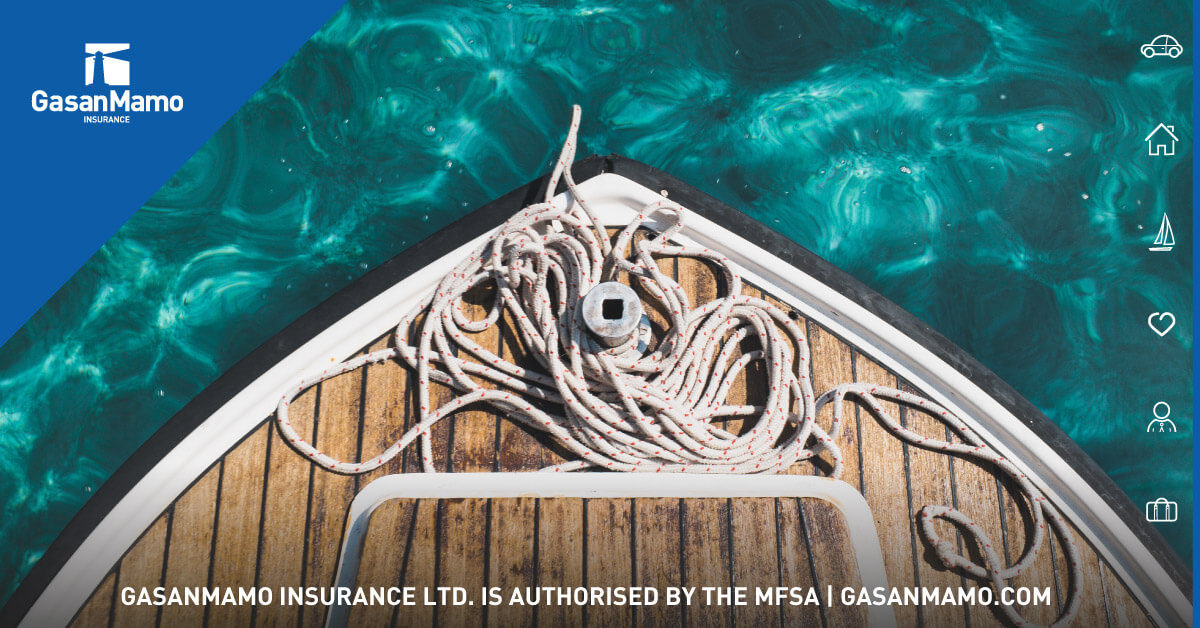 One of the best ways to see the world, find a spot to relax, or even simply get from A to B is by buying a boat. There are a number of different types and styles of boats for sale, and whatever your budget, you are sure to find something to suit you and your lifestyle.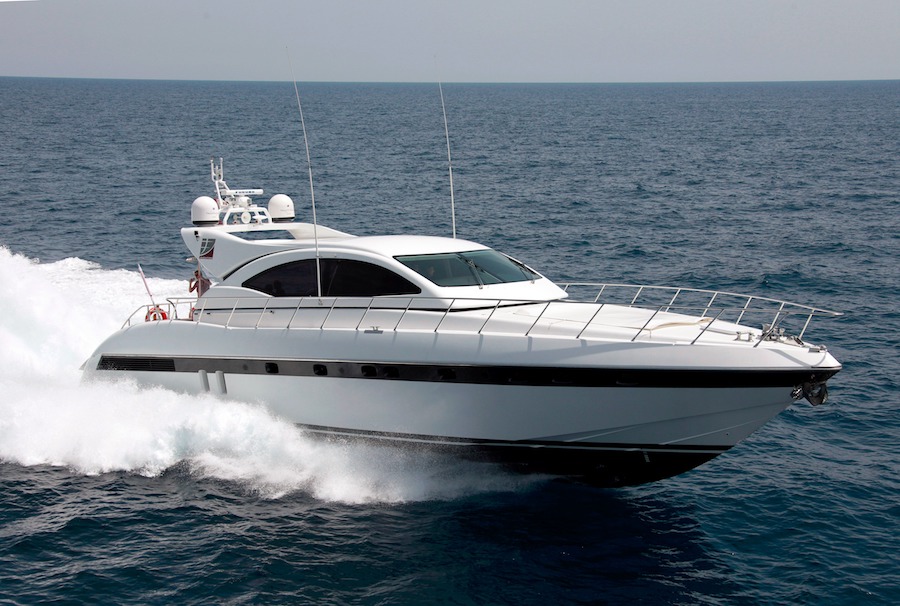 Image from boats.com
What Type of Boat Should I Buy?
The type of boat you decide to buy depends on your needs and aspirations.
In Malta, water taxis are an ideal mode of transportation.
If this sounds like you, whether you are looking for a boat for personal use or to start your own business, a simple sailboat will be sufficient.
Looking to earn an income or simply become more self-sufficient?
Take the opportunity to purchase a fishing boat, mooring it in your ideal spot.
Dancing and drinks more your style?
Take the plunge and grab your very own party boat or personal yacht!
There is a huge range of used boats for sale, so it is definitely worth checking them out to try and grab a bargain before shelling out for a brand-new model.
They are often in excellent condition and can be as good as a brand-new model, without worrying about depreciation before you have even had a chance to sail.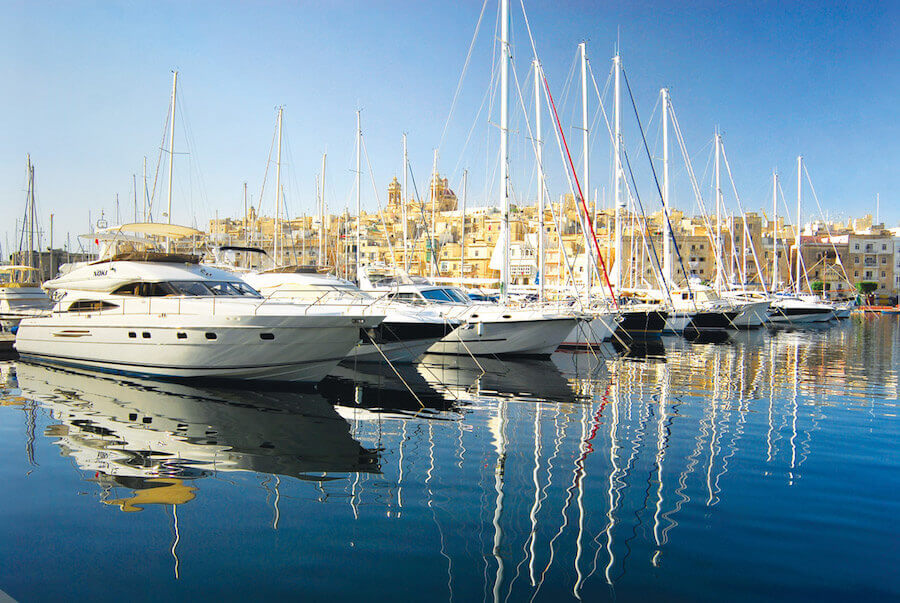 Image from marinetek.net
Things to Consider
Although buying a boat is an exciting opportunity, there are a number of factors to consider to ensure the safety of you and your passengers, as well as stopping you from incurring financial losses down the line.
The following points are essential for a boat owner to follow.
1. Repairs and Maintenance
When running a boat, whether, for personal or business use, it is important to keep it in excellent condition to ensure safety and seaworthiness.
Learn how to take care of a boat in the offseason and how to prepare your boat for summer.
Here are the top most important things to add to your boat repair checklist:
Wash your boat
Boats travel in salt water, which can be corrosive to the metals, fastenings and hardware of your boat.
Rinse it in fresh water after every outing, and make sure it is cleaned regularly.
Change the oil
Just like in your car, boats need their oil changing regularly to help them run smoothly.
You can either learn to do this yourself (the process is fairly simple once you get used to it) or take your boat to the dealer and hand over the task to them.
Check the propeller
The propeller is a crucial part of your boat's equipment, and needs to be inspected regularly for nicks, cracks or signs of wear, and have these acted on as soon as possible.
Make it a habit to check the propeller before every trip, and catch and solve issues early on, to prevent them becoming dangerous or more expensive.
In addition to ensuring safety, it is important to keep on top of boat maintenance and repairs, as well as making sure that everything is above board, to ensure that you do not invalidate your insurance: another crucial element of buying and running a boat.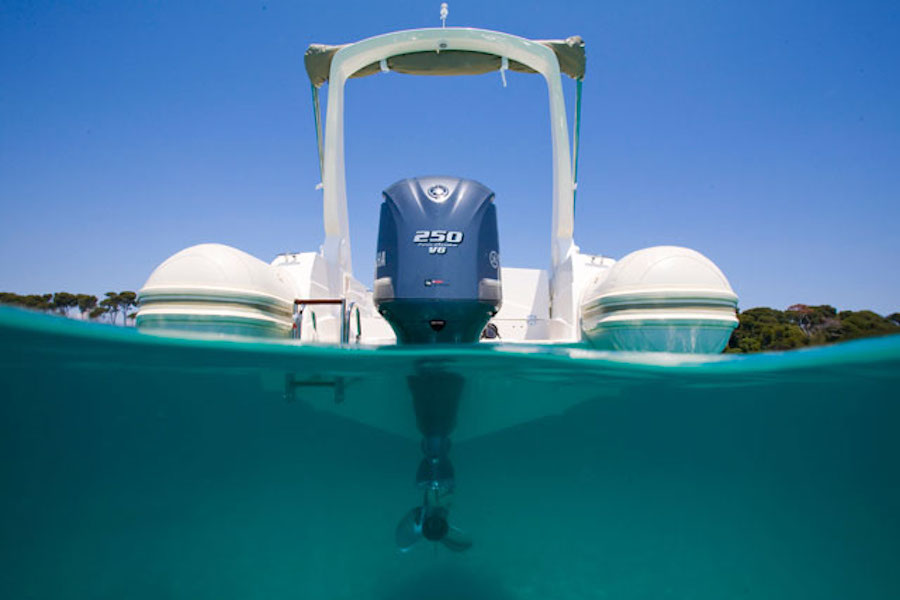 Image from valleymarine.net
2. Boat Insurance
Once you have invested what is likely to be thousands of euros in a boat, it makes sense to spend a little more money insuring it against accidents, damage or theft.
Although not a legal requirement, boat insurance is nonetheless a savvy investment, and a small payment now could save you hundreds or even thousands should something go wrong.
Here are a few things included in an insurance package:
Accidental damage or loss, including medical expenses
Cover for your personal effects
Personal accidents for both yourself and other boat users
Cover for both on and offshore
In addition, if you are planning to use the boat for transporting cargo or goods, it is worth taking the time to check out the types of marine insurance available, to provide yourself with peace of mind.
It also provides the assurance that you and any business will be covered in the event of accidents or damages.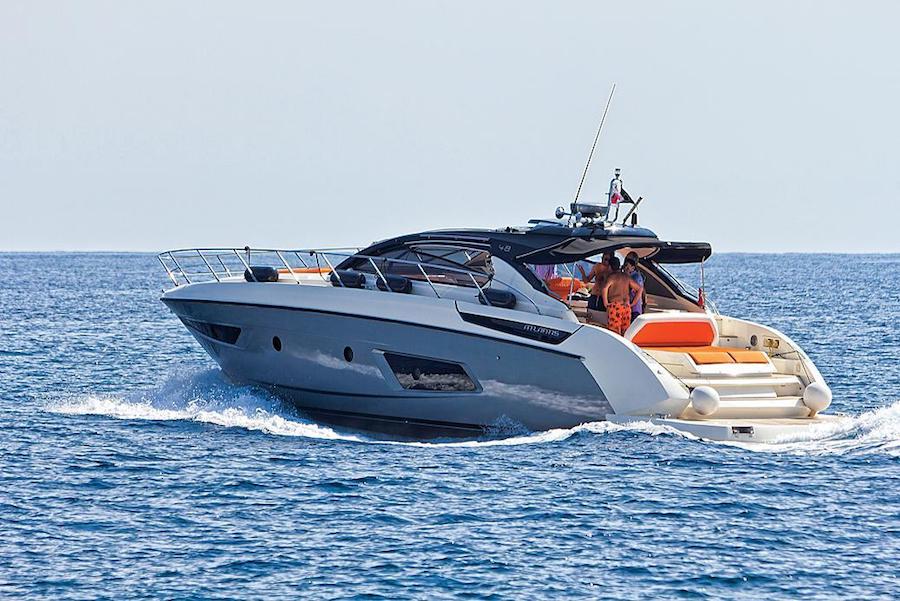 Image from malta.com
3. Safety Equipment
The hope is, of course, that you will not be in a position where you need to claim from your insurance.
Safety is a key priority when on and off the water, and there are a few must-haves in boat safety equipment that will help to increase your safety and security.
Ensure that you have these essentials in your boat safety kit:
Life jackets for each passenger
Emergency flares
Inflatable life rafts
Lifebuoys
Radio equipment in good working order
Fire extinguishers and fire buckets
First aid kit
Emergency repair kit
This kit can, of course, vary depending on the size and nature of your boat: always check the most up-to-date information.
Preparation is key!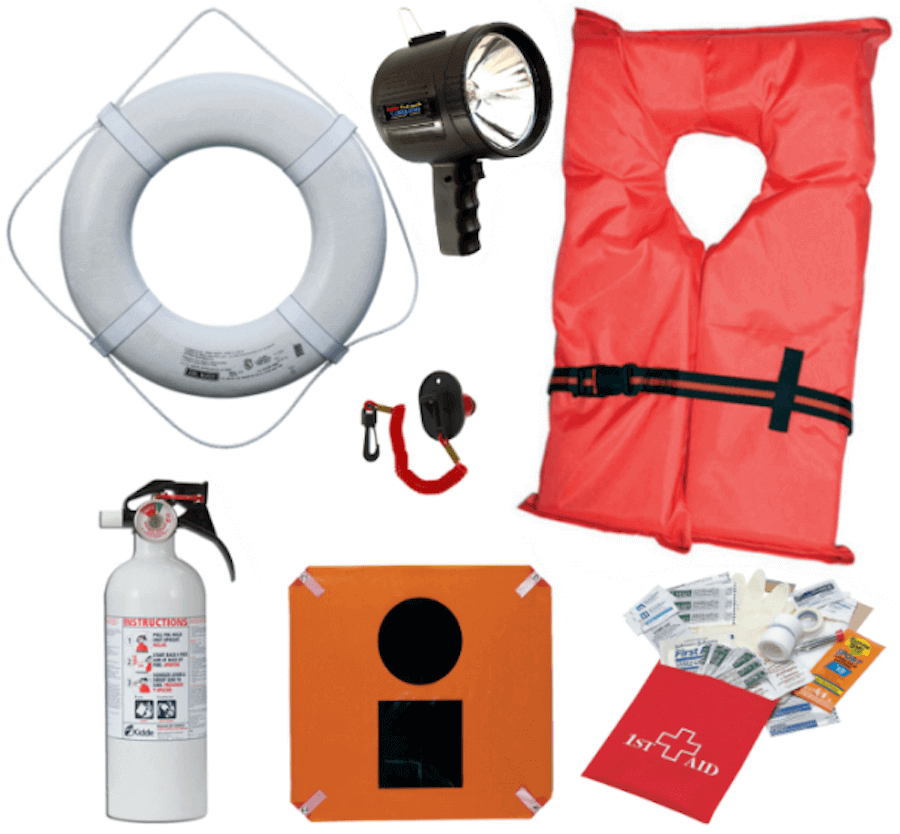 Image from hannarv.com