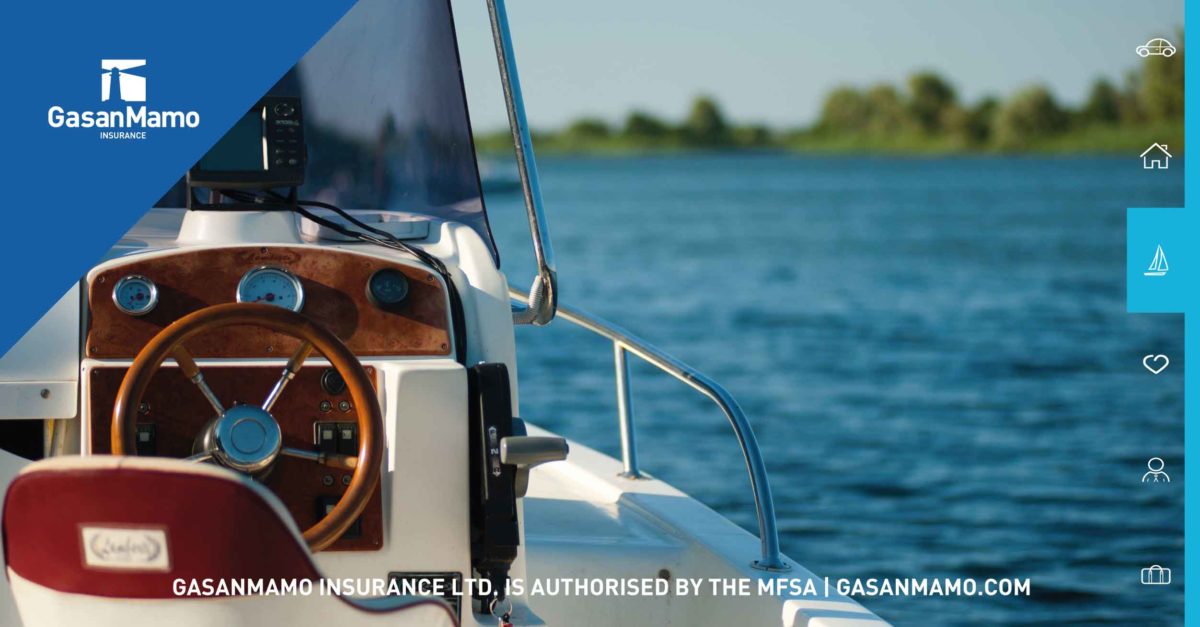 The summer months promise longer days, warmer weather, and the chance to really make the most out of your boat.
Boat maintenance is a crucial part of boat ownership, to ensure your comfort and safety, as well as those of any passengers.
In order to prepare your boat for summer, make sure that you are well prepared in advance with these quick and easy checks, allowing you to be seaworthy and ready as quickly as possible, and to make the most of the waves!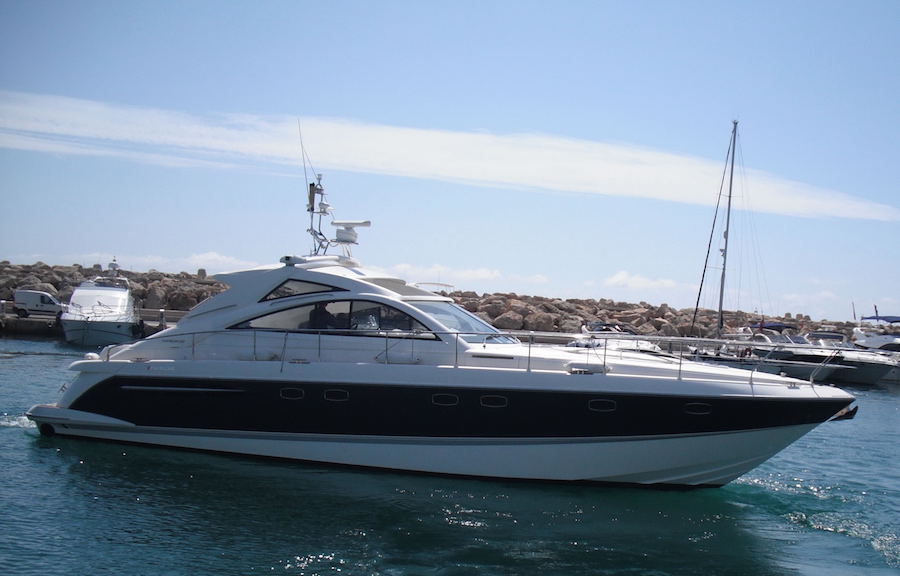 Image from prestigewrap.co.uk
Electrical system and components
In today's technological world, everything is comprised of electricity, and your boat is no different.
From engines to navigation systems, it is crucial to ensure that the electrical elements of your boat are able to run smoothly to allow a safe and comfortable trip.
There are a number of features to check in this area, covering all the things you need on a boat:
Battery water level, and whether the battery needs charging. Also, check the condition of the batteries for any corrosion, and clean and lubricate where required.
Check all wiring and spare fuses for wear and tear.
Check the operability of all gauges.
Check the shore power and charger.
Check all lighting fixtures, including navigation lights, and check for spare bulbs.
Check antennas.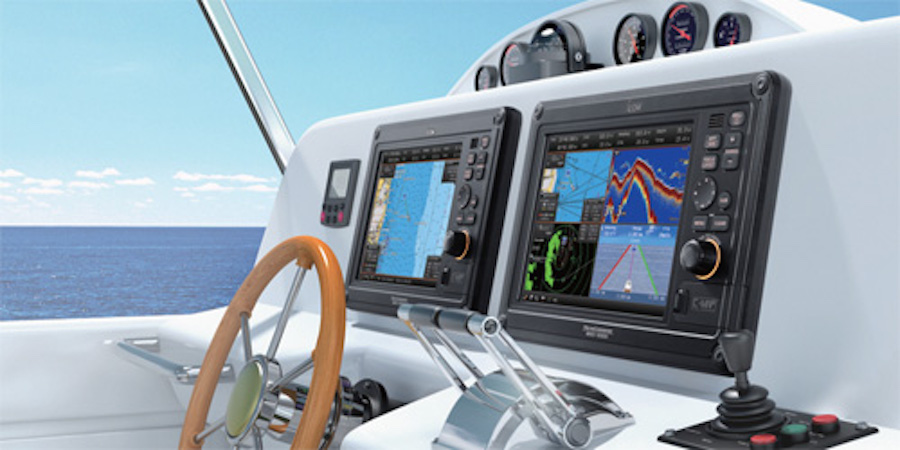 Image from icomamerica.com
General cleaning and maintenance
Make sure your boat is in good general repair by giving it a good wash with a mild detergent.
This should be done regularly whilst the boat is in use, particularly during the pre-season check.
The hull, deck and topsides need cleaning with a mild detergent to ensure there is no excess salt water, and to allow you to check for any scratches, dents or marks which may need sorting before you set sail.
This inlaces painting the bottom and is particularly important if your boat remains in the water throughout the year.
If this is the case, now is the time to scrape and sand the bottom, before painting it with antifouling paint.
This will prevent dragging, improving speed and fuel effacing and reducing engine strain.
Once the boat is completely dry throughout, it is important to wax the exterior.
This helps to add UV protection and reduce the effects of salt, wear and tear, and sun damage, ensuring that your boat looks and performs to the best of its ability for years to come.
It will also prevent surface dirt buildup, allowing the car to be rinsed more easily after every use.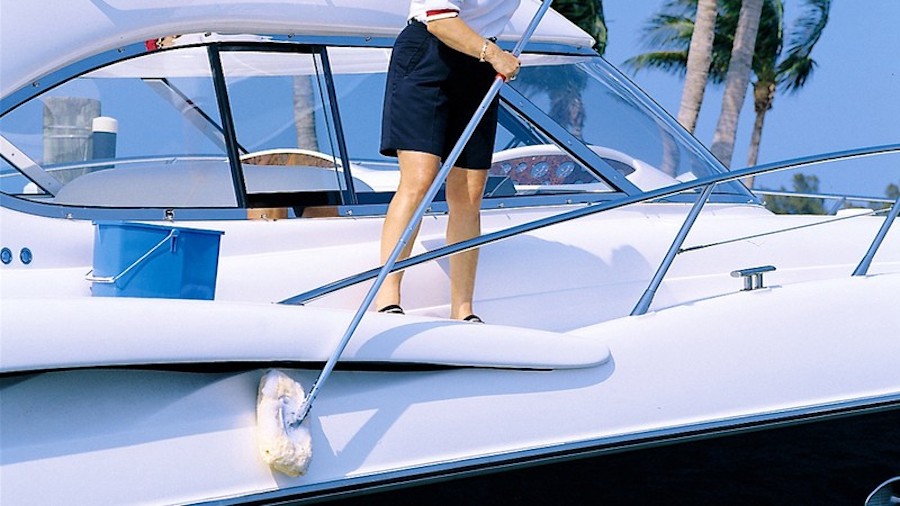 Image from shurhold.com
Inspect any safety equipment
The annual boat inspection is a perfect opportunity to prepare your boat for summer, you can check that you have all of the necessary safety equipment on board and that it is all in good condition.
There must be a lifejacket suited to the floatation needs of all passengers on board; they must all be the correct size, and in good working order.
In addition, use this opportunity to check your fire extinguishers, and it is a good idea to have a working carbon monoxide alarm on board, especially if you have enclosed living quarters.
Check the anchor and rope, and update and replace your first aid kit where necessary.
Use this opportunity to double-check the working order of all safety equipment: this is one area you really cannot skimp on.
It also wouldn't hurt to have your boat insured in case of an emergency.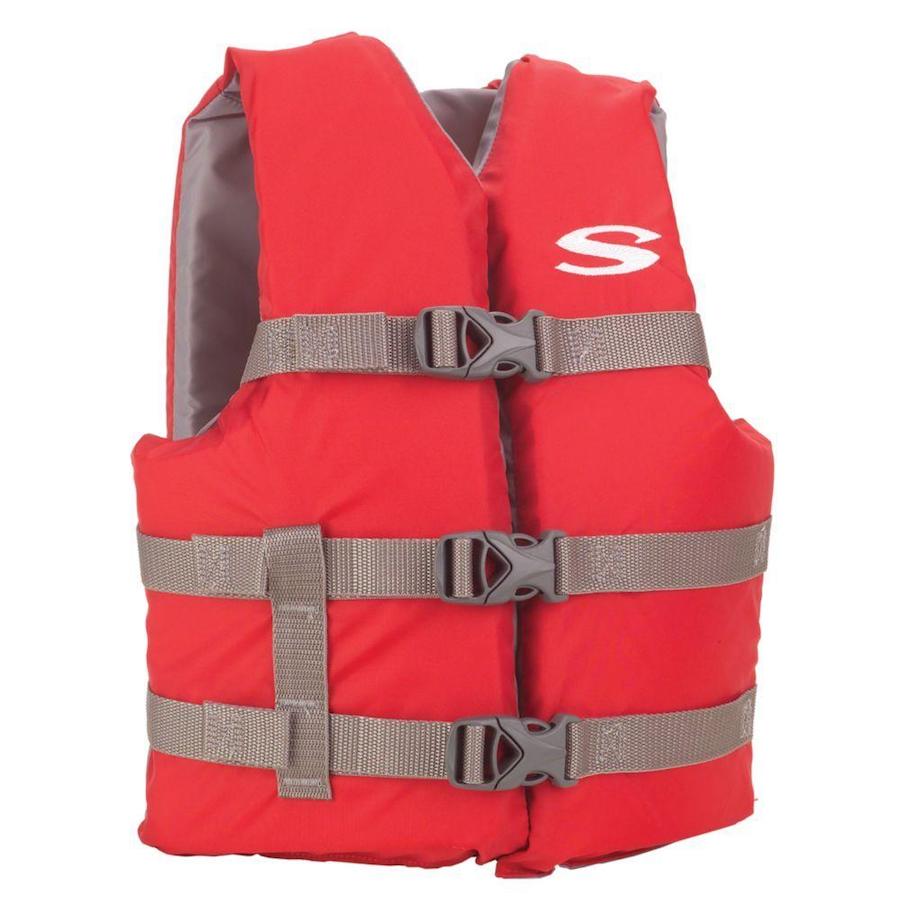 Image from homedepot.com
Check all fluid levels
Unsurprisingly, boats contain a great deal of fluid, both on and offboard.
Engine oil, power steering, power trim reservoirs and coolant all need to be checked and updated wherever necessary.
If the engine oil, oil filter and drive lubricants were not changed prior to winterising the boat, these must be done now.
Propellers and Hulls
These are a crucial part of your boat being able to run effectively, and so must be very carefully inspected and maintained.
Propellers must be inspected for any pitting, cracks, dings or distortion; if damaged, they can cause vibrations and damage to the drive train.
The boat propeller also needs to be secured properly, and any bearings replaced if needed.
The hull needs to be checked and inspected for distortions, cracks or blisters, and these addressed as soon as possible.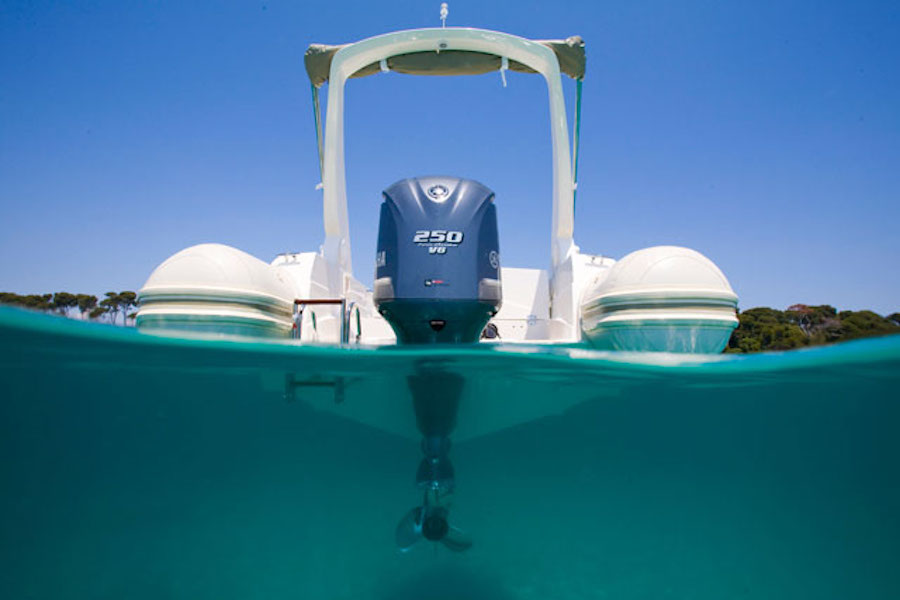 Image from uk.boats.com
If you're looking to buy a boat, boats can be a wonderful pastime, and allow you to explore new seas and oceans, as well as providing a brilliant opportunity to relax and enjoy free time.
When properly looked after, they can be a brilliant investment and a way to enjoy the summer sun.
However, they need to be properly and correctly updated and maintained in order to ensure the safety and comfort of everyone on board.
By running these simple checks on a regular basis, you can prepare your boat for summer will be a breeze and you will be able to make the most of the summer, and fully enjoy your boat to its full potential.
By following these essential tips, you can ensure your boat is in top-notch condition for smooth and enjoyable voyages. Remember to check safety equipment, perform maintenance checks, and plan ahead for any unexpected scenarios.
At GasanMamo, we understand the excitement of boating and the importance of protecting your marine investments. Our comprehensive boat insurance offers the coverage you need to navigate the waters with confidence, knowing your vessel is secure and protected.