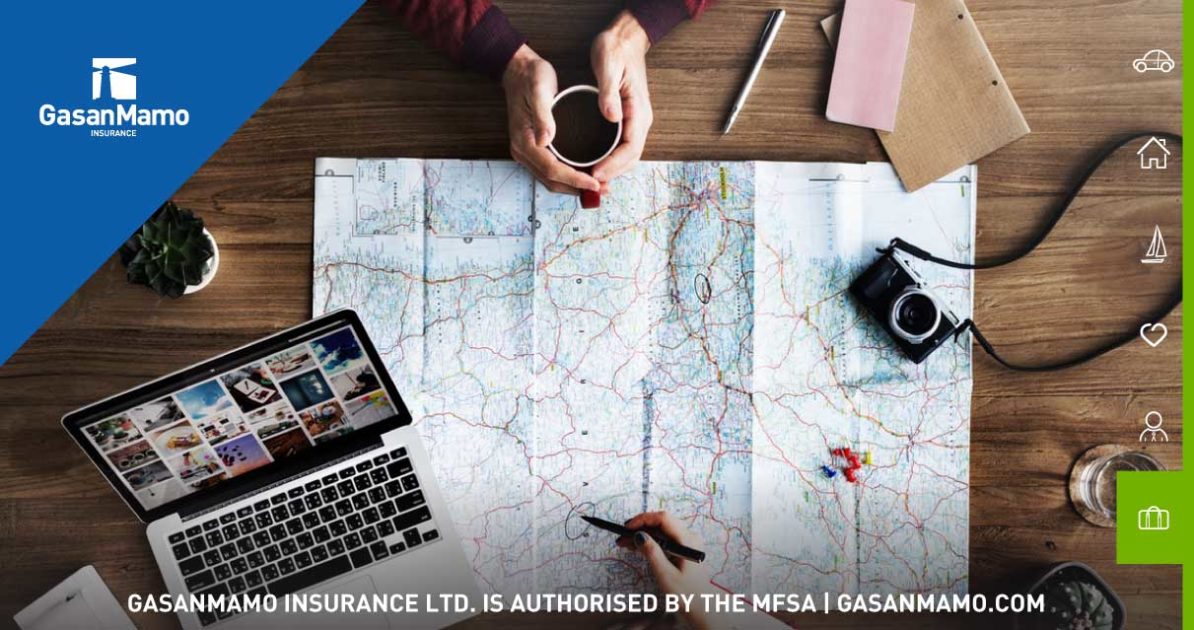 We have all seen the photos and heard the stories. Glamorous travellers pose elegantly beside a major world landmark, then on a glorious sandy beach, then with a beautiful exotic animal. They travel the world in serious style for months on end, and never once does it seem they have had a concern which prevents most of us from pursuing this idyllic lifestyle: money.
The truth? Most of these travellers worked their backsides off to save for the trip, but who wants to see the snaps of them slaving away on their Instagram? The good news is that travelling the world is actually more within reach than many of us previously anticipated, no matter your savings (or lack of.)
Here are some of the top tips you need to travel the world on a budget, to allow you to start making those far-flung dreams a solid reality.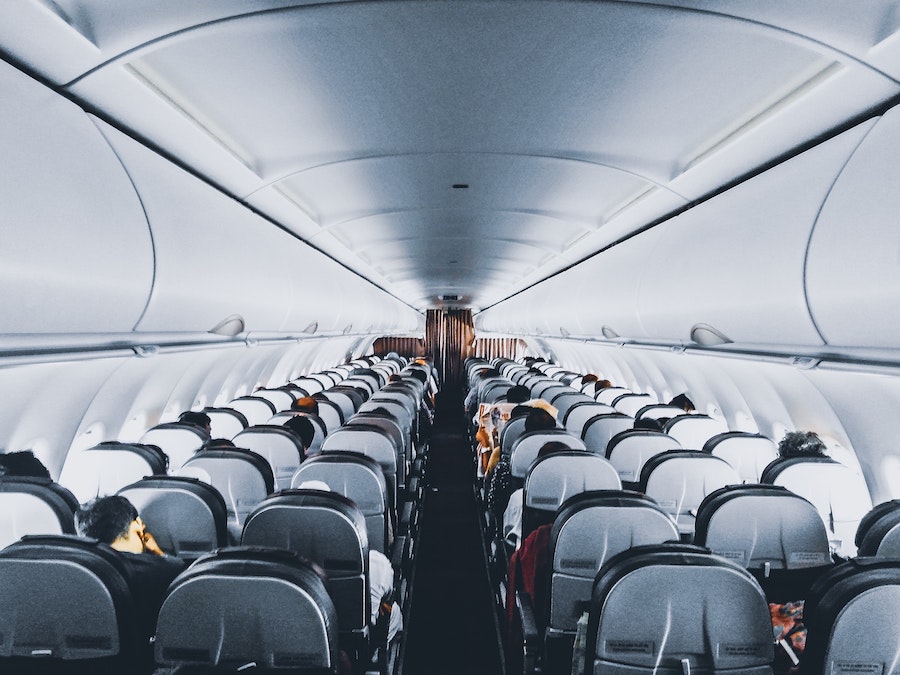 1. Plan, plan, plan.
The best way to get the most for your money is to plan your trip.
Being thoughtful and planning in advance where you will go can save you a fortune in the long run.
This allows you to find the best deals on flights and accommodation, and will save you money in getting from A to B – perhaps there is a train which will cost half of a flight, or a bargain hostel which has great deals in September.
Be savvy and know what's out there, and make your money go further.
2. Be strict with saving
Sometimes it can seem like an impossible goal, but saving is crucial to establish your budget.
It may be possible that you are planning to work on your trip – more on this later – but it is important to have a safety net to fall back on if things don't quite work out straight away, as well as being able to book the initial necessities.
It helps to have a specific figure in mind, rather than simply 'saving for travelling.'
This is where planning comes in handy: once you have an exact amount in mind, it makes the trip more tangible and likely.
Keep yourself inspired with regular updates, and perhaps a mood or inspiration board to remind you why you are sacrificing that daily latte: convince yourself that it will be well worth it when you are getting up close and personal on safari!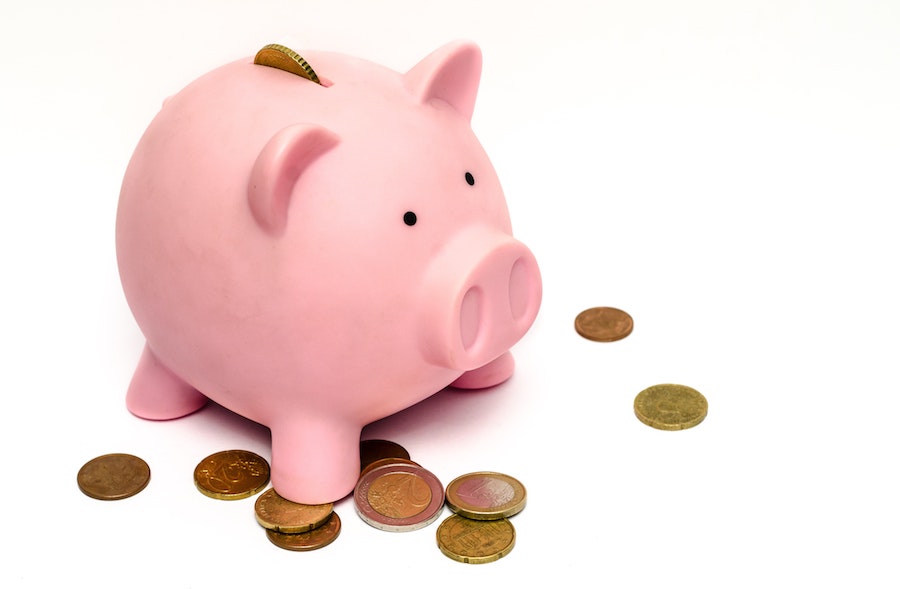 3. Look for ways to earn money
It may be that you want to travel to travel; to see the places and experience the surroundings you end up in.
That is all amazing, but it may also be worth trying to pick up extra cash en route.
Jobs in bars and restaurants, working as a housekeeper or fruit picker, or au pairing for another family are all easy ways to earn some extra on the side; perhaps enough to get you to your next destination.
Teaching can also be lucrative, as the cost of living can be substantially lower in many parts of the world, allowing you to save a little for your next adventure.
4. Give it a time limit
Tempting as it may be to jet off on a one-way ticket, it is much easier to budget if you have a general timeline.
This doesn't have to be overly concrete or restrictive, but having some idea of how long you will be away for helps you to develop a realistic budget, with an understanding of how much money you have to play with each month and week.
It is also useful for booking flights, accommodation and other transport in advance – you know roughly how long you will need that Eurail pass for, and this will help stop you wasting money on time you do not spend at the location.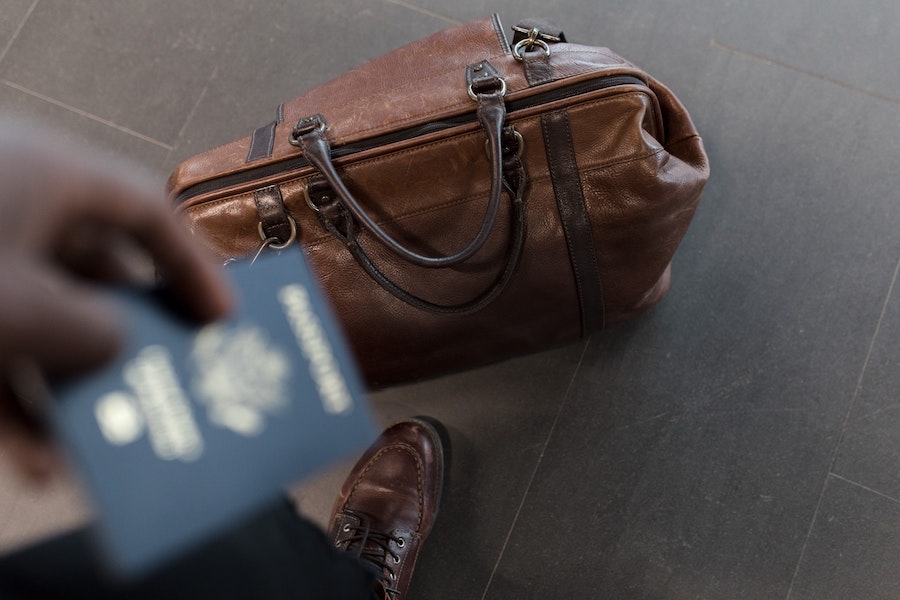 5. Invest in travel insurance
It may seem an afterthought, but good travel insurance is crucial to saving money in the long run.
Make sure it covers illness and accident, as well as less dramatic incidents such as lost luggage, missed or delayed flights, and your essential personal belongings such as passport and phone.
Investing a small amount in this essential at the start means you will have peace of mind throughout your trip, allowing you to concentrate on the travel!
The world is a big place, and there is a lot of it to see.
Luckily, your budget doesn't have to restrict you from preparing to travel the world, enjoying and experiencing everything that is out there.
Good planning and forward thinking can allow you to have the trip you have always dreamed of, and enjoy everything the world has to offer, no matter your budget restrictions!