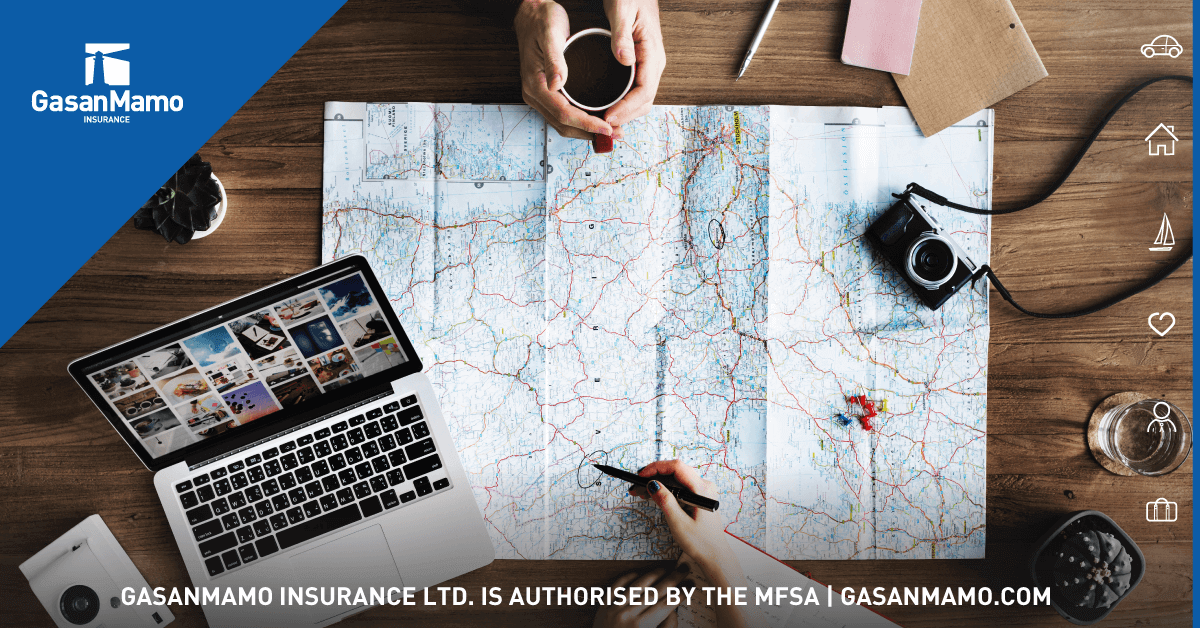 Travel is exciting, allowing you to visit new places, experience unique cultures, try delicious foods and meet a variety of fascinating people.
It gives you a chance to escape the daily grind, and discover parts of the world you had only seen in photos, as well as giving you an opportunity to relax, unwind, and indulge your natural curiosity.
There are, however, downsides to travelling; long flights, delays and cancellations, a different currency and culture, losing essential items, and the risk of bad or dangerous weather.
Whilst there are things which are out of our control and can make you feel helpless, putting a downer on your travel plans, the good news is that there are contingencies you can put in place should the worst case happen.
This will allow you to deal with problems quickly and easily, and get back to having the best time.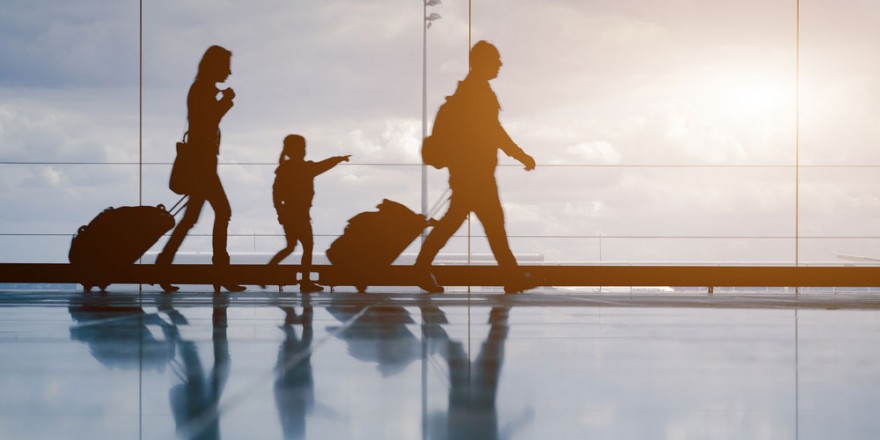 Image from anaphylaxis.org.uk
There are a number of solutions which you can use to cover yourself in the event of travel problems arising, and these will help to make your life easier. Here are 5 quick-fire tips to make travelling that little bit easier:
Ensure that you pack a change of clothes, including underwear, in your hand luggage, so that you have something to wear if your belongings end up on the other side of the world!
Keep informed to get ahead. Most airlines have an app which you can use to check on the status of your flight from anywhere and will inform you of delays, expected take-off times, and cancellations. This can ensure that you don't end up stranded in the airport waiting for a flight which will not leave until the morning!
Keep important documents close. Make sure that your passport, boarding passes, a small amount of cash or your credit cards in a separate section to your main luggage and keep it with you at all times.
Don't keep all cash together. In a similar point, don't keep all of your cash or cards in one place – make sure you have an emergency stash somewhere unexpected in case of loss of theft.
Don't skimp on travel insurance; it could be a lifesaver!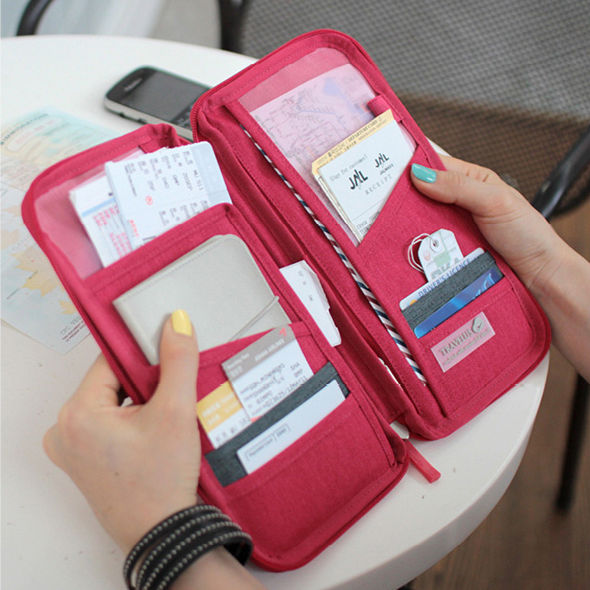 Image from ebay.com
This last point is perhaps the most crucial, and the most often overlooked.
When going on holiday, you ensure you pack the must-haves: passport, beachwear, suncream…and, most importantly, travel insurance.
Why is Travel Insurance Important?
It may seem a boring afterthought in your holiday plans; a box you scroll past on the booking form, an additional extra you will worry about later.
Then life gets in the way, and before you know it you're at the airport, waiting for your flight in excited anticipation.
Your expected boarding time comes…and passes.
Before you know it, you are being faced with a delayed or cancelled flight, and your holiday spirit is wearing thin.
When you eventually reach your destination, you wait impatiently by the luggage carousel for your distinctive bag to emerge.
And wait. And wait. And wait.
Until the truth dawns on you that your bags are halfway to Morocco and you are to enjoy a fortnight in Greece with your travel clothes and a spare t-shirt.
Seems like a nightmare situation doesn't it?
Unfortunately, this type of scenario can and does happen, and it can truly ruin a much-anticipated trip.
Luckily, travel insurance is able to save the day, your trip and your sanity.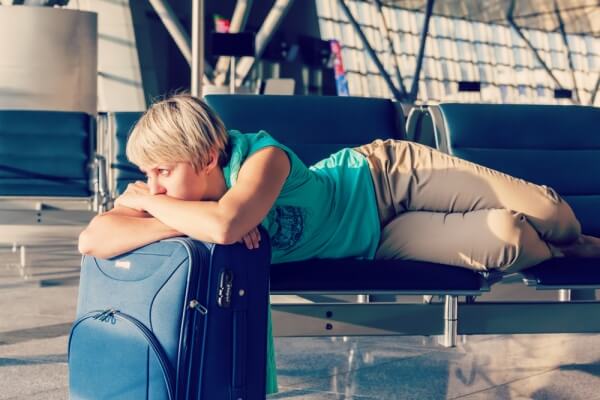 Image from coupons.com
Benefits of Travel Insurance
Far from being an extra cost, travel insurance can be a lifesaver if something goes wrong.
Available as a single trip or as an annual policy you can ensure that you are covered in the event of an emergency.
It is important to check the small print to make sure that everything you need is included – policies have exceptions, terms and conditions.
Make sure you have a fully inclusive policy.
At GasanMamo Insurance, our travel policy covers loss of baggage and money, costs to replace your lost passport and the cost to purchase emergency replacement items if your baggage is lost.
Our policy also provides cover for emergency medical treatment, including all associated expenses, as well as the costs incurred due to delayed flights.
You can also add additional cover such as winter sports cover for your skiing holiday, cancellation of service due to adverse weather conditions and, excess waiver option.
This means that any claims under your policy will be paid without the deduction of the standard policy excess.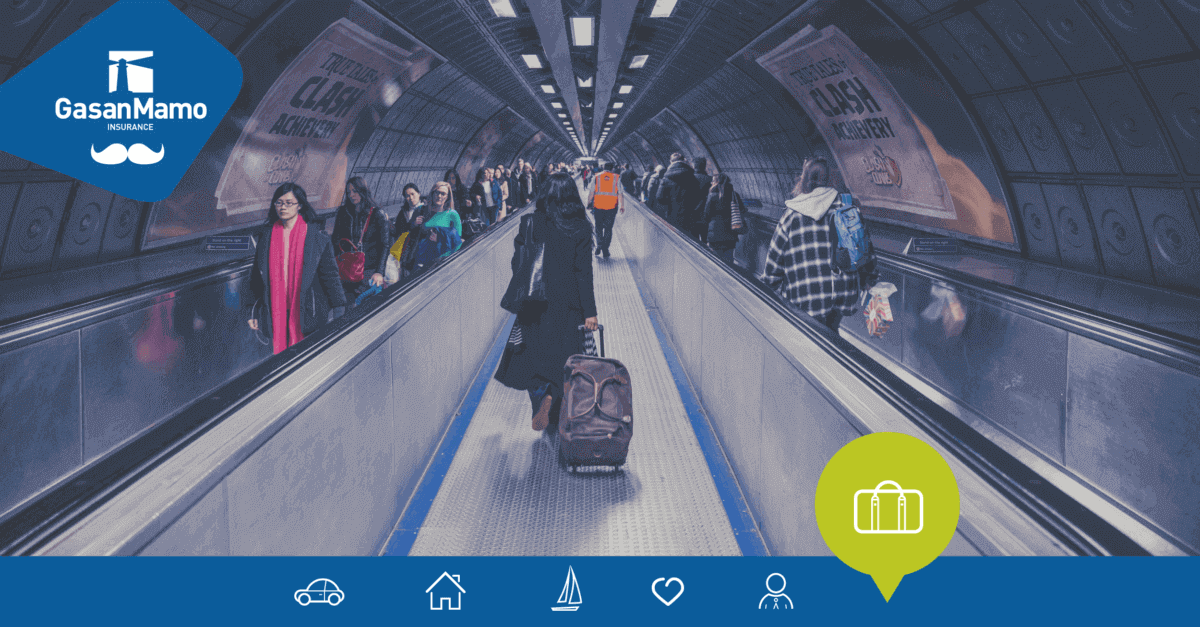 You want to ensure that your journey goes smoothly, safely and easily without travel problems.
Whilst there are always situations which end up out of your hands, there are steps you can take to minimise this and to cover yourself if things do go wrong.
Beat your travel problems today, get prepared, and get covered.