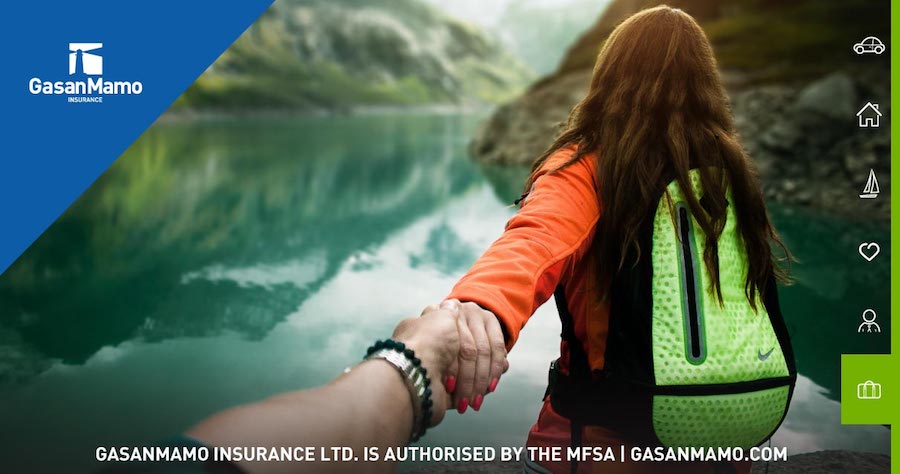 With the incredible rise of social media, the way we travel has changed.
It used to be a case of picking a destination from a brochure, before visiting a travel agent to make a booking in person.
This could be a long process from picking the place to finally jetting off, and holidays were selected based on photographs and recommendations.
The rise of the internet has changed all of that; now we can see glamorous destinations all over our Instagram feeds, feel the envy at another incredible travel vlog, and take advantage of last minute deals.
Cheap flights are a regular deal, and we can book our flights to travel the world at the touch of a button.
Our chosen destination can be easily swayed by seeing our favourite vlogger sipping cocktails on a golden beach, or looking chic at a local market.
As an added bonus, travel bloggers often have crucial insider information, and can offer a number of tricks and tips to get the best deals on your holiday.
Read on for the top 10 travel bloggers you should absolutely follow today, and start booking that dream trip!
1. Nomadic Matt
Considered an expert in his field, Nomadic Matt is an expert on all things travel.
His site offers tips on everything from how to get started with planning a trip, from advice for saving to links to cheap airfares, allowing you to create the ideal experience even with a limited budget.
2. The Journeywoman
If you are a woman looking for travel advice, the Journeywoman is the ultimate guide.
With tips on the safest places to visit, advice on dangerous areas and the best places to avoid, she is a wealth of knowledge for the female explorer.
3. Solo Traveller
Travelling alone can be intimidating, and it can be hard to motivate yourself to start without a travel buddy.
Janice Waugh can change all that; a few minutes of reading and you will be eager to start packing your bags!
With tips on the best places to go, advice for anyone feeling self-conscious, and an insight into the best way to get in with locals, you will be wondering why you never tried it before!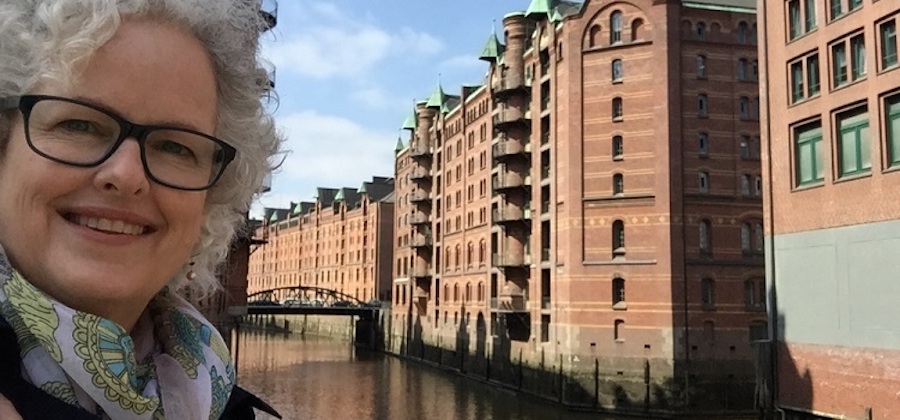 4. Girl Versus Globe
If ethical travel is your thing, Girl Versus Globe should be to of your reading list!
Sabrina covers topics such as sustainable and eco-travel, delicious vegan recipes, and incredible ethical outfits which will pique your inspiration and have you reaching for the 'Book Now' Button!
5. The Intrepid Introvert
Maybe you've always wanted to travel, but you're convinced that it is what 'other' people do?
Maybe you think you're too quiet, too shy, and too happy in your own company?
The Intrepid Introvert will smash all of those misconceptions!
With tiptop advice on travelling alone and enjoying it, this will open your eyes to a new world of travel, and a new way of seeing those dream places you have always wanted to experience.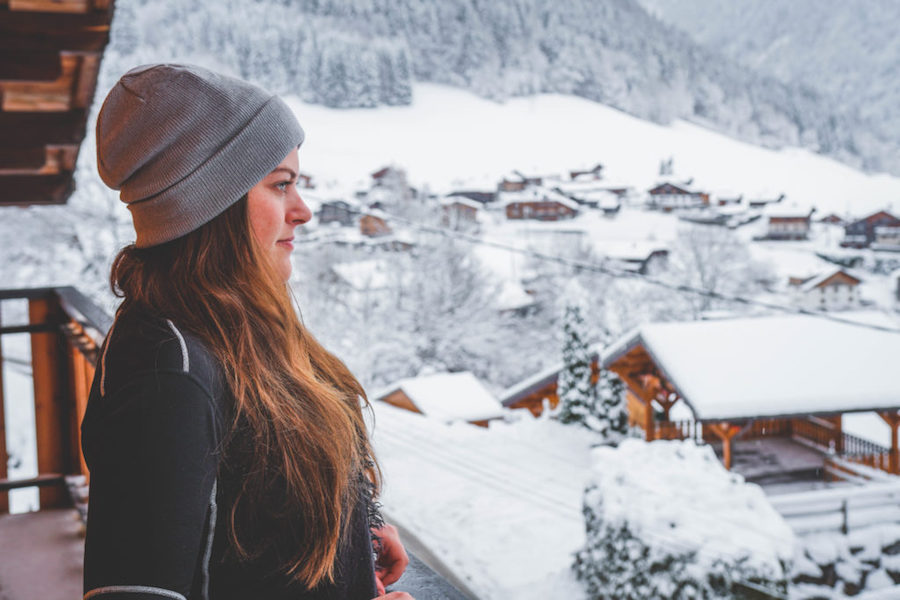 6. Absolutely Lucy
If you needed a boost to take the plunge, quit the nine to five, and strike out in the big wide world, Lucy can be your inspiration.
She put her money where her mouth was, booked a ticket, and never looked back: truly gutsy and massively inspiring!
7. The Intrepid Guide
Combine travel with a love for learning by following Michele's adventures.
She seeks education in every country she visits – and that's a lot of destinations!
From languages to history, local anecdotes to in-depth travel destinations, The Intrepid Guide is a perfect tool for learning more about the world around you; surely one of the major benefits of travel!
8. First Class Lounge
As the name suggests, First Class Lounge focuses on the finer things in life, with an emphasis on luxury destinations and experiences.
Not all champagne cocktails, however, Pauline's tips also include savvy hacks to save money and haggle a more lucrative bargain – not to be missed!
9. Rexy Eventures
Ed Rex is more than merely another travel blogger.
He is also an activist, adventurer, and profoundly deaf. Far from letting this be a disadvantage, however, Ed uses this to his full advantage to raise awareness and have an awesome travel experience!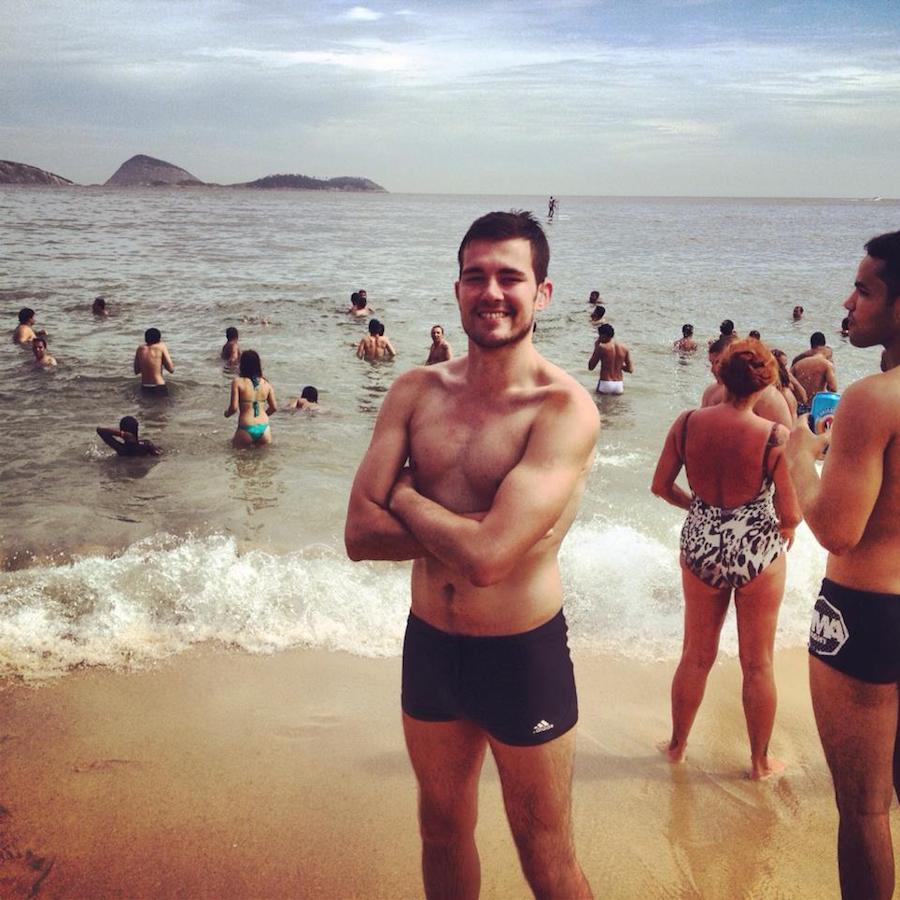 10. Travel With Mansoureh
It often seems that to be a traveller you have to give up your job.
Mansoureh and her husband Bruno prove this isn't the case, demonstrating the ways in which you can fit travel around your lifestyle. Truly inspiring!
These are just a snapshot of the incredible travel bloggers available on the scene, and will definitely encourage you to pack your bags, book that flight and finally see those destinations which have been on your bucket list; turn those internet images into a reality!
And once you're at it be sure to buy your travel insurance on our GasanMamo Website. Happy travels!