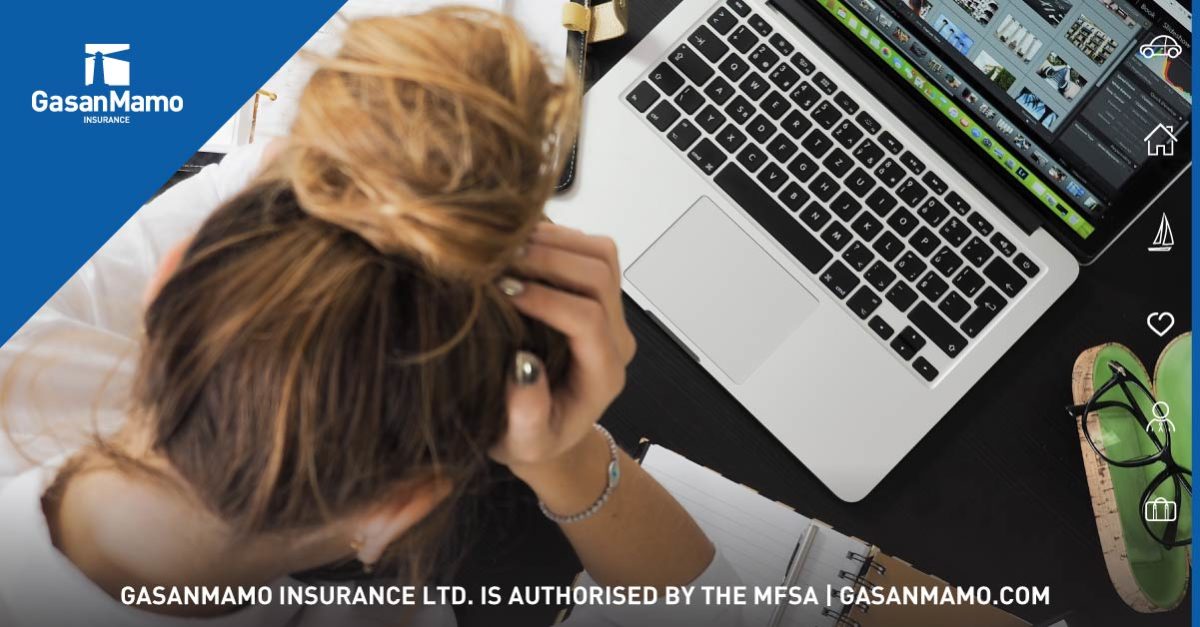 Opening a business takes perseverance, caution, and risk. These 3 pillars are the platform for opening a new venture in any industry, and helping ensure you never have to ask the question why do businesses fail?
However, opening a new business can be defined by either success or failure. Success can be measured by employees' happiness, sales, revenue, and planning. On the other hand, failure can be measured by the complete opposite.
Why do businesses fail though? Well In this article we will show you a few scenarios of how business failed and what you need to succeed.
Scenarios
Kodak
Kodak is a company that produces camera technologies and also offers printing services to businesses around the world.
2012 was a dark year for Kodak as they announced they went bankrupt, this happened due to the failure of keeping up with recent technology.
That doesn't mean that the company didn't have the means to live up to recent developments, it just didn't have the will.
By the time they decided to act, technology had already gone from taking pictures from Kodak cameras to taking pictures from the same device you call, message and browse the internet.
That meant that Kodak fell out of the picture for customers when it comes to cameras as by then Mobile tech companies such as Samsung and Apple already soared.
Kodak has recently started to try and grow again but it's still a long way to be associated with the word 'Picture".
Blockbuster
Blockbuster is a provider of video rental services, like Netflix. However, with one key difference, good decisions.
In 2011, 1 year before the Kodak closure, Blockbuster was acquired by Dish Network Corporation and announced that 300 Blockbuster retail all around the world will be closed with only 500 retails in the US left open.
Just like Kodak, Blockbuster was out of the time. Video streaming starting to take over, leaving DVD retailers facing a huge change.
Blockbuster decided to stand with the strategy that provided a lot of success in the past years, even rejecting a collaboration with Netflix to create streams together.
While Blockbuster is growing in failure, Netflix is increasing its revenue and is popular all around the world.
Reasons for failing
Lack of planning
One of the main reasons why a business fails is the lack of planning. As a smart man used to say "Fail to plan, plan to fail". We live in a generation where technology keeps evolving and things change in the Macro environment of a company.
Companies need to plan ahead of a potential change and need to create strategies to stop the change from affecting them hard or worse, killing them.
Innovation
Another one of the reasons why a business fails is a lack of innovation. People often associate innovation with products, however, it's not entirely correct. Changing the way you work is also innovation.
Things can start to go right or wrong, entirely wrong. Every company faces a time when it needs to innovate and change the way it operates or products are manufactured.
Innovation requires a lot of strategic thinking and research, so it's easier said than done. That's why it's important to continuously establish structures to change just in case the worst-case scenarios happen.
Innovation is bridging the gap between the change of times and your company.
Research
Research is seen as a waste of time or a waste of investment. It's totally wrong. Research is important and it must be done from opening the company to keep innovating to grow.
Research is a defining process between executing an idea into a huge success or failure. To research is to know and learn. Imagine trying to execute a product without knowing what there is in the market, what the people are craving and what needs to be optimized.
Failure to research could result in a waste of investment in manufacturing products that people don't need or targeting the wrong people.
Failure to research could result in closing your business before it kicks starts to make a profit or turn a pitiful one into a loss machine.
That's why a lack of research is one of the main reasons why a business fails.
Conclusion
There are many other answers to the question 'why do businesses fail?', however, we picked the main ones. Kodak and Blockbuster should serve as a lesson to any business. How a lack of planning, research and innovation can be harmful to your business.
If you are smarty pants or just want to share one of your stories with us, make sure you leave us a comment below.
Expat and looking to open a new business in Malta? Then read our article Why to come to Malta and also have a look at the policies we offer for businesses.