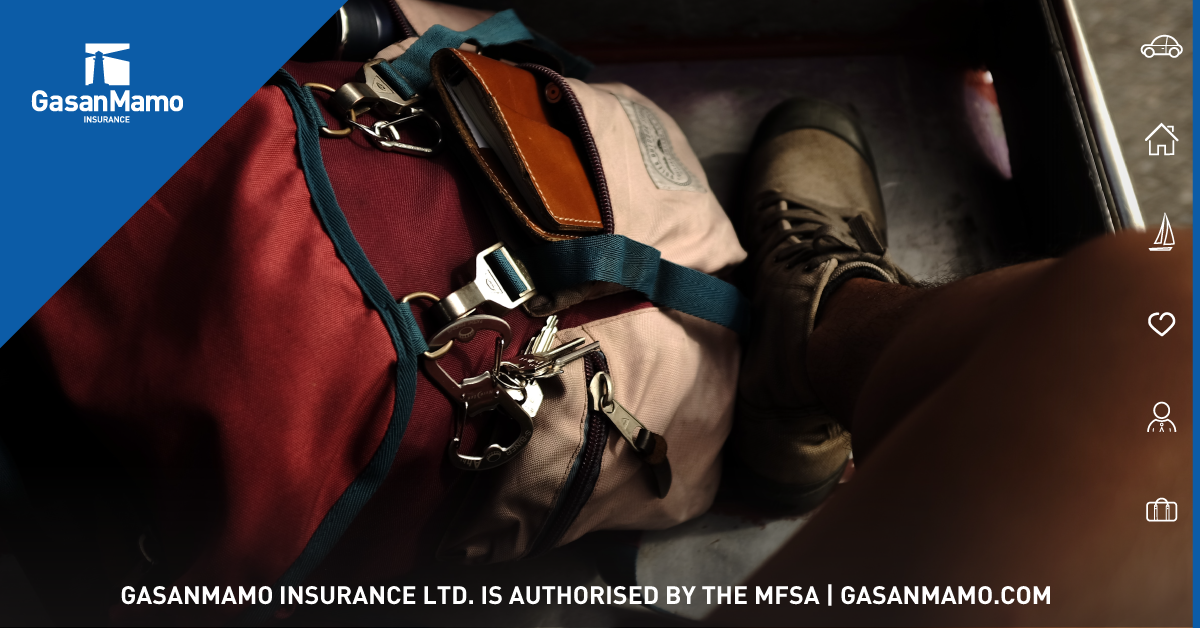 Travel is an incredible experience, which has the potential to change your life forever.
This is particularly true of backpacking, which offers a particularly special kind of freedom.
Giving you the choice to go where you want, when you want, able to move off and change your mind at a moments notice.
The world is a large place, and there are a seemingly endless number of choices to choose from and countries to visit.
So whether it is backpacking or hiking, get some travel insurance, catch a flight and go.
Some are more welcoming and enjoyable for backpacking than others, and if your time or finances are limited, you don't want to make an expensive mistake choosing the wrong destination.
Luckily, I have put together a lost of the top 5 backpacking friendly countries, which you must explore, so pack up, grab your backpack and read on!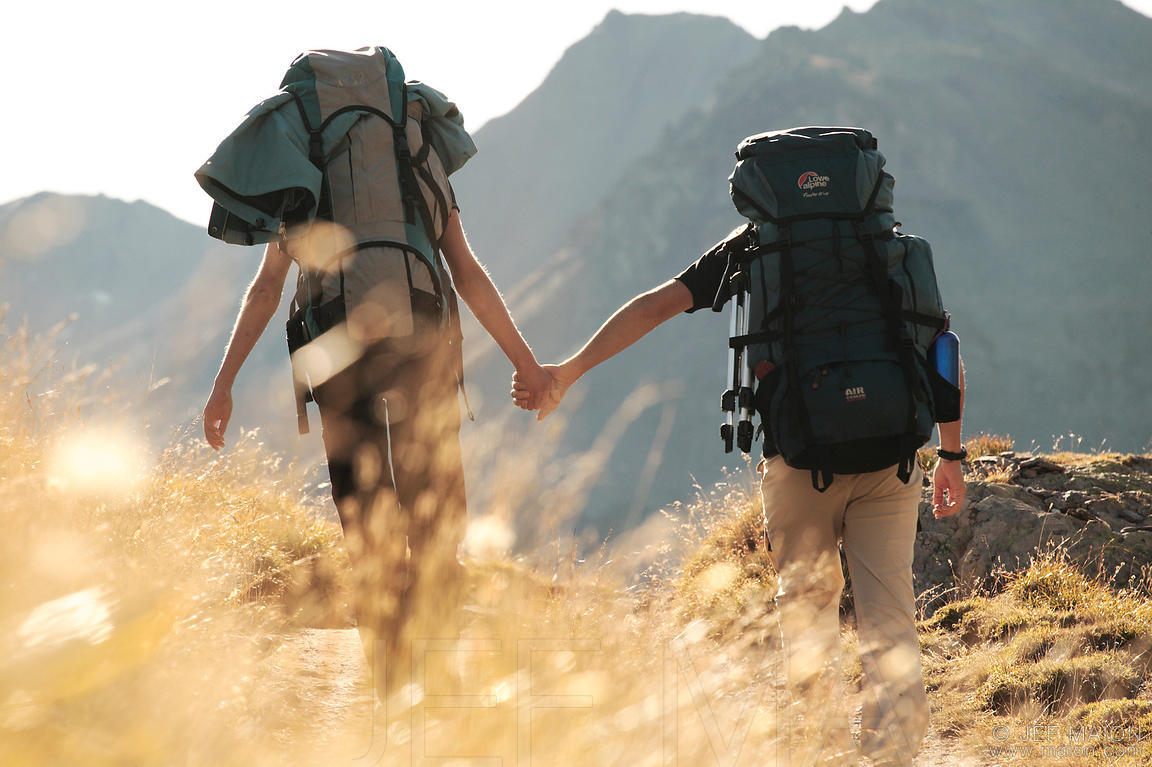 Mongolia
Asia is always a must-see destination on any travellers list, and for good reason: this vast continent offers a huge amount of variety in food, culture and people.
Firm favourites remain of course Thailand, Bali and Vietnam, and these are definitely all must visit hotspots.
For a change of scene and pace, however, head to Mongolia: the 'Land of the Blue Sky' and lose yourself in a unique and remarkable experience.
Vast spaces, breathtaking scenery, ancient monasteries, and a host of natural beauty are just some of the treasures, which await you in this beautiful country.
Mongolia can also provide easy access to nearby Bhutan, Burma and Laos, all of which have their own incredible sights and spots, none of which should be missed!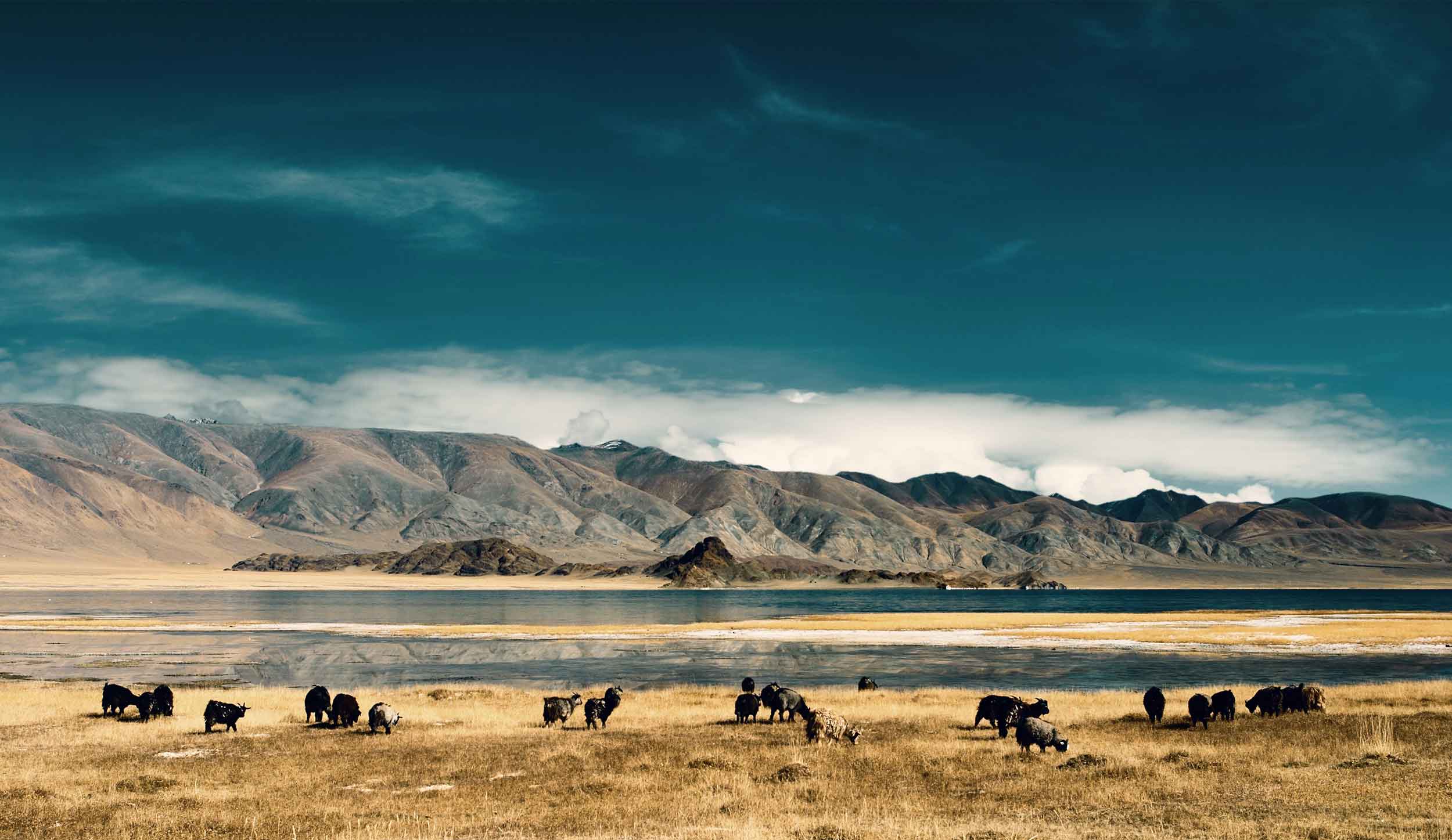 South Africa
You'll need time on your hands for this one: South Africa is a treasure trove of incredible sites stunning scenery, incredible culture and ample opportunity for adventure!
From partying to bird watching, surfing to wildlife spotting, there is truly something for everyone.
It is also amazing value for money, allowing you to stretch your dollar further and make the most of this wonderful location.
Whether hiking through mountains, seeing beautiful wildlife up close and personal or putting your feet up with a cocktail on a luscious beach, South Africa is a one-stop destination for all of your backpacking needs!

India
Fancy adding a touch of spirituality to your trip?
Look no further than India, the birthplace of yoga.
A vast, vibrant and bustling county, India is the perfect place to 'find yourself.'
Explore ancient temples, visit the incredible Ganges River, and soak in the assault of sights, smells, colours, people and energies, which can be found in this amazing country.
There is chaos alongside peace, crowds alongside tranquillity, and a truly special something, which will embed itself under your traveller skin and refuse to leave.
To play the true tourist game, don't forget to include the majestic Taj Mahal in your sightseeing – an awesome creation that you can never quite prepare yourself for.
Heading to India as a backpacker almost emulates the experience of pilgrims; you can pick and choose sections, which take your fancy, moving on quickly and easily when the time is right.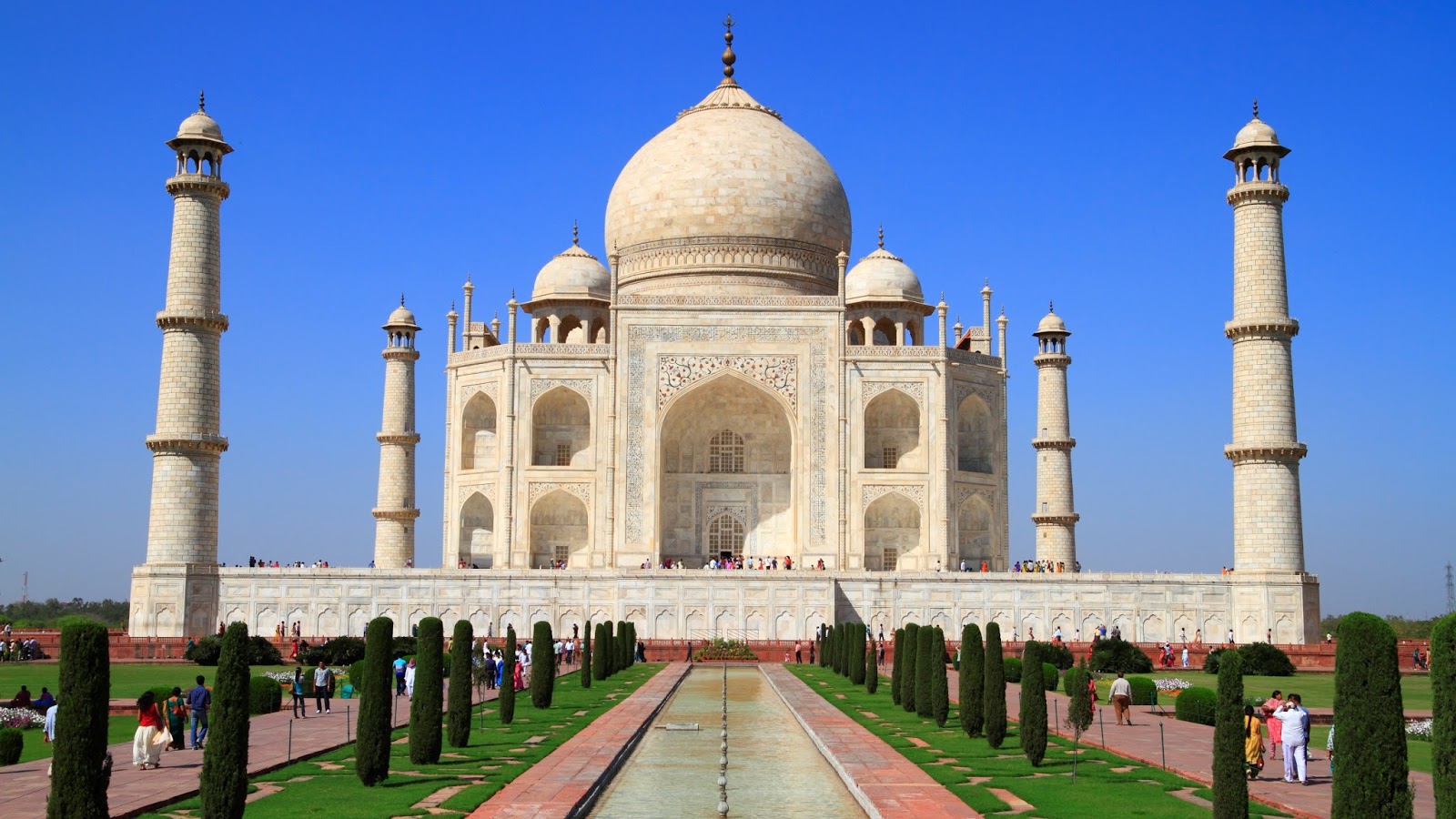 Australia
Depending on where in the world you are, Australia might seem an awfully long way away. But trust me when I say it will definitely be well worth the trip!
This curious country has a rich and varied history and exists within a geographical environment, which is simultaneously cosmopolitan and bustling with life, alongside hundreds of miles of the empty outback.
With so much to see and experience, Australia can very easily take up a large portion of your trip.
Cavort with koalas and kangaroos, head to the natural beauty of the Great Barrier Reef, venture into the Outback (with an experienced guide for safety!), or stick to the cities; each of which is so different you will feel you are having a brand new adventure in each one!
Backpacking will allow you to experience snapshots of this great country, without any worry of long-term commitment.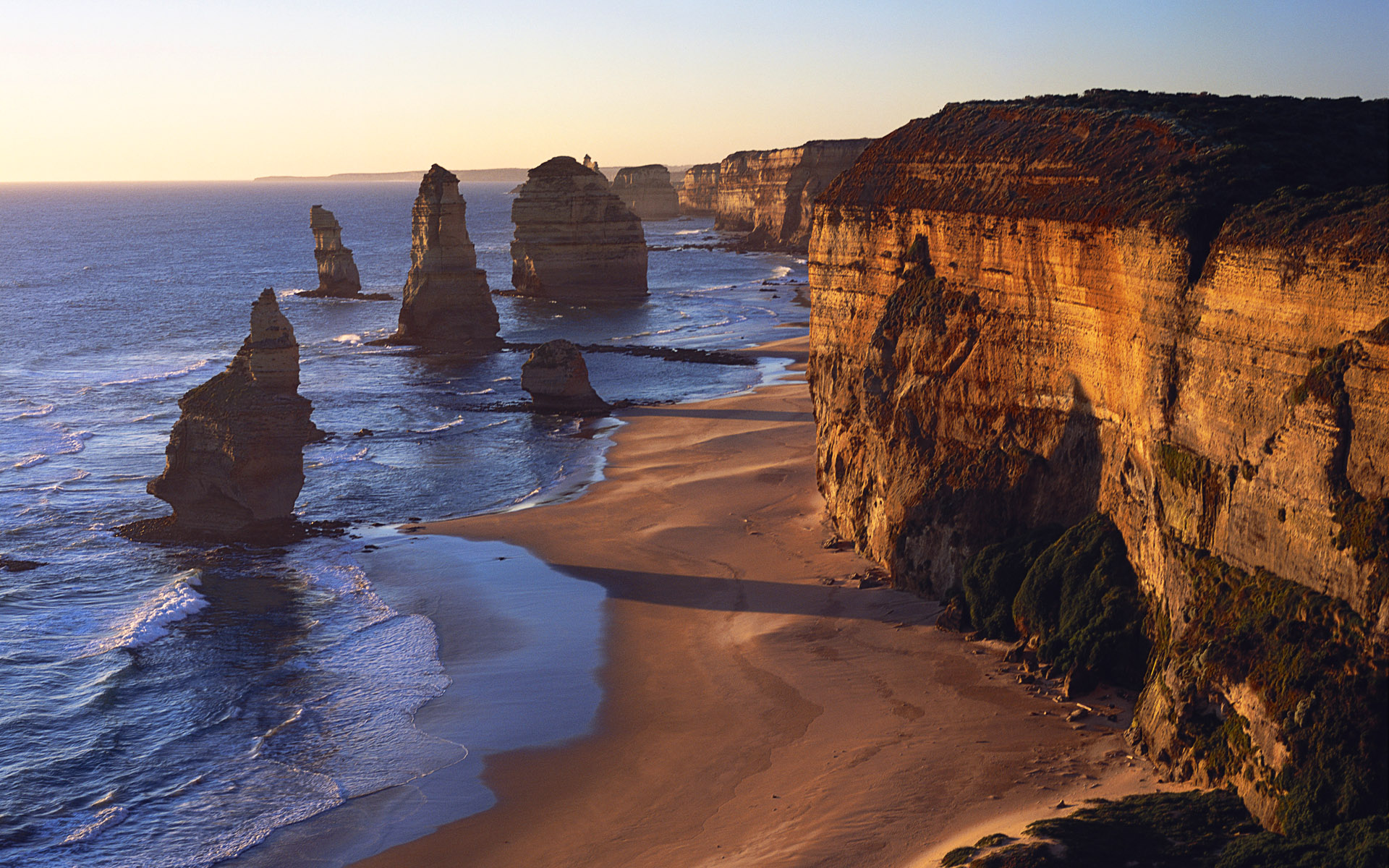 Peru
It may seem a cliché, but Peru has earned its reputation as a must-see backpacking spot for a reason; it is incredible.
Synonymous with the name of the country is of the course the famous Inca Trail, one of the best ways to see the famous ruin of Machu Picchu.
Spend four days trekking the 30-mile hike to the site; backpacking allows you to travel light and move fast, giving you more opportunities to experience and explore this amazing country.
In addition, the stunning natural scenery, wonderful people and unforgettable experiences are all brilliant reasons to include Peru on your list.
For a wonderful welcome in some truly beautiful surroundings, grab your backpack and hop on a plane to Peru today!