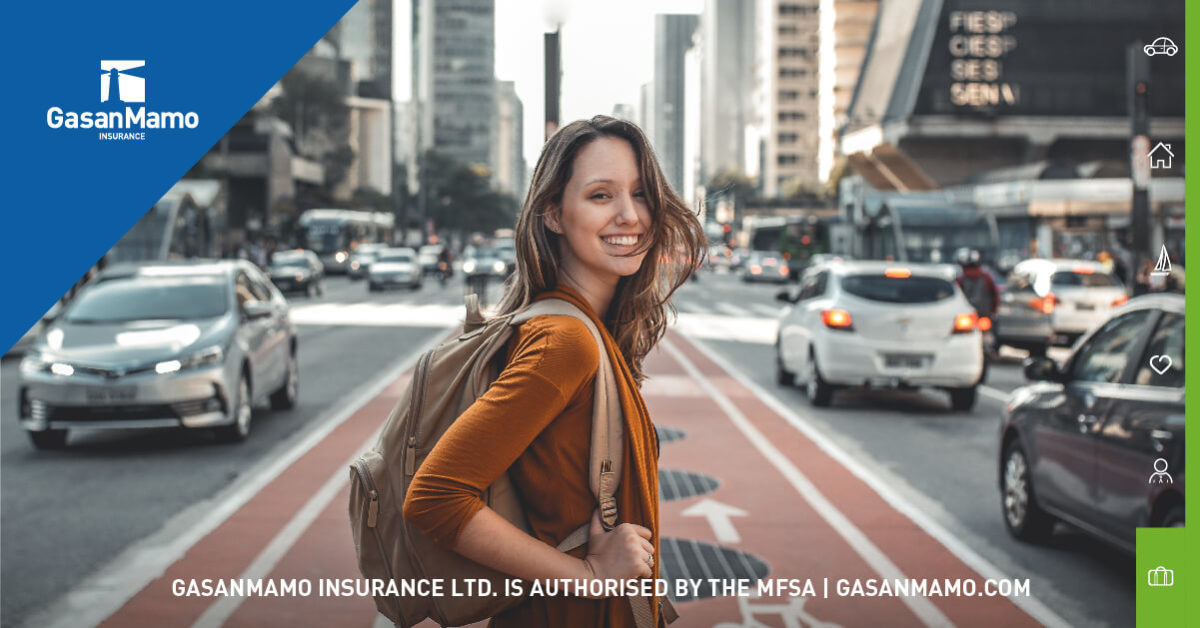 Summer is a time for sun, sea and sand…or so the advertisement companies would have you believe.
In reality, summer is a time for exploring, relaxing, and discovering new hobbies and activities.
Europe is a haven of culture, tradition and hidden treasures, and provides a perfect opportunity to escape the hot Malta weather.
Whether you want a change of scenery, an exciting ski holiday, or a luxury European tour, read on for some of GasanMamo's top places to visit in Europe, and turn your summer holiday upside down with some of these top cold locations!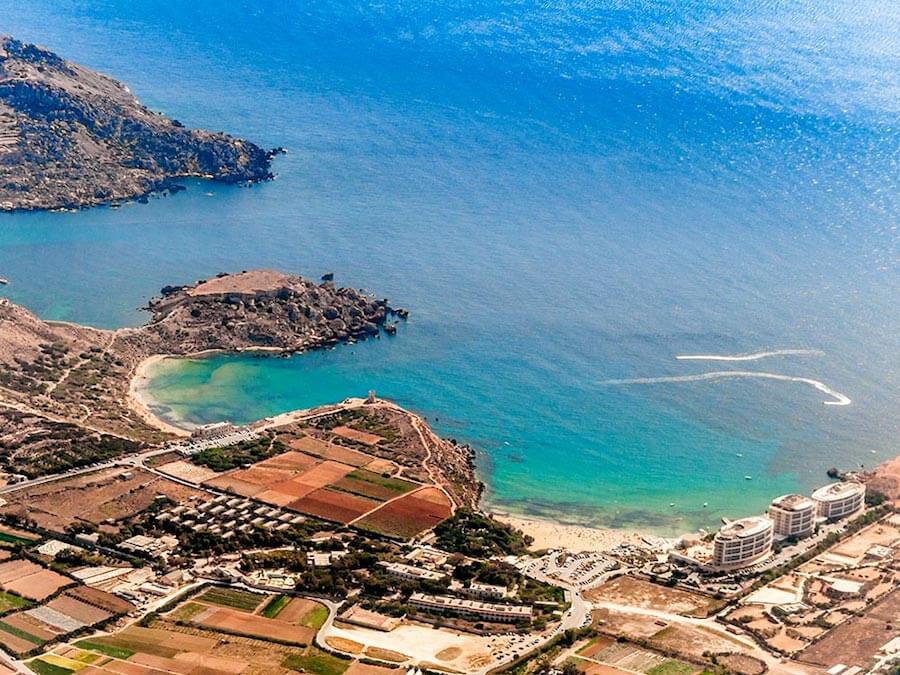 1. Iceland
This may seem extreme, but if you are looking for a total chance, Iceland should be the top of your cold places to visit this summer.
Known as the 'Land of Ice and Fire,' Iceland is home to some of the largest glaciers in Europe, as well as some of the most active volcanoes in the world.
In summer, days are almost 24 hours long, giving you a perfect opportunity to truly appreciate the stunning sights and scenery.
Iceland is a country with a rich and vibrant culture, dating back thousands of years, which includes the dramatic Icelandic Sagas, and is certainly still not short of unique and exciting activities!
The mountainous landscape makes it a perfect location for sledging, skiing, hiking and snowboarding, and the maze of caves and caverns is ideal for any budding explorers.
Another unique feature of Iceland is, of course, the geothermic energy running beneath the Earth, which is used to heat over 170 public swimming pools throughout the country: it may not be a typical summer holiday, but you still need to remember your swimsuit!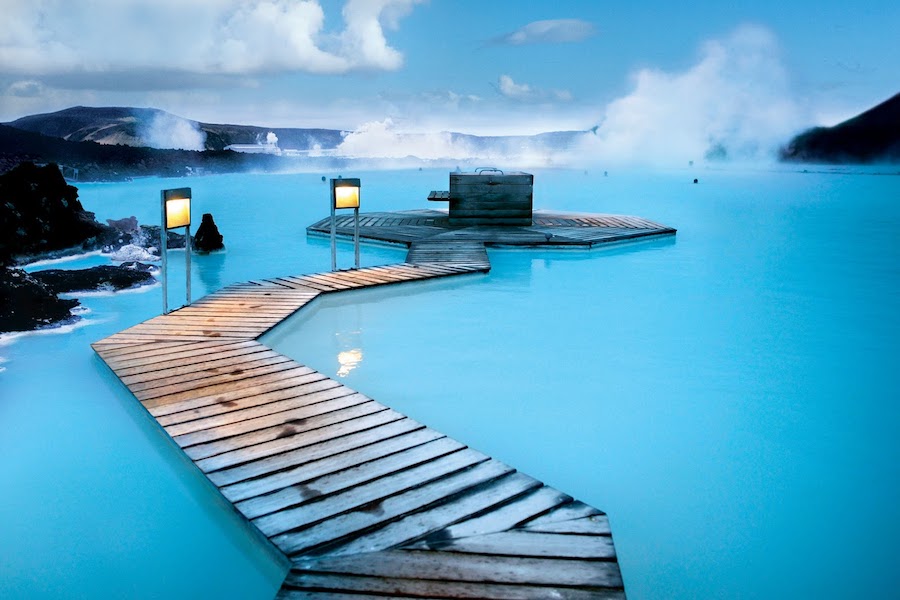 2. Prague
For something a bit different, head to Prague for culture, architecture and tourist spots galore.
This vibrant city really comes alive in the summer months, and has the added advantage of a relatively mild and even temperature, allowing you to soak up the sights without feeling uncomfortably hot.
If the mercury does rise, take advantage of being in one of the Czech Republics' many famous breweries; a perfect excuse to cool off and sample the local ales.
Once refreshed, take in the sights, scenes and smells of the Old Town, Prague Castle, the medieval astronomical clock, or one of the many museums which fill the city.
Relax and take the time to enjoy your surroundings in one of the parks or gardens, or even climb to the top of Castle Hill to gain an overview o the whole city: a perfect place to gain some perspective.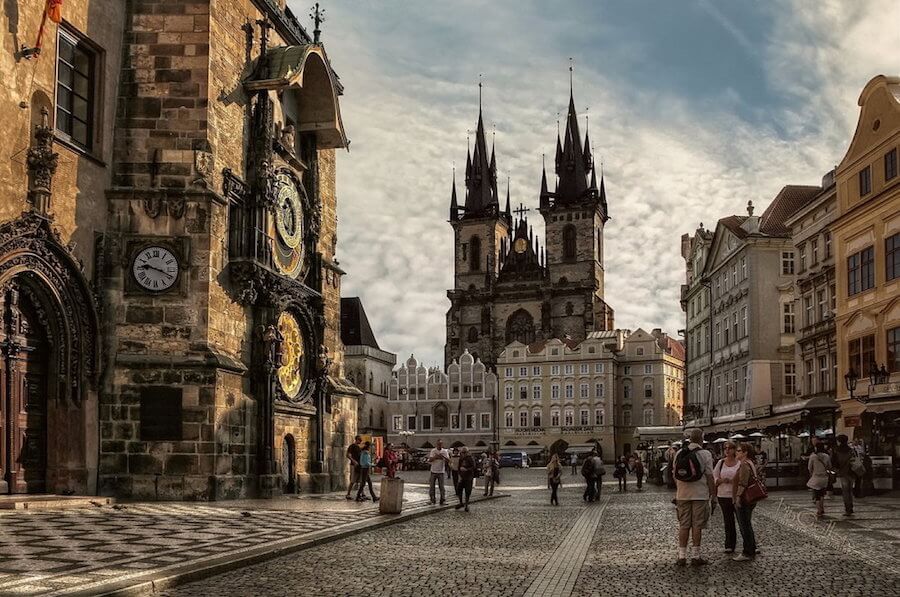 3. England
The country where you can get a cup of tea anywhere, where red phone booths can be found on every street and the home of The Beatles. England is known as well for being a rainy country, but its summers are comfortably warm.
Leeds, Birmingham and ever-charming London are some of the vibrant locations for you to visit in England.
Whether you're here for the thrilling city life or are looking for the breathtaking scenery of its countryside, England is bound to dazzle you somehow.
With loads of festivals, activities, and events planned all over the nation, you can be sure you will enjoy yourself while visiting this versatile country.
This summer, you are in luck! The world-famous Ashes cricket annual event will take place at several locations in England, and you can attend the so-called Test matches.
4. Switzerland
Just because the summer has arrived, doesn't mean that the ski season is over.
Switzerland is a paradise of resorts and mountainous areas, with the added advantage of stunning chocolate box scenery everywhere you look.
The Alps are right on your doorstep, offering some brilliant opportunities for skiing and snowboarding, and offering a summer holiday with a twist!
In addition, the cities of Zurich, Geneva and Lyon – amongst others – offer their own fantastic experiences, with brilliant shopping, fascinating cultural attractions, and the chance to wander the maze of cobbled streets and simply soak up the atmosphere.
As another advantage, you can take this as an opportunity to update your winter wardrobe!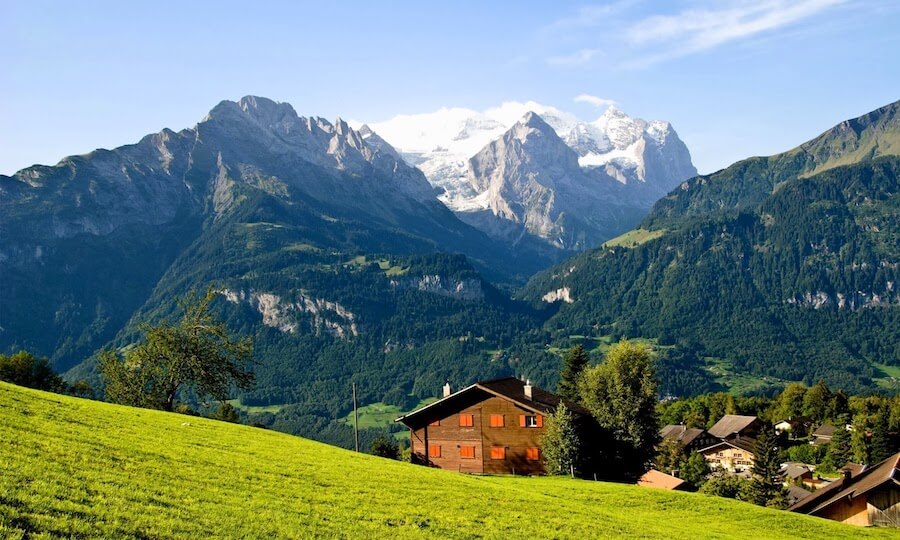 5. Transylvania, Romania
Best known for being the birthplace of Dracula, Transylvania is also home to an enormous treasure trove of incredible architecture, stunning scenery, and incredible thermal springs.
It is a location which truly offers something different, and will provide you with a summer holiday like you have never experienced before!
Lose yourself wandering around the castles of the region – and if you are feeling brave, you can even venture to Bran Castle, thought to be the inspiration for the original castle of Dracula.
Perfect for romantic couples and independent explorers alike, Transylvania, and Romania in general, offer something really different this summer.
As a bonus, whilst the summers and climate are warm and inviting, you will still be comfortable enough to truly enjoy the sights.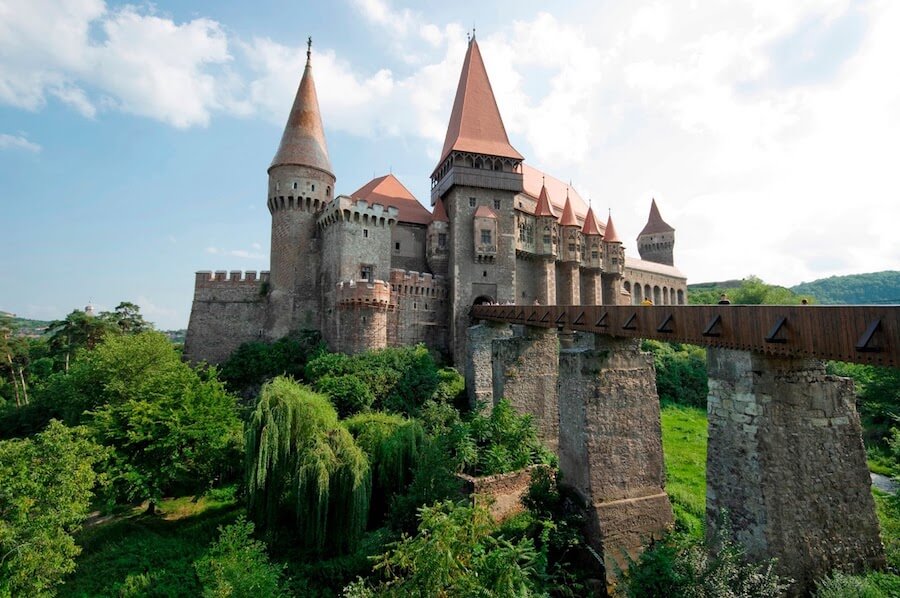 6. Norway
Once again, if your goal is for something totally different, Norway is the ideal holiday location to escape Summer heat.
You will have to pack your winter wardrobe, and in return, Norway can offer you the stunning Northern Lights, a truly remarkable once-in-a-lifetime experience, best enjoyed in one of the incredible hotels which are located right out in the wilds of Norway, including the charming and unique igloo hotels.
Norway itself is a haul of beautiful landscapes and scenes which look as though they belong in a painting; perfect for hikes and walks, or make your transportation more exotic by trying out a dog sledge!
Explore the imposing fjords, and relax after a hard day exploring with a delicious local ale: a summer holiday you will never forget!