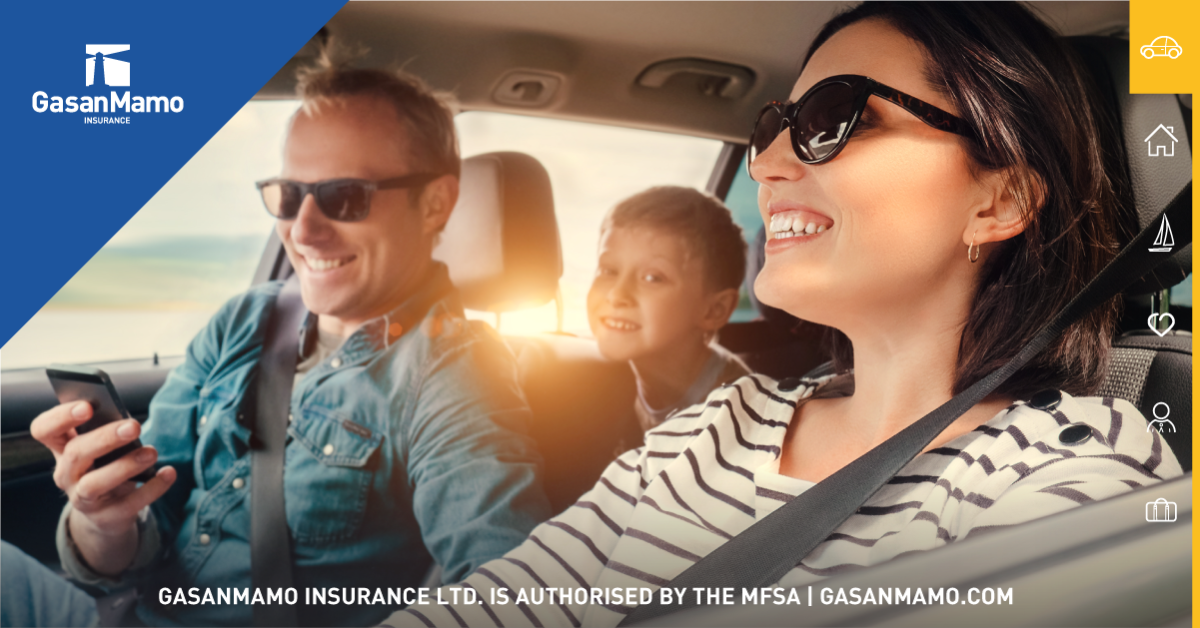 Driving with kids can be stressful, as you can find yourself constantly worried and distracted by an extra precious cargo.
Luckily, there are a number of things which can make your life and journey much easier and safer for you and your children.
If you want to save money on your car or have your car insured take a look at these posts.
Keep reading for the best car must-haves!
1. Booster Seat Or Baby Car Seat
In many countries, it is a legal requirement to have a car seat for babies or a booster seat for toddlers or older children up to the age of eleven.
Whether it is the law or not, there is no denying that this equipment boosts safety for everyone involved, ensuring that your child can travel safely and securely, and will be protected in the event of an accident, giving you peace of mind and allowing you to focus totally on driving.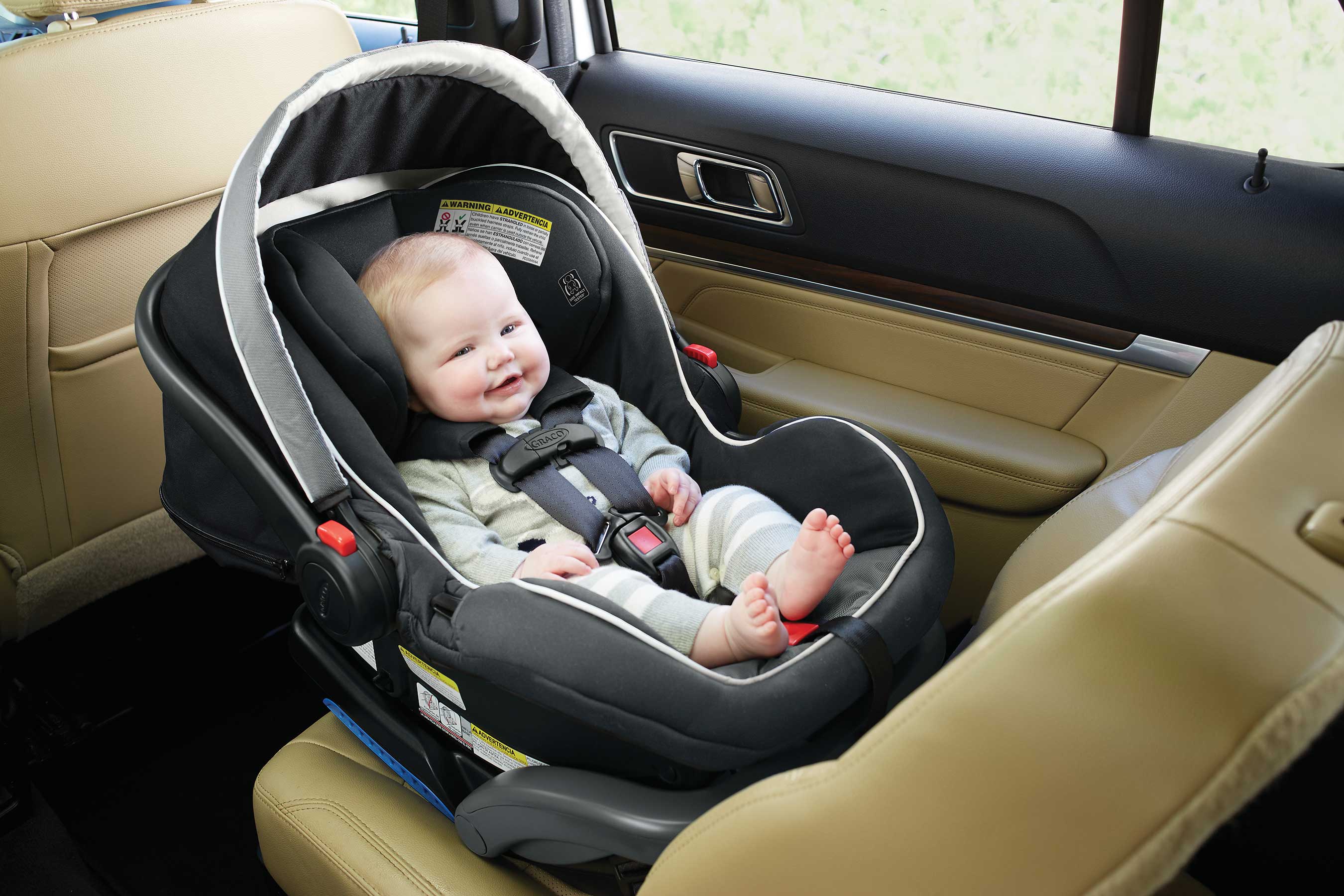 2. Baby Wipes
These should be essential not only for those with children; they are a godsend for all drivers.
Whether it is wiping sticky fingers, cleaning up unexpected spills, wiping hands after oil changes or petrol filling, or removing stains from the seats and upholstery, baby wipes are one of those miraculous inventions which can be used for any situation, so take full advantage!
3. Car First Aid Kit
Again, this should be essential for all drivers, not only those with children.
With children, however, the chances of random cuts, grazes and sprains are great, and so it is handy to have a first aid kit ready to deal with any issues which might arise.
Make sure you have antiseptic wipes, plasters of various sizes, safety scissors, bandages and surgical tape, painkillers for both children and adults, antihistamines, and something to reduce stings or bites.
It is also useful to include sunscreen and after sun, as well as any prescription medication which may be needed, and information about allergies and medical requirements in case of an emergency.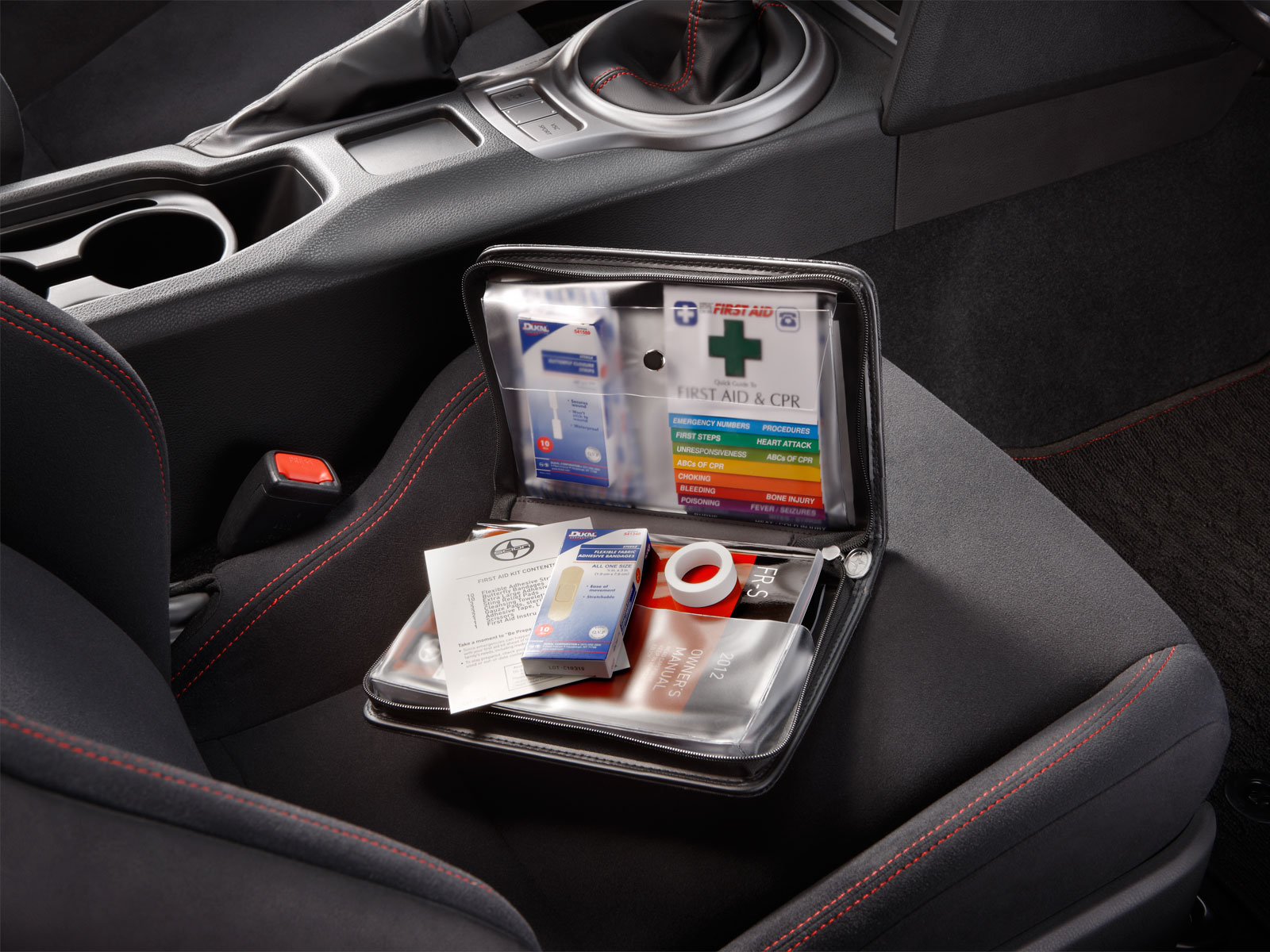 4. Portable Potty
There is almost no situation worse than being desperate to go to the toilet, only to find yourself in bumper to bumper traffic, or hopelessly lost on a strange country road.
Desperately needing to go to the toilet, makes every situation ten times as stressful as it would otherwise be, especially when travelling with children, so be prepared with a portable potty.
This is easy to whip out at a moment's notice whenever needed and can easily be emptied and rinsed with bottled water ready for future needs.
5. Baby Sun Visor
We have all experienced the nightmare of trying to drive with the sun in our eyes, and this is even worse for babies who are stuck in one position and cannot move freely.
Invest in a good quality baby sun visor which can be attached to the car seat, or window blinds which can be attached to the rear windows of the car to reduce the amount of sunlight which enters, lessening the chances of your baby being irritated by strong sunlight.
This is also more likely to make them sleep!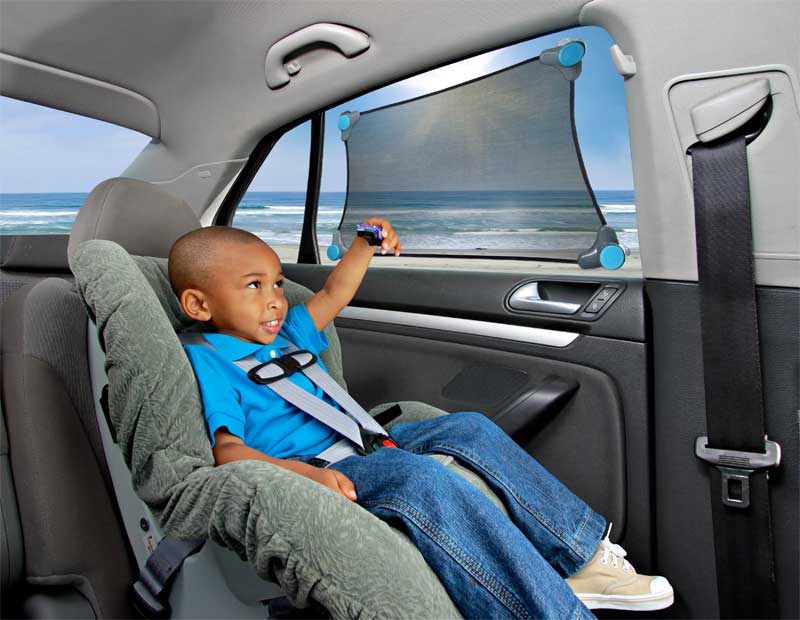 6. Car Diaper Bag
In a similar manner to the portable potty, it is important when travelling with children to ensure that you have everything you need at hand.
By being prepared, and pre-packing a bag with any diapers, creams, powders, wet wipes, spare clothes and any other essentials, you can save yourself a lot of time and stress when your baby needs changing.
As a bonus, there are a number of bags which double as changing mats when they are emptied and unrolled; this not only reduces the amount of stuff you need to remember to pack and carry but ensures you can change your baby anywhere.
Leave the bag stored in the car to ensure you are never caught short.
7. Car Organiser
As you have probably gathered, there are a lot of things which are essentials when travelling with children, and even more things which can be used to make your life easier.
Keep track of everything with a car organiser, which can be hung over the back of a seat, and so easily accessible to children sitting in the back.
In this, you can include snacks, games, toys, pen and paper, and anything else which may be used to keep children quiet and occupied on a long journey.
This not only reduces stress while driving, but it also keeps everyone safer as you are less likely to be bombarded with cries of "Are we there yet?"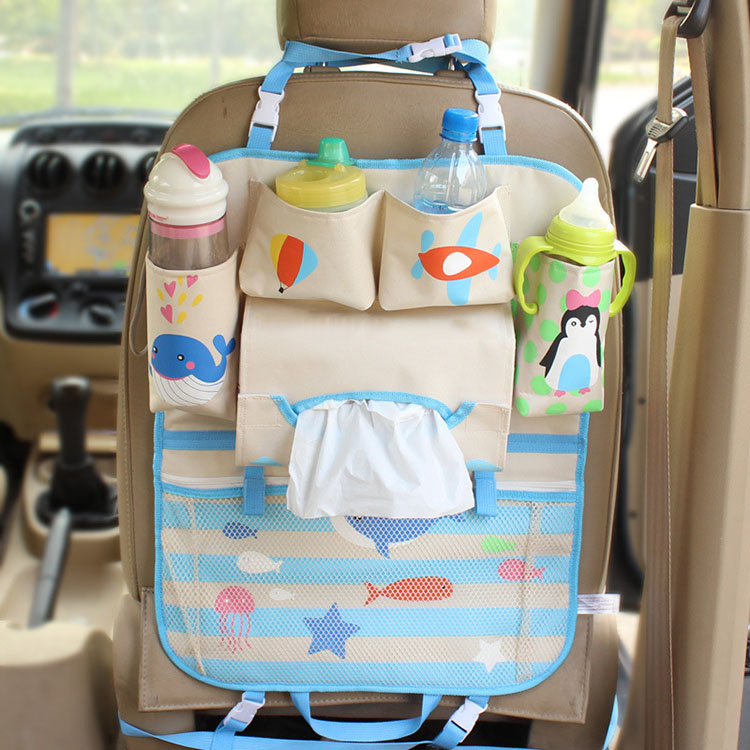 8. Blanket
Finally, this is a must which everyone should make sure to have in their car.
Leaving a spare blanket or two somewhere accessible not only keeps children warm on long journeys – and can even encourage them to have a nap if they are comfortable enough – it can also be essential if you are stuck or delayed for any reason in bad weather.
Whether a breakdown or a traffic jam, everything seems a bit more manageable if you are at least warm, so make sure this is something you always have in the car with you.