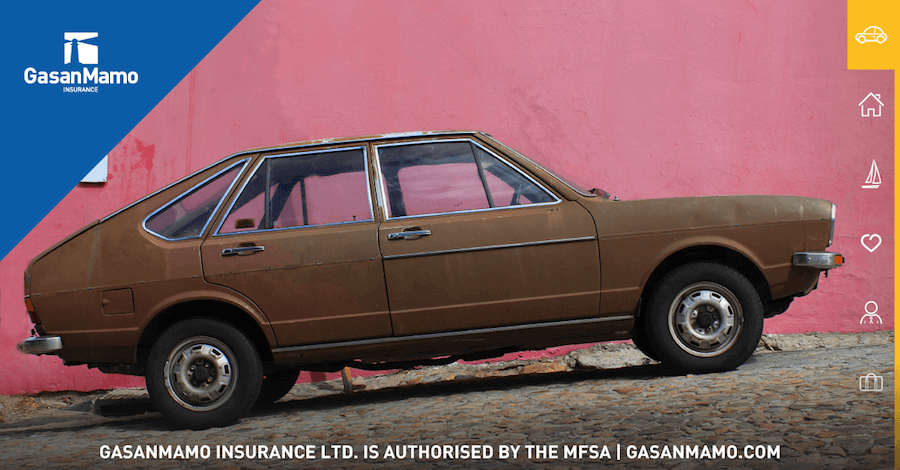 There is a famous saying that you lose the value of a new car the second it is driven off the forecourt.
Whilst they can be tempting purchases – brand new, shiny and untouched with that new car smell, the fact is that they are also very expensive, and arguably can mean that you are investing in a loss.
For this reason, many people decide that buying a second hand car is the best option for them.
This is no longer the sacrifice it used to be – there is a huge range of vehicles, all different ages and conditions, and it can prove a useful way of obtaining your dream car at a slightly more realistic price tag.
There are, however, factors which you need to consider when buying a second-hand car, to ensure that you are getting the best bargain for your hard earned cash.
Here are some of the top tips and red flags to help you make the best choice for you.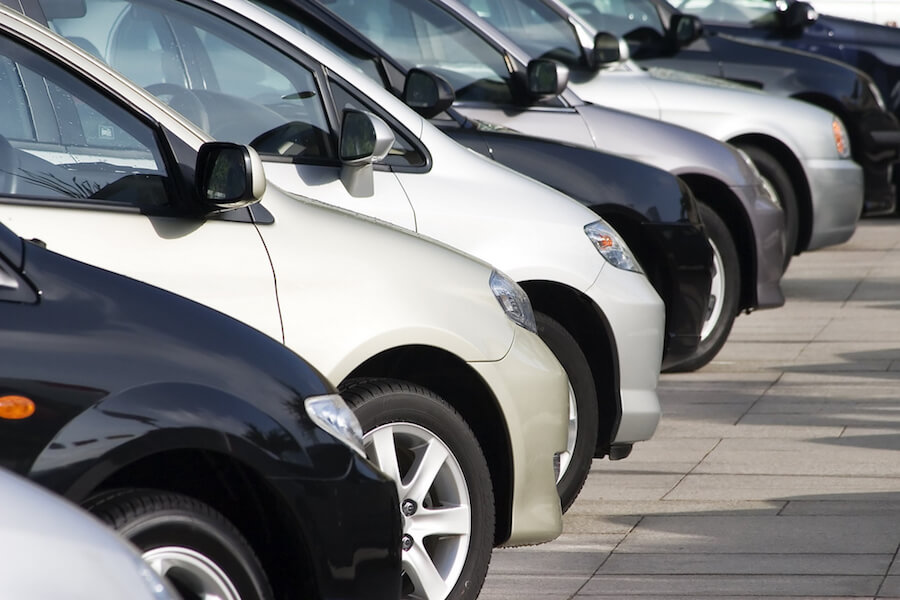 1. Get real
Buying a second hand car can be overwhelming; there are so many makes, models, sizes, engines, colours, prices… it can be tempting to just grab the flashiest and most expensive, but this could be a costly mistake.
Sit down and write everything you want: don't hold back; describe every feature in your dream car.
Then take this list, and think hard about the non-negotiable.
Do you really need a five door to accommodate your family?
Is a bigger engine useful for commuting, or just something you would prefer?
Does it really have to have to of the line Bluetooth Wireless self-flying properties?
Be realistic about what you are and are not prepared to compromise on.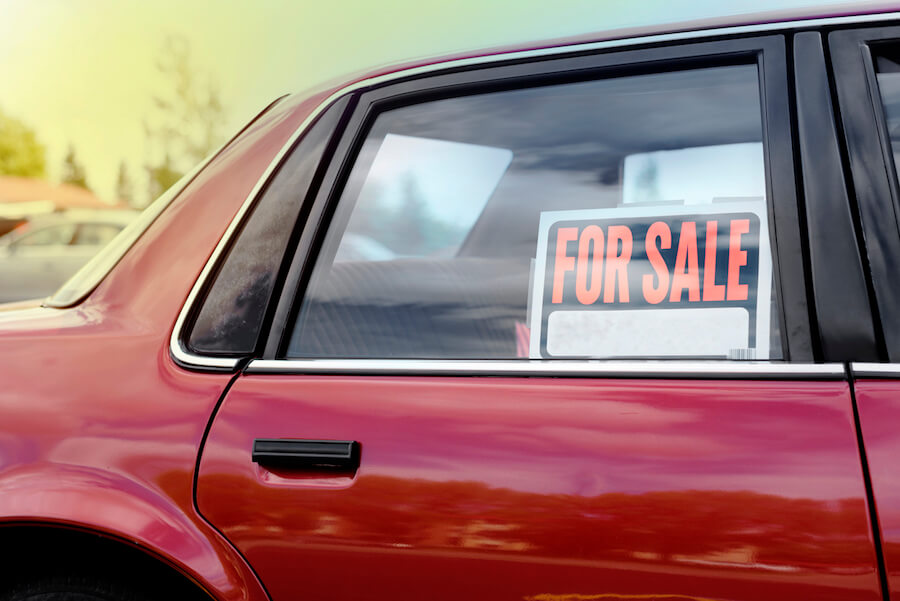 2. Do your research
Once you know what you are looking for, research a few possible options.
This is more than merely picking out a colour, however, you need to crush some numbers.
Enter the details of a few cars which you are interested in the GasanMamo website to get a motor insurance quote.
Is the insurance affordable?
In addition, it is worth having a quick check as to maintenance and parts costs for the vehicle you are considering: can you afford to repair it if something goes wrong?
How old is the car – is it likely to need servicing or other work soon after your purchase?
Which fuel does it require – can you afford to run it on a daily basis?
It is important to remember when buying a second hand car that the car itself is merely the initial outlay: running and maintenance costs need to be taken into consideration.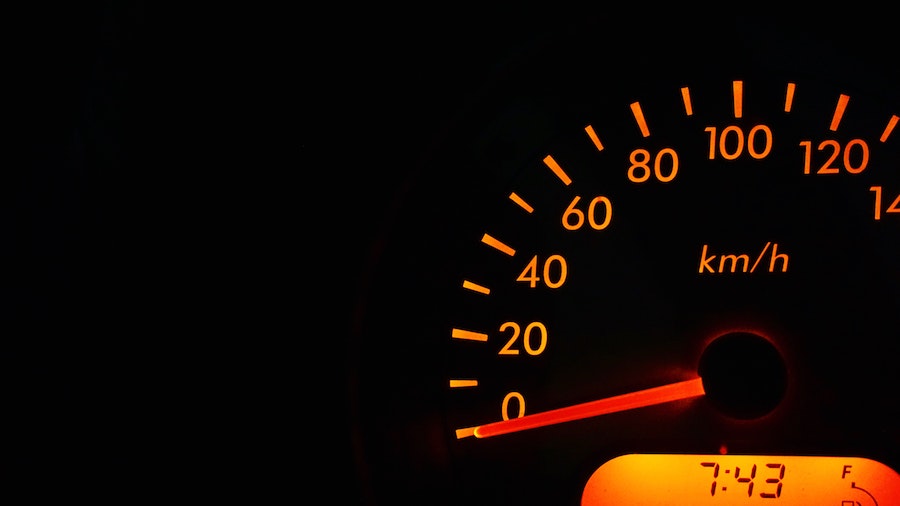 3. Shop around
We all know the feeling, you get online, start inputting information…and like magic, your absolute dream car pops up on the very first site you see!
You must head down and buy it immediately right! Wrong.
Take some time to consider all of your options before leaping in to make a purchase.
Sometimes dealers can have a few of the same car, or there may be the same model with a newer license plate just a few streets down.
It is also worth getting a feel for what different sellers are asking for different cars: this will help you to determine whether someone is massively overcharging, and prevent you from being ripped off by unscrupulous dealers or individuals.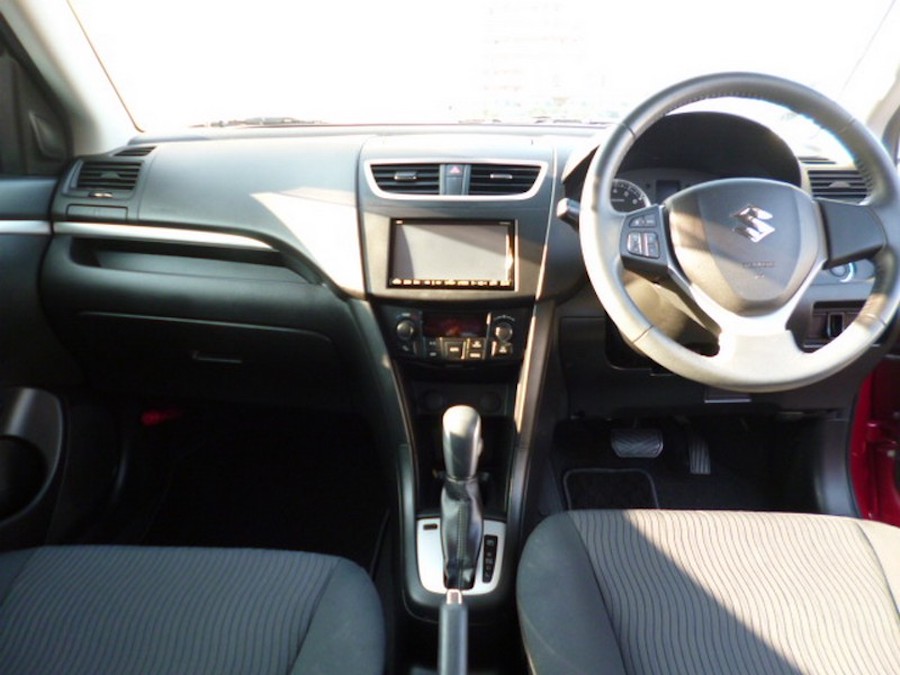 4. Always test it out
When you go to view a car, it is best to go with someone else; ideally, someone with a solid knowledge of cars if this isn't your strength.
Two eyes are better than one, and four ears can help to pick up discrepancies much more easily.
Never buy a car you haven't driven; the easiest worst case is that you simply may not enjoy driving it.
All cars and drivers are different, and it is important to pick a vehicle you are comfortable in.
Adjust the seat, height and mirrors as though it was your own car, and make sure you are happy in the physical space.
A test drive also allows you to experience the car properly and can pick up a number of issues.
Check to see whether the steering pulls to one side – there could be an issue with the brakes.
Do the lights work properly and easily? How smoothly does the car accelerate and decelerate?
Would you feel comfortable carrying out an emergency stop? Are there any unexplained rattles or strange noises?
Any strange smokes or smells? Do the tyres feel even or do they pull?
These are all things to look out for when buying a second hand car.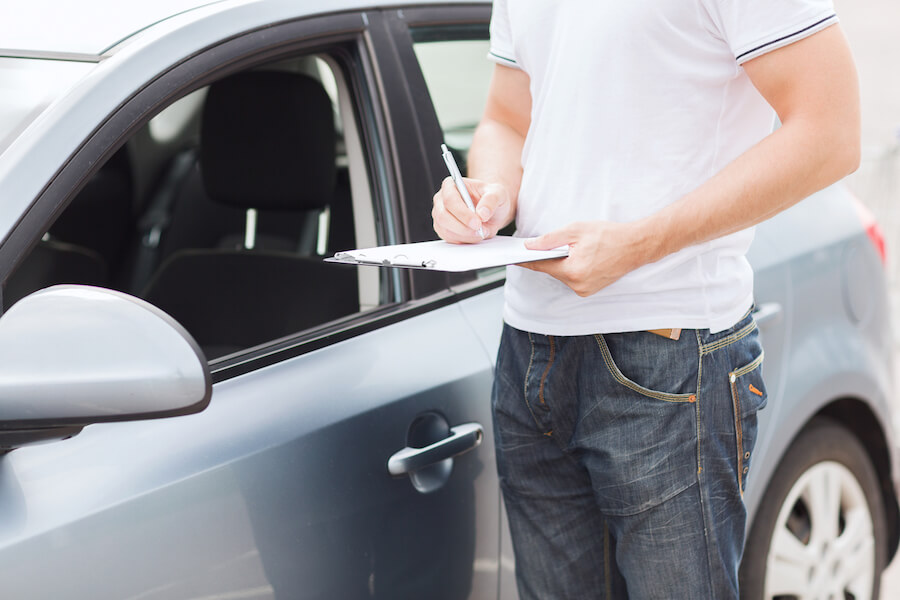 A drive can tell you far more than a visual inspection, though it is also important to get up close and personal with your new car: look under the bonnet, check out tyres and general wear, ask for a service or maintenance history, and never hand over payment until you are 100% happy and satisfied.
We hope this guide helps you when buying a second hand car.