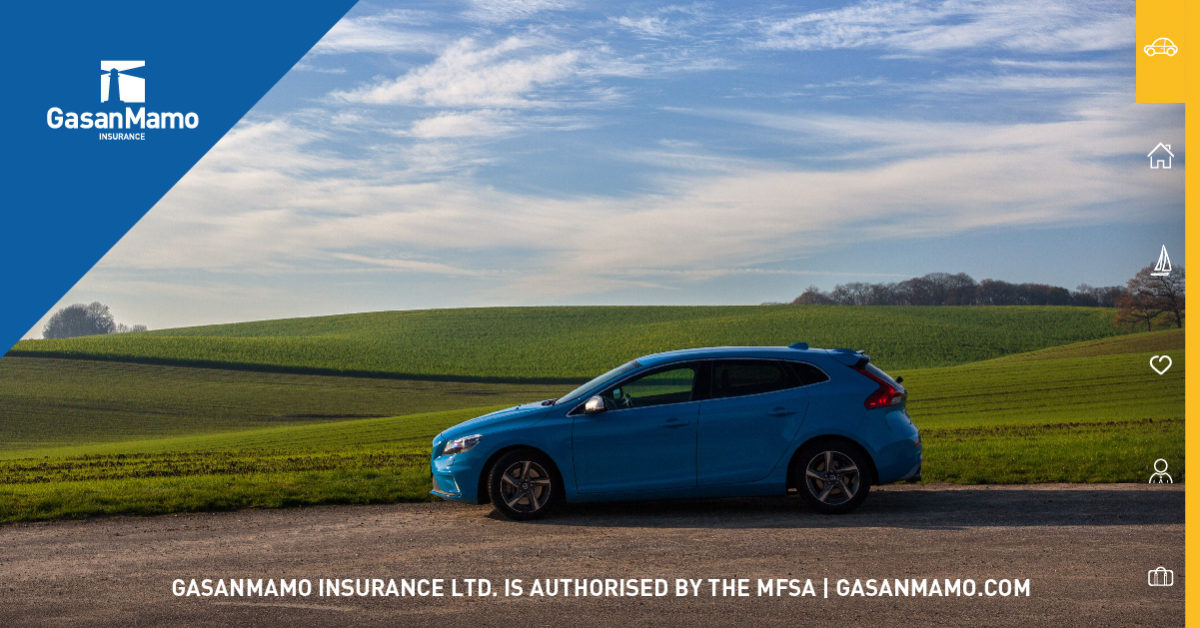 A new car is always an exciting purchase: that wonderful freshly valeted, new car smell, the interesting quirks and features of the new engine, and getting used to the way it moves, feels and drives are all crucial parts in those early stages. During this honeymoon period, it is easy to want to be precious and perfectionist about it; no fast food, no driving through muddy puddles, and you drive it as carefully as if it were made of gold.
When the novelty wears off, however, so can the shine and attention you give: this can mean you neglect how to take care for a new car and take less care; seemingly innocent, but looking after your vehicle carefully in those early stages can prevent you from running into expensive problems later on.
In addition, there are a number of steps you can take in the short term to protect your car and save you money in the long term, such as selecting the correct type of insurance. Here are the top tips on how to take care for a new car, and make sure it lasts the distance.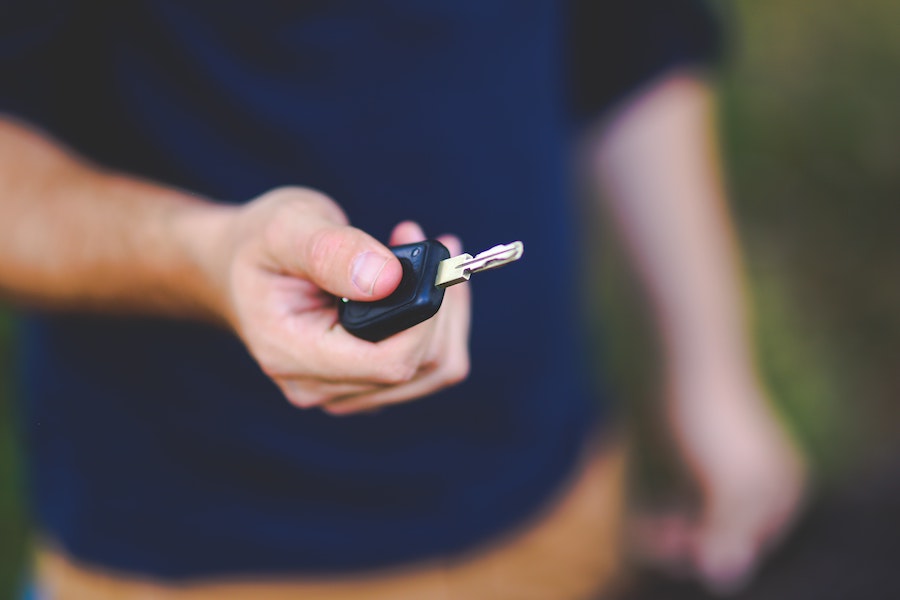 1. Learn basic maintenance
Many of the expensive issues which tend to arise with cars are those which could have been spotted and sorted much more cheaply at an earlier date.
Regular inspections, checks and maintenance will keep your car in the optimal condition and could save you money in the long run.
Learn to check and maintain tyre pressure and condition, oil levels, windscreen wiper fluid levels, the condition of windscreen wipers, and other basic wear and tear.
Completing regular checks prevents problems from developing and building up, and ensure that your car remains in the tip-top condition it was when you first purchased it.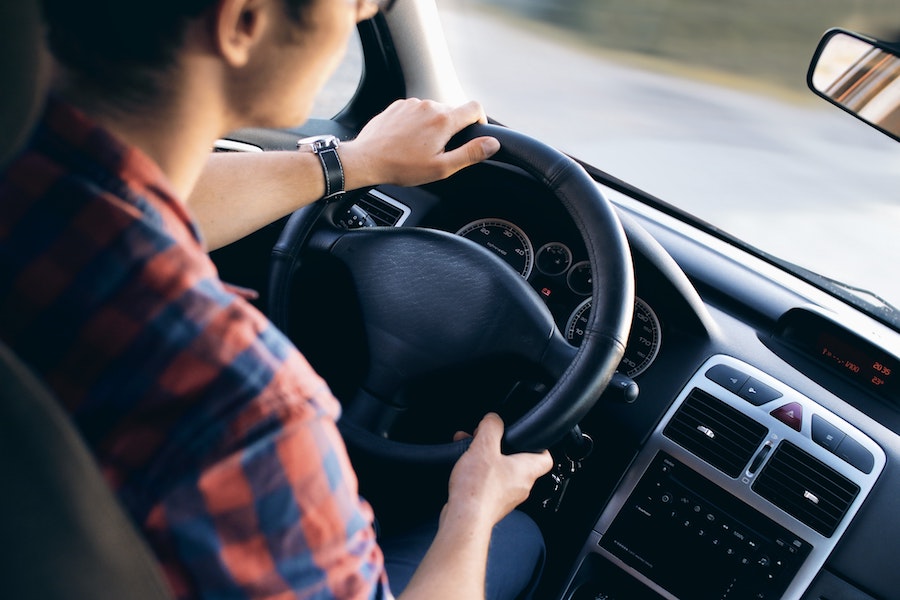 2. Appearance is important
As part of this ongoing maintenance, make sure you keep on top of cosmetics too; regular car wash and polishes will keep paintwork in good condition, and allow you to identify and treats cracks or scratches before they have a chance to escalate.
Environmental factors such as birds mess can be corrosive to paintwork and actually damage your car, so it is important that these are removed and dealt with as quickly as possible to prevent permanent damage.
You can also treat the bodywork with special oil or treatments, specifically designed for your car, which can improve waterproofing, add shine and protection from dirt and pollution, and increase the lifespan of your paintwork and car.
Regular cleaning inside also keeps the upholstery in good condition, and you can add air fresheners or spray to allow you to keep that new car smell for as long as you have the car!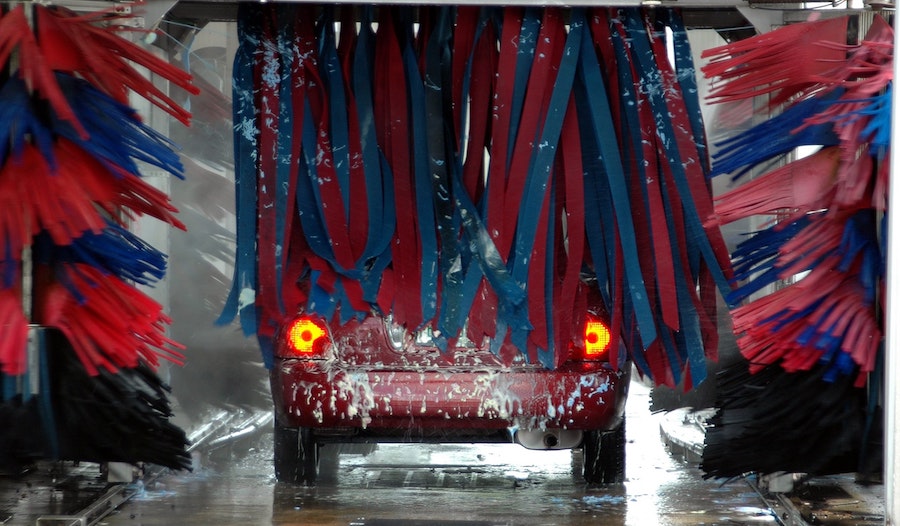 3. Be prepared
When on the hunt for cars for sale, it can be easy to go for the one we prefer in looks only and overlook any potential issues.
If buying a second-hand car, it is always a good idea to check out the service history of the vehicle before signing anything.
Check to see when the last service was, and any faults or potential issues which have been highlighted.
Do your research: does a new radiator for that model cost more than you are spending on the car?
It is worth taking the time to investigate anything which could go wrong, so you are well prepared once you have taken possession of the vehicle.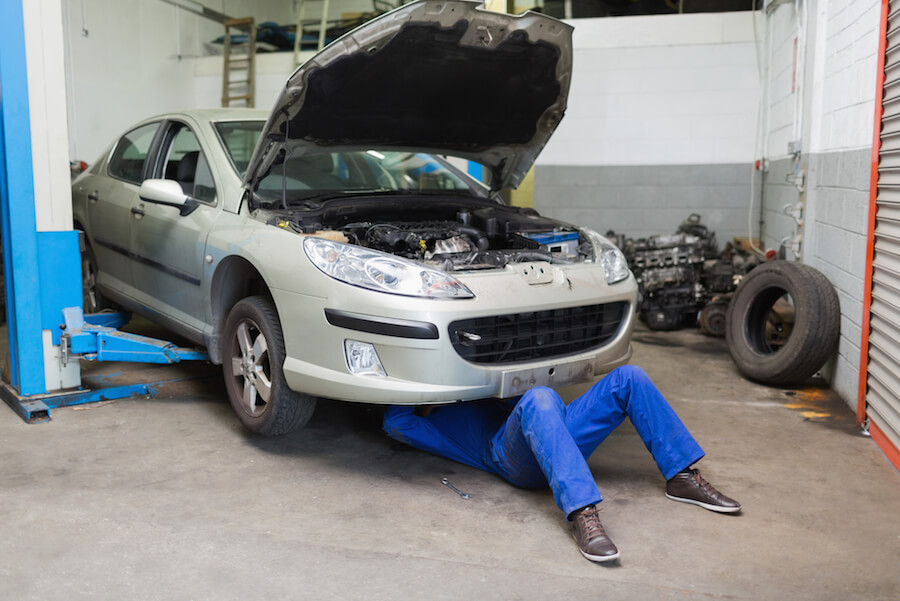 4. Make sure you are covered legally
As well as getting used to the physical driving of the car, it is important to make sure you are covered legally, and make long-term provisions for your car.
One of the easiest ways to do this is to ensure that you take out adequate car insurance.
Once the initial registration process is complete, make sure you keep all necessary documents in the car and easily accessible.
It is worth remembering that this small investment now could save you money in the long run.
GasanMamo has a number of options available, depending on your needs.
One such example is Boosh, specially designed for young drivers between the ages of 16 and 24.
It offers an instant 65% discount on the price of car insurance, allowing young drivers to begin accumulating a No Claims Bonus, as well as offering them the chance to afford their own insurance.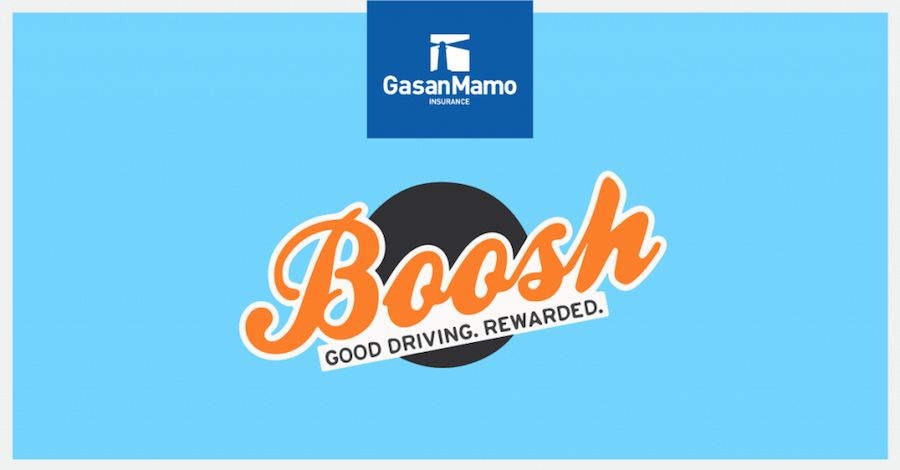 Make sure you allow the benefits of your new car to last as long as possible by making sure you take the necessary steps to increase longevity; regular maintenance, good insurance, and learning how to take care for a new car will help ensure that you can enjoy your new vehicle for as long as you need!