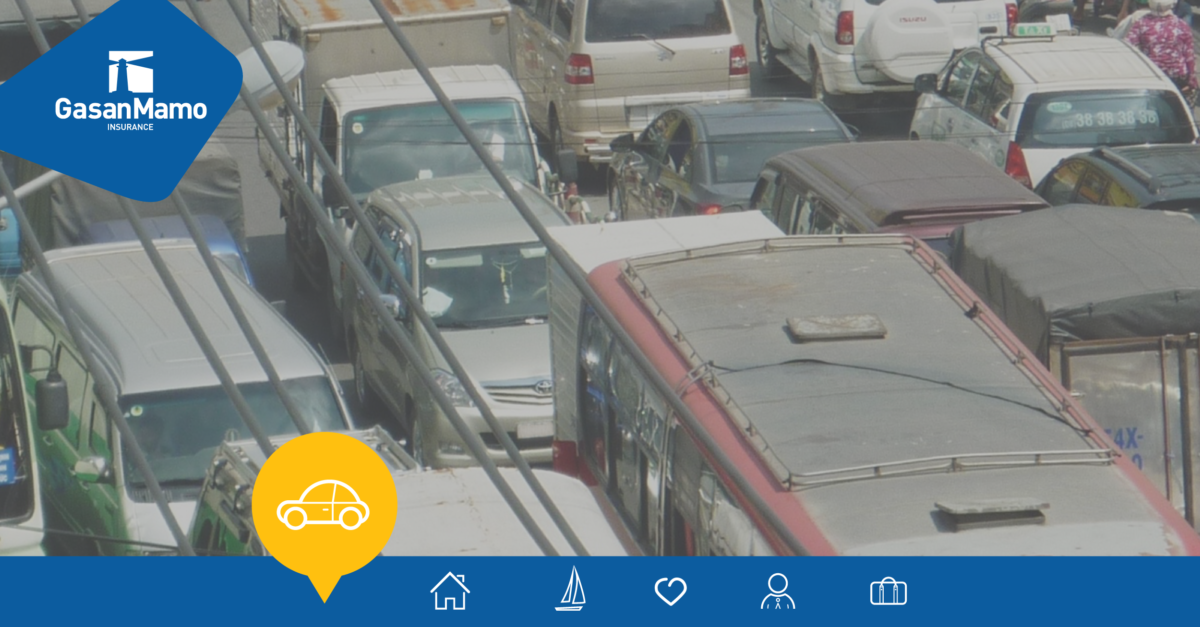 Being a driver in Malta means that you're no stranger to traffic jams, and not only during rush hour! Despite all this traffic Maltese traffic jams have never made it into the worst traffic jams in history. Here's a look at where some people for stuck for hours and sometimes even days.
Beijing, China
Back in August 2010, some very unlucky motorists were stuck in a traffic jam that lasted 12 days! Imagine being stuck in your car for 12 days!
The traffic jam was caused by too many vehicles blocking the road and more importantly, or shall we say ironically, the large number of trucks that were actually carrying construction equipment into Beijing for road works that were meant to help ease traffic.
Lyon, Paris
This traffic jam tames in comparison to the one in Beijing however it still made it onto the list of the longest traffic jams in history. Spanning the distance from Lyon to Paris the traffic jam, which happened in February 1980, lasted several hours.
The culprit? Bad weather combined with numerous people going back home following their skiing holiday.
Bethel, New York
We've all heard of the famous Woodstock Festival, but perhaps not many of us have heard of the traffic jam that came with it. The traffic jam lasted 3 days thanks to the 500,000 revellers who attended the legendary festival.
Given the peaceful and fun-loving nature of the festival, we're sure those stuck in traffic still made the most of their time.
East/West Germany
Another iconic traffic jam following the fall of the Berlin War in 1990 saw many people wanting to be reunited with their friends and family who lived on the other side of the border.
On April 12th it is estimated that 18 million cars made the trip between East and West Germany on a road that usually only sees 500,000 cars a day.
Moscow, Russia
The weather doesn't only cause more traffic in Malta resulting in the whole island coming to a standstill when it rains.
In Moscow, a snowstorm which ended up burying highways stopped traffic and cause a traffic jam that lasted three days. The ordeal resulted in the government setting up tents along the highway as week as offering psychological counselling for motorists.
Ways to avoid traffic
Next time you're stuck in traffic always remember that it could be worse than those listed above, but take note of ways to avoid traffic or minimise traffic around Malta:
• Know your back roads
• Check traffic reports before leaving for your destination
• Leave 10 minutes earlier to avoid peak traffic times
• If large roadworks are taking place pre-plan your journey in advance of the roadworks beginning
As cities continue to grow and evolve, finding innovative solutions to alleviate traffic congestion becomes more critical than ever.
At GasanMamo, we understand the frustration that can arise from long commutes and the importance of protecting your well-being and assets during your daily travels. Our comprehensive motor insurance provides the coverage you need to navigate through the uncertainties of urban commuting.