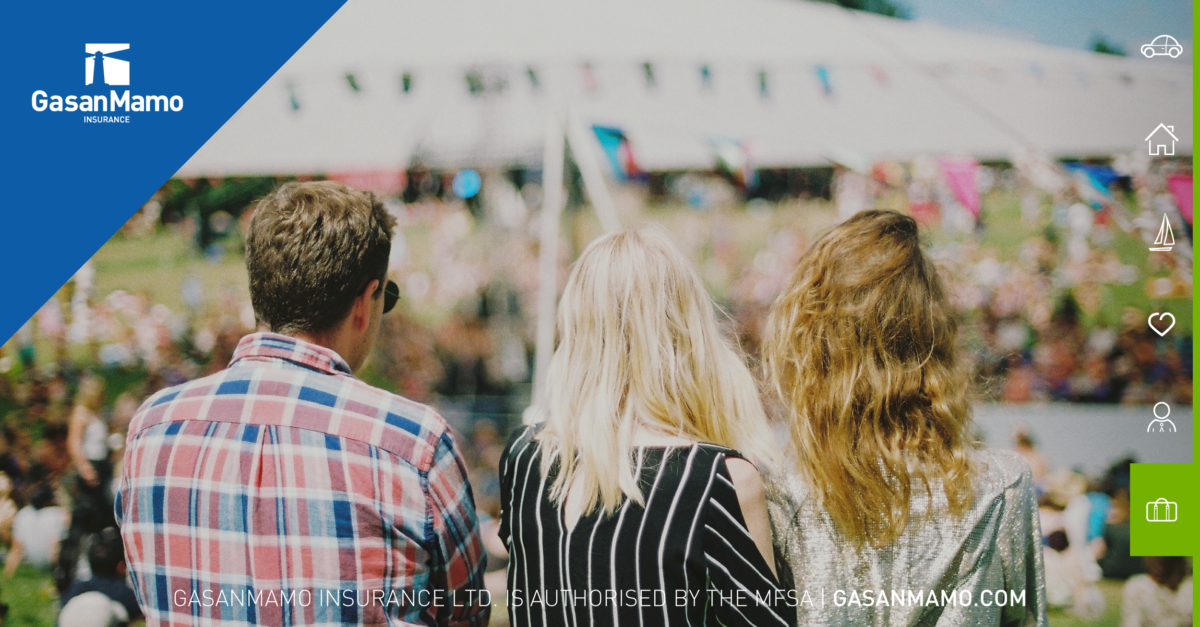 These are the festivals you cannot miss out on. If you thought that there wasn't much to do in winter, think again! The calendar could be literally jam-packed with events and fun activities. There are many more music festivals which we have not mentioned, from rock to indie and pop, you name it – just have a look and you'll find whatever you're looking for!
Also, if you're thinking of going abroad do have a look to see if you can fit in one of these great festivals in.
We've started with the cultural and most known events and then go on to the least known (and most interesting at that!).
Venice Carnival, Italy
Venice comes to life and mystery with bursts of colour and fanciful masks. The city's streets and St. Mark's Square are overflowing with beautifully masked revellers, while the gondolas are filled with fantasy characters.
You really get a different feel of Venice during Il Carnivale, it feels like an explosion – so many people, so much life! It is usually held in the second week of February. And if you need a little bit of a break, grab a train down to Milan or Como, or relax and enjoy the scene from your palazzo window.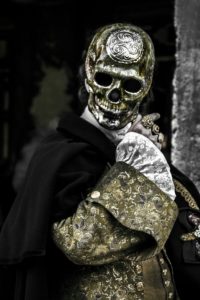 Nice Carnival, France
Think about bright blue skies, parades and blooming flowers on the Promenade des Anglais…this is what makes Nice Carnival unique. It is even thought to be on par with the carnival in Venice and also the infamous one in Brazil. At this carnival you will find theatre performances, colourful stalls, firework displays and elaborate parades.
Amsterdam Light Festival, The Netherlands
During the dark winter months, there is a ray of sunshine with this to look forward to. It's an open-air 55-day exhibition made up of the best and international light artists showcasing their work throughout the city.
It is not a sight to be missed! You get to walk and explore the streets of this city like you would never imagine.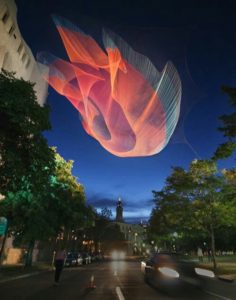 Horizon Festival, Bankso, Bulgaria
This is a premier ski resort where you will be able to enjoy six awesome days and nights of music and mountain fun. Some of the best names in electronic music can be linked to this festival, and there are over 30 parties taking place around the resort.
This is by far the best snow party there is.
Snow and Ice Sculpture, Bruges, Belgium
Spend a charming winter vacation in Bruges. This is the city to be in during the Christmas months, with cute Christmas markets and festive decorations. It is quite picturesque and you get to see something quite unusual with the snow and ice sculpture exhibition.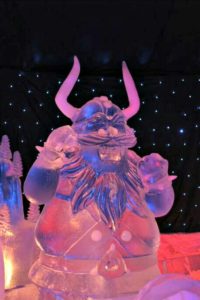 Rise Festival, France
This is a dream event for anyone who enjoys electric music. It is an independent ski and snowboard music festival held in Les Deux Alps, combining snow sports with electronic music. Epic parties and incredible skiing is what you have to look forward to. The tickets include a lift pass and access to all night and daytime soirees.
Up Helly Aa, Lerwick, Scotland
This is one of Europe's largest and most spectacular fire festivals, which takes place on the last Tuesday of January. This takes place in a region of Viking heritage with traditional music and dramatic torch-lit processions throughout.
This event is made up of over 1000 guizers throwing burning torches into a galley (a traditional Viking longship).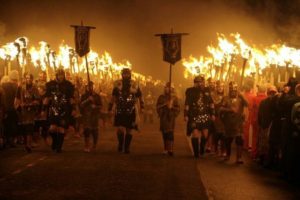 Edinburgh's Hogmanay, Scotland
This is an amazing event to go to if you're up in Scotland for the New Year. Hogmanay sees over 140,000 revellers from all the corners of the globe. You can expect street parties, concerts and all types of celebrations.
The Torchlight Procession, the Concert in the Gardens and the fireworks display are the highlights.
Vinterjazz, Denmark
For jazz lovers, without a doubt this is the festival to be. Think about it, 17 days simply packed with events and concerts, featuring over 450 performers and held in over 100 venues across the country (Copenhagen to Aarhus to Esbjerg).
Where's the Music, Norrkoping, Sweden
Taking place in various clubs and venues in Norrkoping itself, this is part music festival and part conference. It brings together the best of Sweden – from professional to emerging talent.
However you choose to enjoy your winter getaway, make sure you can focus on what really matters: making memories that will last a life time. Leave the rest to us with a comprehensive travel insurance policy.