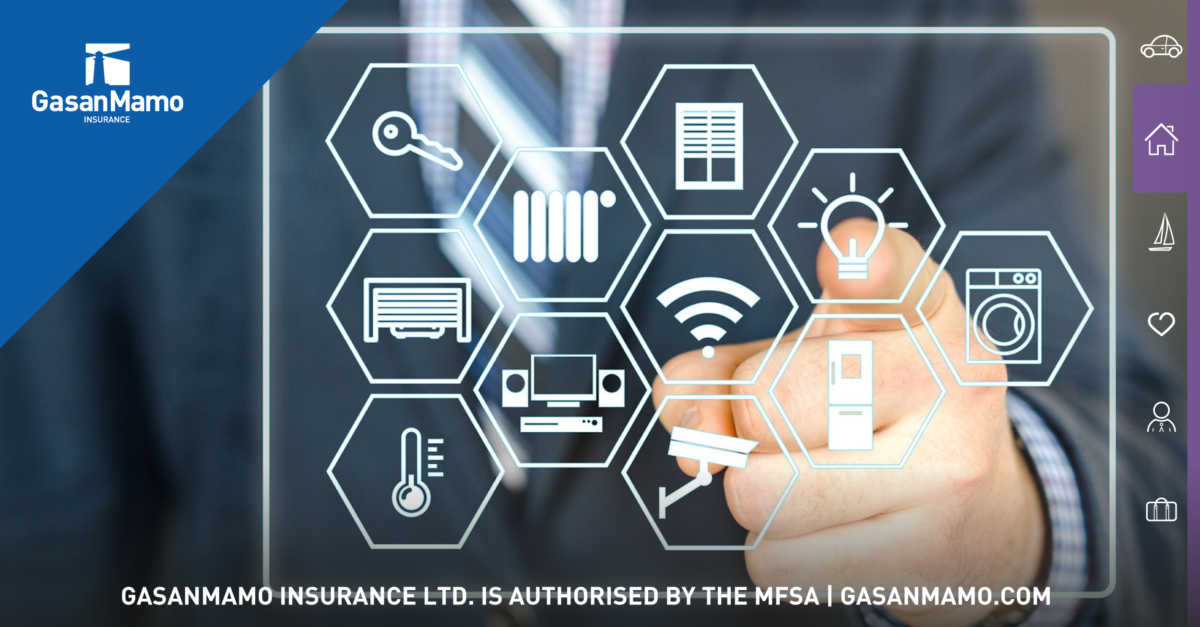 Home automation is a word that is frequently being used by people who live a fast and busy life.
But what it is? In simple terms, Home automation is a system which lets you control devices in your home from a portable device from anywhere, even if you are abroad.
Let's say, you left home in a hurry and you are not sure you switched off the lights. No worries, you can check from your device whether it's a mobile or laptop and switch them off.
Obviously, to make use of the system you must have appliances that can be controlled by this system.
Stay with us and keep reading while we give you an in-depth description of this system which can make your life much more easier.
Recent Developments of Home Automation
In the past home automation was a term used by wealthy people and businesses as it was an expensive system.
However, just like other technologies, home automation developed to be more accessible even from middle-class workers.
The technology also evolved in its growth. Before it was involving only lightning, heating, and cooling systems and it could be controlled from a specific point in the same home.
However, now it's possible for more than that and it can be controlled from anywhere by using a smart connection via WiFi or ethernet cable.
Control Home Automation
As the name says, home automation can be a schedule of automating certain devices to switch on or off at a particular time.
For example, if you are usually at work from 8 in the morning until 5 in the evening then you can make sure that the lights are off during that time by scheduling it in the automation system.
You can tie two events together as well. For example, you automate a security system alarm at a certain time of the day, let's assume that during that time will be when you are out. You can automate the lightning to switch off when the alarm is on.
Those are two simple examples, this is where it gets really interesting. Imagine you get a cleaner to clean your house at a fixed time.
You can schedule the door to open at a particular time and closes again after some seconds or minutes.
If that time is missed, then that's where remote controls come in.
The remote control gives you access to monitor and control the home automation system from a different place.
You can connect with this home automation system by a smartphone or any device and check and control that everything is good.
Yes, the device will be your Remote Control, and the Home Automation will be your network.
There is a number of separate monitoring apps which can provide you with information such as a status of current welfare and what happened during the day. Not to mention the obvious control of the alarm system.
One example of the remote control is by extracting a video feed from your security cameras to see what's happening during that time while you're away on a vacation or a break.
Other instances of using a remote control for home automation could be adjusting a thermostat or even switching on a washing machine.
What is important to keep in mind is that the appliances must be Smart and accessible for home automation.
And that's why it can be expensive as you need to change a few or all of the appliances to be possible.
Benefits of Using a Home Automation System
Savings: Since you are using smart appliances such as smart light bulbs with recent technologies, in the long run, you will spend less money on electricity bills.
Control and Safety: Since you can control your appliances and check the state of your house or apartment from afar it certainly gives you a safe feel and also control of your home.
Comfort: Safety and Savings aside, home automation can be used for entertainment purposes. For example, put a playlist from your smart stereo. Or switch off the lights in the living room from your room.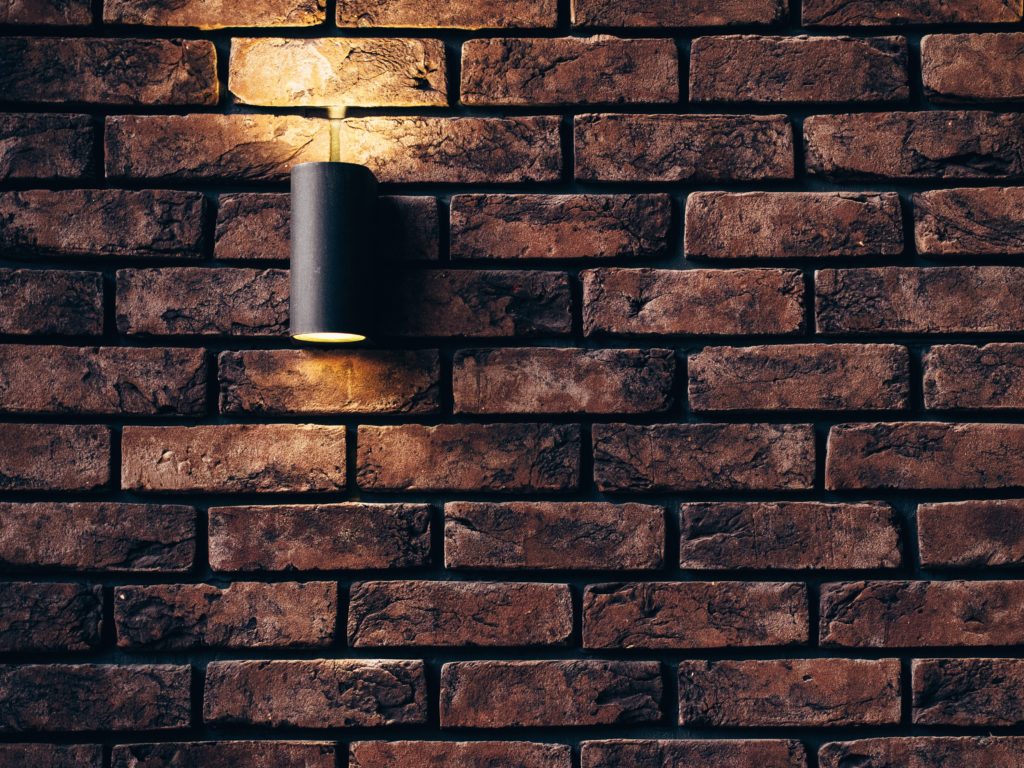 Stay Safe with Us
Home automation can definitely help you control your home but it's not enough to prevent the inevitable. See our home insurance package to be cover your home.
Let us know what you think about Home Automation and read our article about how to protect your home from thieves.