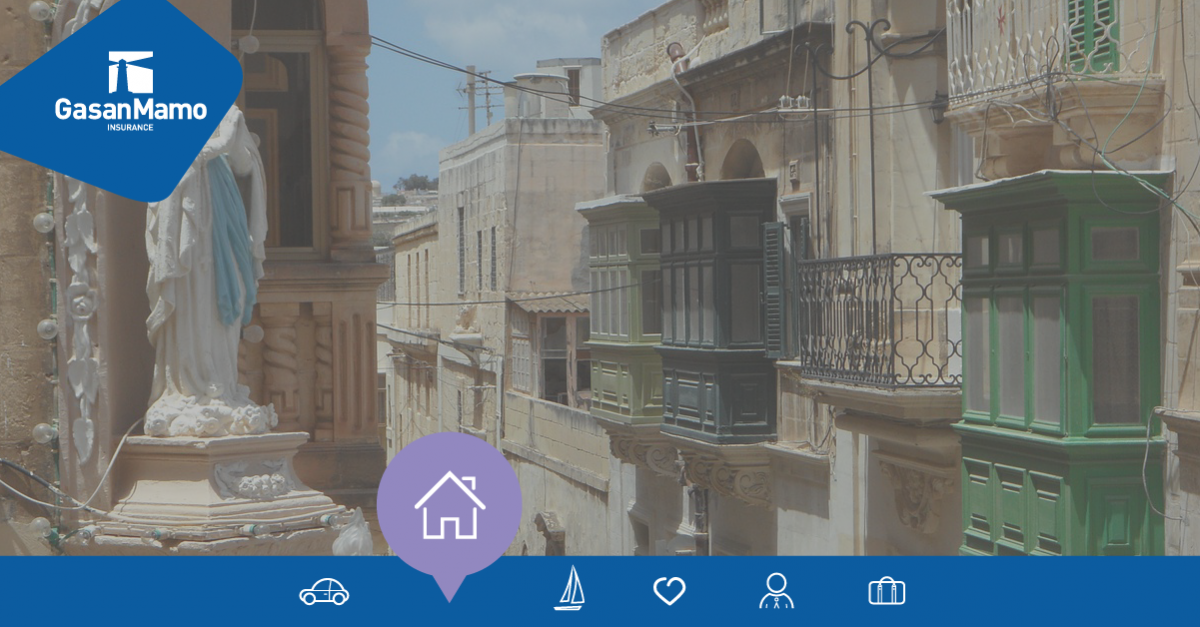 Constantin Brancusi once said that 'architecture is inhabited sculpture', this is definitely true if we're talking about the homes we live in.
No matter where you go it's hard not to notice the different architectural styles of the homes in the area. Before the era of high-rises Maltese homes had quite a unique style.
House of Character
Inner courtyards, patterned tiles and old stones are perhaps the three most common features of the traditional Maltese homes of character.
Many of the houses of character we see today are in fact groups of two or more properties which have been combined together to make them suitable for modern families. Having said that the original houses of character, which are only a fraction of the size of the houses nowadays, used to host a family of 10 or more people!
Farmhouses
When we think of farmhouses we usually think of weekends or holidays away in a rented farmhouse in Gozo. As the name would suggest farmhouses used to be a part of a farm and they were very common throughout the Maltese islands because of the large agricultural landscape.
Times have certainly changed since then and the farmhouses we see nowadays have been converted with pools, modern amenities and even modem touches setting them a world apart from the farmhouses they used to be.
The Maltese Townhouse
A characteristic of many Maltese towns and villages, the classical Maltese townhouse is synonymous with Malta's pre and post-war period. Although generally small in size the Maltese townhouse has features that make it unique to our Mediterranean island.
Starting with the front door, many townhouses have brass knockers on the front door, the door is also usually painted in a vibrant colour that makes it stick out from all the other houses neatly lined in a row.
Another characteristic that makes the Maltese townhouse truly unique is the wooden balcony, which certainly adds character to the village street. On the inside, many Maltese townhouses have a garden and a spiral staircase leading up to the other levels of the house.
At GasanMamo, we celebrate the preservation of cultural treasures and understand the importance of safeguarding your cherished home. Our comprehensive home insurance provides the protection you need to secure your heritage and investments.
Let GasanMamo Insurance be your guardian, ensuring your traditional Maltese home remains a sanctuary of memories and a testament to Malta's enduring legacy.