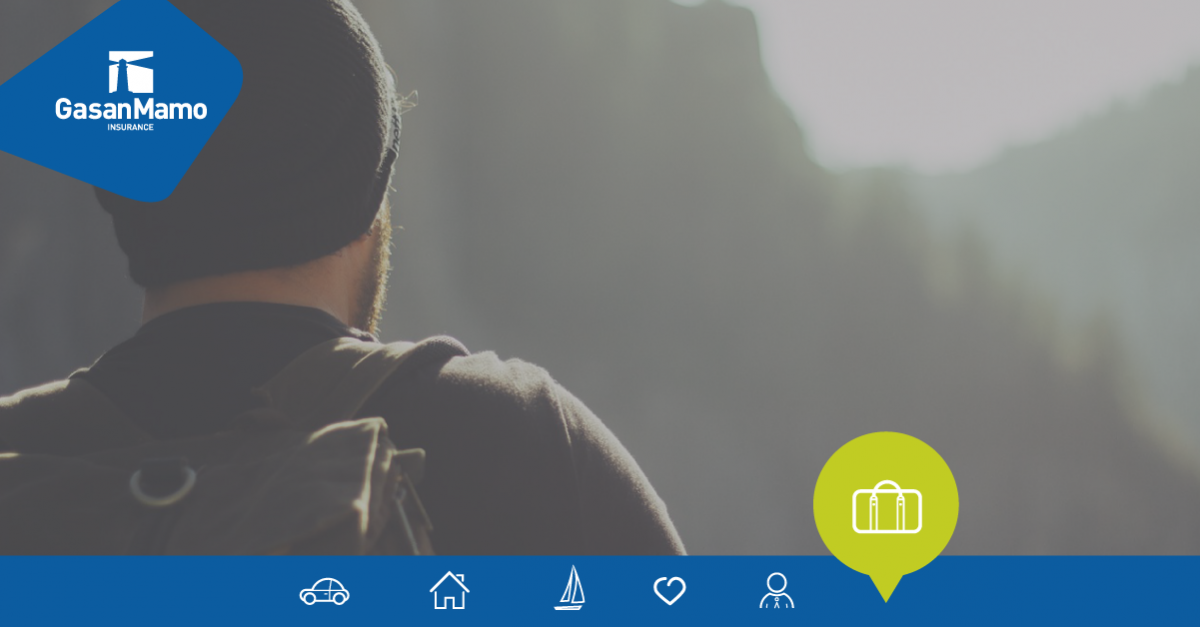 Although it might seem like a daunting experience, travelling alone is quickly becoming a must for many young people. Whether it's backpacking through Europe or adventures in Asia we have a handy list of tips to make sure your solo travel is as safe as possible.
Plan Ahead
If you've decided to travel solo, it's likely that you've already planned your trip well in advance. Before getting there make sure that you've had a good look at the area on Google Maps and have a good idea of the closest public transport links. If you're using a taxi make sure that it's been booked well in advance.
The same applies to accommodation – whether it's a hostel, hotel or maybe a rented room make sure that it's been booked in advance so you'll have one less thing to worry about when you arrive. Also don't forget that all-important travel insurance for that extra peace of mind.
Dealing with Loneliness
Even the most experienced solo travellers can feel a bit lonely sometimes. The best way to overcome this and not let it ruin your trip is by connecting with other people. If you're staying at a hostel why not connect with other travellers in the common room.
Not a fan of hostels? Try booking a group tour whether it's for the entire holiday or simply a day trip you're bound to meet like-minded travelers who will ease the nerves of travelling solo.
Update Home
If you're in another country or another continent it's good to have regular touch points with family and friends back home so that they're aware of your movements.
Whether it's a simple text message, social media update or phone call home keeping people updated will ensure that they know you're safe and will allow them to react if you've been quiet for a couple of days.
Keep Your Wits About You
Avoiding excessive alcohol, keeping your valuables safe, and staying alert is important when you're travelling alone. Keep copies of documents online and as a hard copy just in case anything is stolen you can easily access the backup.
Most importantly, trust your instinct! If something feels wrong or unsafe follow your instinct and your gut reaction.
Enjoy Yourself
Solo travel is the perfect opportunity to be selfish. Take photos, and a couple of selfies whilst you're at it, eat good food and revel in the freedom that is solo travel.
Travelling alone means that you get to do what you want whenever you want, this flexibility means that you can take things as they come and relax as much as you want.
As we conclude our guide to solo travel, we hope you feel inspired to embark on your own solo adventures and explore the world with newfound confidence and excitement. Solo travel offers a unique opportunity for self-discovery, personal growth, and memorable experiences.
we understand the importance of safeguarding your travel experiences. Our comprehensive travel insurance offers the protection you need to explore the world worry-free.