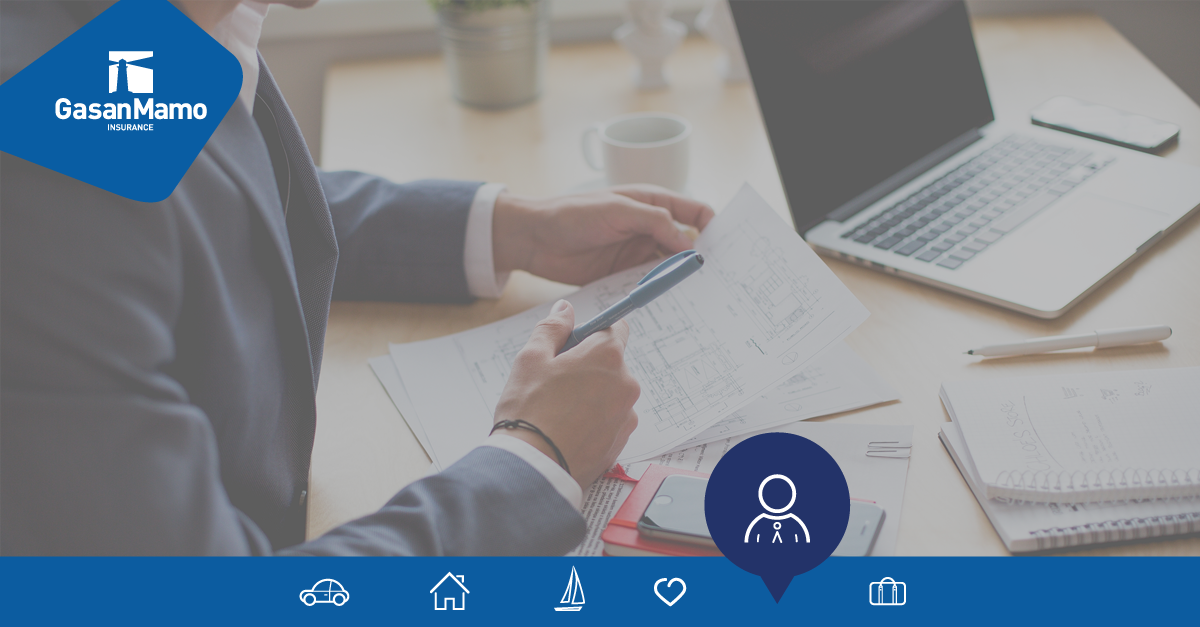 Every successful business saw its beginning as a startup. In today's competitive environment it is harder for businesses to grow from their startup status and develop into a larger reputable business. So how exactly can one make it in today's thriving business environment? We've narrowed down some top tips for business startups that will make sure you're off to a great start – oh and don't forget your business insurance.
No Man is an Island
Starting a business is a bold move, in fact, a common feature among many businesses is that they have multiple founders. Involving someone in the early stages of your company gives you the ability to not only have someone to contribute to the odd task but also discuss your ideas with. The person or people involved in the initial stages of your startup could also bring in different experiences and serve as mentors that will help your business to grow.
Have a Plan
Having a unique idea is a great start but to make it happen you have to have a clear plan as to how this idea will go to market. Not only will a plan provide you with a clear vision but by creating a marketing plan with allocated budgets will also help keep costs down. A plan will allow you to evaluate whether you are on track to achieve your goals, however, a plan isn't 100% foolproof and bumps will be encountered along the way, that's why it's important to invest in business insurance at the very early stages of your business.
Spread the Word
Despite living in the digital age, word of mouth is still considered one of the most powerful marketing tools. To establish your name and make sure that people know about you and your business you need to build relationships with your contacts to help build your client base. The contacts you build will also help spread the word and attract more people to your business. Before you know it you'll be investing in business insurance to protect your growing number of employees and client investments.
Failure is OK – That is What Business Insurance is For
The road to success isn't a smooth one, and you're bound to encounter obstacles that will set you back along the way. This is completely normal in the world of business – even the most successful entrepreneurs have had their own string of failures and still do to this very day. The key to having a successful startup is to power through the failures and keep striving to achieve your goal against all odds.
No matter how big or small your business is, make sure you have business insurance to keep your business and employees protected. Here at GasanMamo insurance, we have different business insurance policies so you can get on with your day-to-day tasks without having to worry about what could go wrong.