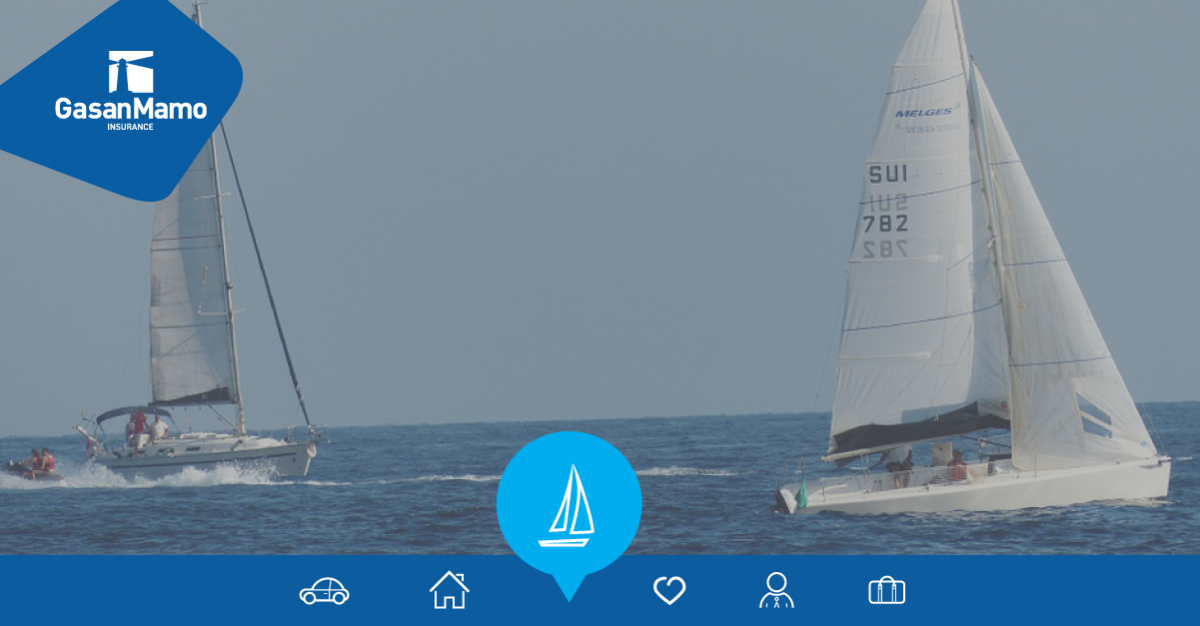 As summer starts many of us start planning days at sea with family and friends.
Malta is known for its beautiful seas which make it a top sailing destination for many. Here's a look at some of our favourite sailing locations in Malta.
The Blue Lagoon
Perhaps one of the top spots for both boat owners and tourists alike, the Blue Lagoon is known for its picturesque crystal clear water which makes sailing in the area a true pleasure.
Since the Blue Lagoon is quite popular amongst tourists, part of the bay is closed off for boats. However, if you sail towards the north side of the Blue Lagoon you can anchor your boat there. The area is so great for boats that you can even enjoy an overnight stay in one of Malta's most scenic sailing locations.
Dwejra
Dwejra in Gozo is undeniably one of the island's most scenic locations, especially with its world-famous Azure Window. Dwejra is also home to some of the island's most impressive submarine rock formations and marine life.
Fungus Rock in Dwejra is a great spot for any sailor, with its rocky seabed and high rock formations, anchoring your boat is as easy as can be. Not to mention the serene atmosphere which makes Dwejra a favourite sailing location amongst many sailors.
St Peter's Pool
Located in the south of the Island, St Peter's Pool is hard to access by land making it one of Malta's most untouched beaches.
A popular sailing location amongst many locals due to its quiet atmosphere, St Peter's Pool is protected from winds so it's easy to anchor your boat.
Looking for something more adventurous?
Sicily
Our last spot isn't exactly in Malta, but the stretch of sea between Malta and Sicily is a top sailing location for many. Taking approximately 8 hours to reach Sicily, the close proximity makes Sicily a top spot for many Maltese during the weekend in Sicily and enjoying the fine food and wine the island is synonymous with.
Many also choose to make a holiday out of it by visiting the quaint villages and beautiful beaches that provide a fantastic getaway from the hustle and bustle of usual tourist destinations.
Whether you're a seasoned sailor or a novice looking for a nautical adventure, Malta offers an array of sailing destinations that will leave you in awe.
At GasanMamo, we understand the importance of protecting your marine adventures, and our specialized boat insurance provides comprehensive coverage for your vessel and peace of mind on the waves.