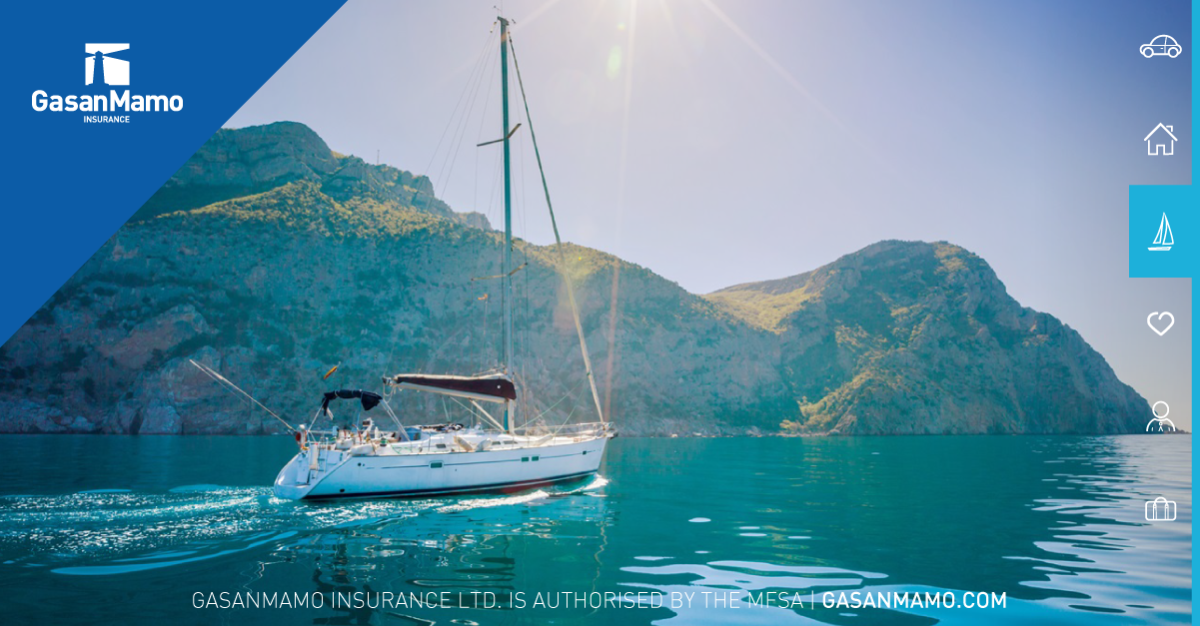 Top Sailing Destinations Around the World
Sailing around the world should be on your bucket list of things to do. It is a fantastic experience and a dream for many people.
Imagine sailing around the world and making as many stops as you want and anywhere you want; fulfilling every travel dream you have ever had. If you are planning on doing this, this article is for you – today we mention a few of the best sailing destinations around the world.
Zanzibar
Travelling to Zanzibar is like travelling back in time. In the Indian Ocean, off the coast of Tanzania, Zanzibar is easily one of Africa's best sailing destinations. Here you will get the feeling of having been transported through centuries to ancient kingdoms of Persia. With its turquoise waters and perfect beaches, this is an amazing destination.
Nile River
The Nile used to serve as Egypt's main transport corridor. Today, sailing here is like sailing straight into history. Sail in the hot air through the wild land of the ancients where pharaohs ruled and relax at the end of the day, by star-gazing and listening to the sounds of the river. A good destination could be a two-night sail to Edfu.
Windward Islands, Caribbean
Set sail to the Windward Islands and explore the best of the Caribbean – the tropical rainforests, live volcanoes, pure white sand beaches and barrier reefs. The Windward Islands are Dominica, Martinique, Saint Lucia, Saint Vincent and Grenada and are the southern and larger islands of the Lesser Antilles within the West Indies.
French Riviera
The French Riviera is not just for celebrities and film festivals. This place is considered to be one of the most romantic spots for sailing. With miles of amazing coastline with beautiful beaches, towns and rock inlets you will find it difficult to choose where to go. The main areas of Nice, Saint-Tropez and Cannes offer everything from famous designer shops, cafes, restaurants and of course big boat parties.
Bay of Islands, New Zealand
It is not a coincidence that many of the best sailors are from New Zealand – it has one of the highest per-capita boat owners. Bay of Islands are considered one of the most beautiful sailing places with its 150 undeveloped islands surrounded by turquoise waters. The scenery is breathtaking. Once you are here, you can better explore the islands by snorkelling, walking and kayaking.
Greece
There are about 1200-6000 islands in Greece, which is why the best way of exploring Greece is by sailboat. Each island is unique with a different character giving a new and different experience from the other islands. Explore the world's most well-known archaeological hot spots, temples, art and Greek ancient history.
There are many more destinations in the world worth exploring. Sailing is fun, adventurous and an adventure of a lifetime. Whenever and wherever you choose to go, make sure to get your boat insurance. Our comprehensive boat insurance will give you peace of mind and you will be able to enjoy the adventures a little bit more.  Why not request a quote?
Sources