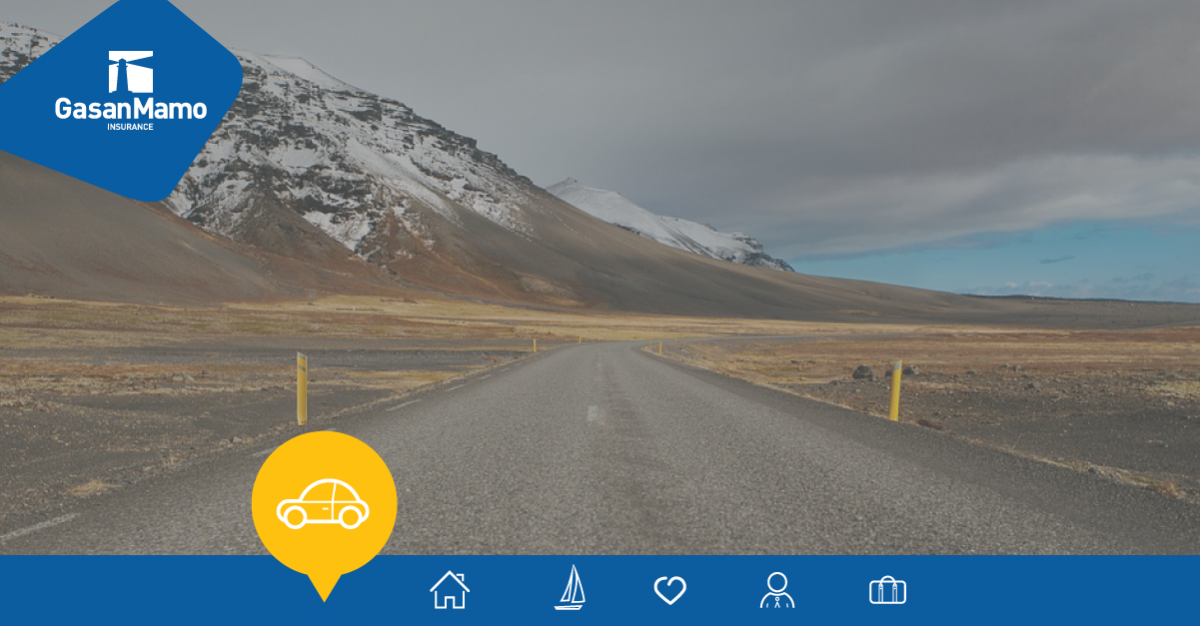 Now you have your license it's time to start planning your new adventures with your friends. Travelling is a big part of being young; to help you plan your next trip we've gone off the beaten track and found our top five favourite European road trip ideas.
The Amalfi Coast
The South of Italy is home to Italy's most iconic coastline. The Amalfi Coast is a 60km stretch between Sorrento and Salerno. Starting from Salerno right up to Sorrento the Amalfi coast drive threads along high cliffs above the Tyrrhenian Sea. Along the drive up from Salerno, explore the small towns along the day from Vietri sul Mare and its stunning ceramics to the hilly interior of Sorrento.
Given Italy's close proximity this road trip is definitely worth starting from Malta – don't forget your car insurance will protect you along the way. If you are renting a car, make sure that you check with your car rental provider to ensure you are allowed to drive abroad.
The Basque Region
If you love sun, sea and great food then this road trip is perfect for you. Starting in Bilbao and finish your journey to Bordeaux and explore the villages in between. Get your surf on in Bilbao's nearby villages and indulge your inner foodie with delicious food along the Atlantic in San Sebastian.
When you arrive in Bordeaux expect world-class wines and cafes around every corner to make sure your trip ends on a high note. If you're thinking of doing this road trip make sure your car rental has car insurance included to make sure you're covered should you encounter any problems along the way.
The Alpine Road
Perhaps one of the timeless European road trips the alpine road is a scenic route that twists and turns into numerous small villages along the way. It's definitely not for rookie drivers as it twists right along the edge of the Bavarian Alps.
Expect green meadows and snowy mountain peaks along with lakes and stunning castles. If the weather's right why not hit the slopes? The scenery on this trip will certainly make it one to remember.
The Fjords
Relive your own fairy-tale road trip as you drive through the Norwegian Fjords. With snow-topped mountains and be mesmerised by the beauty that is the fjords.
This road trip takes you through Bergen, a world heritage city and other picturesque villages along the way. Be careful though! No matter what season beware of Elk as they can leave a nasty dent in your car if you aren't careful – so make sure you add car insurance to your rental.
The Grand Tour
The mother of all European road trip ideas starts from Geneva and passes through France and into Italy. Drive through Chamonix and through the Mont-Blanc tunnel, which passes right under the highest Alpine mountain. As you head out of France into Italy expect delicious food and buzz that is associated with the Italian lifestyle.
Expect picturesque views from mountains to small villages along with delicious food at every stop you make. When renting a car make sure it covers the distance you'll be driving and don't forget to make sure you have car insurance to protect you in case you have issues with those notorious Italian drivers.
As we bring this journey through the top European road trips to a close, we hope you're filled with excitement and inspiration to hit the open road and explore the continent's most scenic routes.
Protect your travels with our comprehensive car insurance, ensuring you have the support and coverage you need during your European road trip escapades. Let GasanMamo Insurance be your trusted partner, allowing you to focus on creating lasting memories as you travel the roads less travelled.