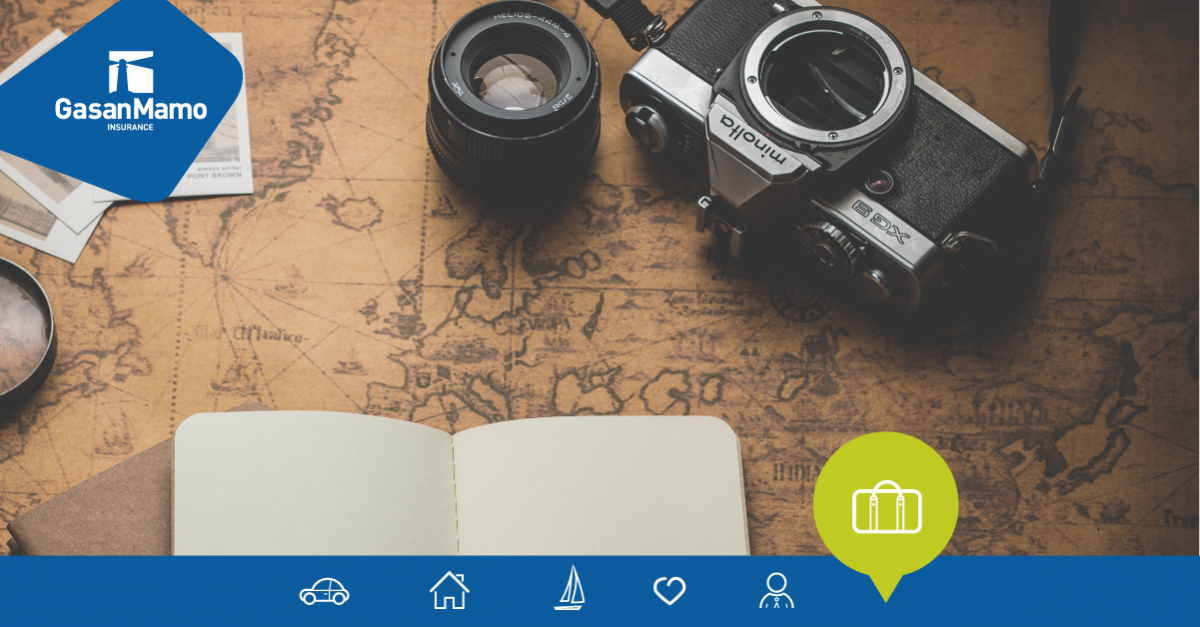 With so many flights to Europe leaving our airport you're definitely spoilt for choice when it comes to picking up your next European destinations. To make it easier we've narrowed down the top 5 European destinations where you're surely create unforgettable memories.
London, United Kingdom
Named by TripAdvisor as the best destination in the world, London attracts millions of tourists every year, which is hardly surprising since it certainly has something to offer everyone.
Whether you want to spend your hard-earned cash on the latest designer clothes or want to take in the art at the numerous galleries across London, you surely won't run out of things to do. When it comes to picking where to stay you'll also be spoilt for choice no matter what your budget is as the city is full of hostels, luxury hotels and boutique bed and breakfasts which will certainly keep you well-rested after a long day of adventures.
Paris, France
The city of love, as it's known by many, provides a unique city life experience without the hustle and bustle which is characteristic of many European cities. From the majestic Arc de Triomphe to the masterpieces that call the Louvre home Paris is the ultimate European destination if you're looking for that low-key getaway.
With its photogenic cityscape and iconic landmarks such as the Eiffel Tower, it's no wonder that this city is one of the top holiday destinations in Europe.
Rome, Italy
From the city of love to the eternal city Rome is perhaps one of the most timeless cities in Europe. Rome is the world's biggest open-air museum, providing the perfect combination of classic meets modern.
Home to some of the world's finest works of art and 12 UNESCO world heritage sites it's no surprise that you'll need at least 3 days to take in the best of what the city has to offer. And speaking of what the city has to offer – no visit to Rome is complete without a delicious gelato as you throw a coin into the Trevi fountain making sure you'll return to the eternal city.
Barcelona, Spain
A combination of Catalan, modernism and contemporary architecture you're never short of things to see in the vibrant city of Barcelona.
Visit the Sagrada Familia, one of the most popular architectural masterpieces by Antoni Gaudi, indulge in a glass or two of sangria in Las Ramblas or treat yourself to some late-night tapas. No matter what you decide to do, you'll definitely make the best memories in Barcelona.
Lisbon, Portugal
The second-oldest capital city in Europe, Lisbon is one of the world's great historical cities with cultural treasures around every corner of this compact and intimate city.
Lisbon boasts many must-see sights including the Belem Tower and Jeronimos Monastery, however what truly makes this city unique is its vibrant street life and picturesque setting which contrasts in comparison with other cities in Europe. Lisbon's climate is similar to that of Malta which makes it a year-round destination, perfect for when you need that quick weekend getaway.
As we conclude our exhilarating journey through the top European destinations, we are left in awe of the continent's diverse and captivating beauty. Each destination offers a unique blend of history, culture, and natural wonders, making Europe a treasure trove for travellers.
Whether you seek ancient landmarks, picturesque landscapes, or vibrant cities, Europe has something to offer every wanderer.
At GasanMamo, we understand the joy of exploration and the importance of protecting your travels. Our comprehensive travel insurance provides the coverage you need to venture with peace of mind.