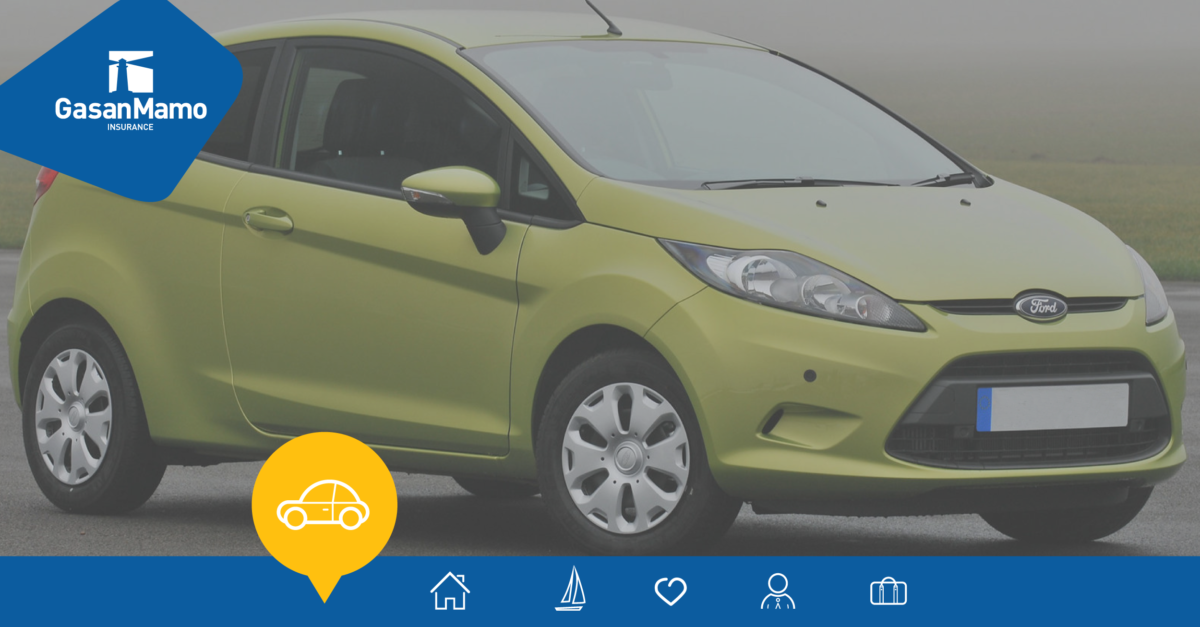 Apart from car insurance fuel is one of the top expenses that is a must for car owners, in fact, fuel efficiency is something most new car buyers look at when picking a new car. If you're looking for a fuel-efficient car, you don't have to limit yourself to electric or hybrid vehicles. Here's a look at the top economical cars for 2016.
The Hatchback
Diesel cars are well known for their great fuel economy and the Peugeot 208 hatchback is no different. By using start-stop technology the car 'pauses' the engine when you're stuck in traffic, which allows you to use less fuel and would most definitely be very useful in Malta.
The design of the car also adds to its fuel efficiency as it is fitted with an aerodynamic spoiler to help almost glide through the air as efficiently as possible, along with special tires that require less effort from the engine to turn them.
The Unforgettable Design
This car is gaining popularity on Maltese roads, and it's no surprise considering its economic fuel consumption. The design of the Citroen C4 Cactus is recognisable with its rubbery panels intended to protect against car park dents.
It's cheap to buy, too. Citroen has worked hard to make the Cactus as light as possible and that, in turn, improves fuel consumption.
The Hybrid
Think of a hybrid and it's more than likely the Toyota Prius will be the first car to pop into your head. That's because it was the world's first mass-produced hybrid and has become the poster boy for the hybrid movement. Today, there are two main versions available – the standard Prius Hybrid and the Prius Plug-In Hybrid. Toyota claims 134.5mpg is possible, and it can travel up to 15.5 miles on a full charge from a household socket.
But like the other plug-in hybrids here, your mileage will vary. Even so, for drivers with short daily commutes, the Prius Plug-In will be an exceptionally cheap car to run. It's an easy car to live with, too, thanks to a pleasantly large boot and the quiet motoring you'd expect from such a car. Just a firm ride and limited rear passenger space count against it.
The SUV
Think SUVs are expensive to run? Think again. Despite the four-wheel-drive capability offered by the Mitsubishi Outlander PHEV, it can still travel 31 miles on battery power alone and record an official fuel consumption figure of 157mpg.
But that number is a very rough estimate: drive everywhere on batteries and you might never use any petrol; drive longer journeys every day and you'll see consumption plummet.
And if you want to splurge
The Porsche Panamera S E-Hybrid would be proof if any were needed that economical cars can be fast and fun. It uses a supercharged V6 petrol engine and electric motors to deliver an enticing blend of speed and low running costs.
The 91mpg it's capable of is barely believable when you consider it's also able to accelerate from 0-62mph in just 5.5 seconds. Those two figures are mutually exclusive, though; use that incredible performance and you can expect to fill up with unleaded far more often.
Embracing these top economical cars not only reduces our carbon footprint but also saves us money on fuel expenses.
As we celebrate the commitment to eco-consciousness and understand the significance of protecting your valued possessions. Our comprehensive car insurance provides the coverage you need to drive with confidence, knowing that you are safeguarded on your economical journeys.