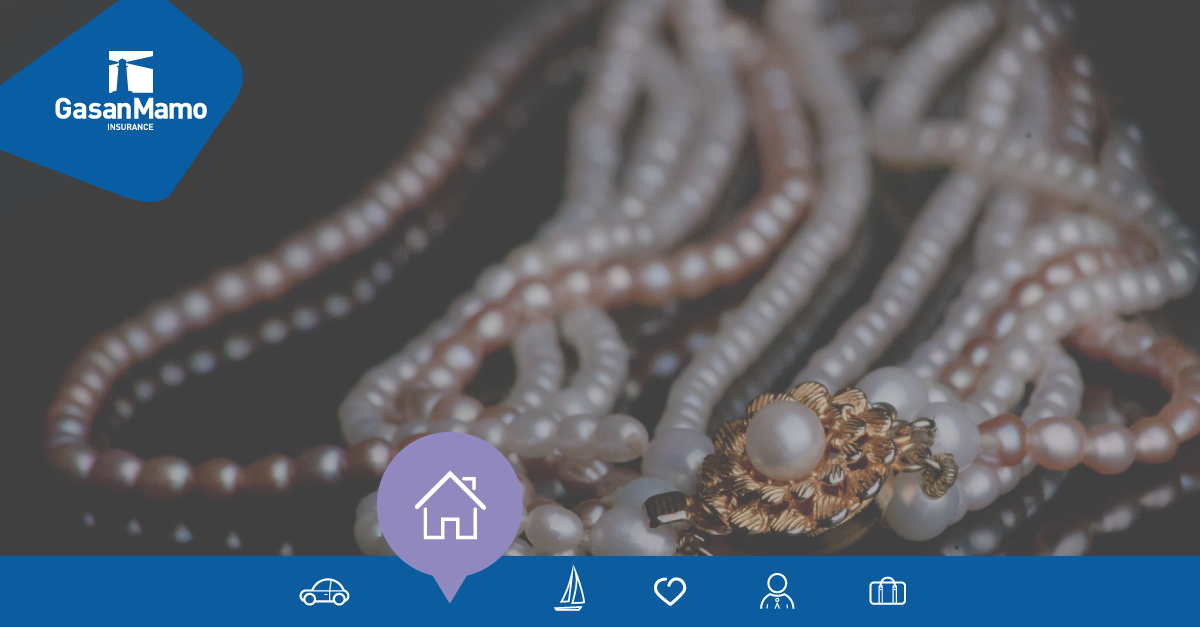 There's no denying it, the more money you have, the more you're guaranteed the flexibility to buy some seriously expensive items. If you know your contents insurance is going to protect you should something happen and if you have the money to spend, why not splurge on whatever it is you want? In this week's blog, we narrow down the top 5 most expensive purchases… and we mean expensive.
Nude, Green Leaves and Bust by Pablo Picasso
Owning a renowned work of art is any art lover's dream but as we all know famous works do not come cheap. Case in point: Pablo Picasso's painting titled Nude, Green Leaves and Bust.
The world-famous painting was sold at Christie's auction in 2010 in just over 8 minutes for the extravagant price of $106.5 million. Whilst it is not known who made the expensive purchase we sure hope they have contents insurance!
Balloon Orange Dog
Jeff Koon's sculpture was sold for $58.4 million, making it the most expensive item ever sold for a living artist. The 10-foot tall sculpture was bought by newspaper module Peter Brant.
There are five original Balloon Orange Dog sculptures, but the one bought by Brant broke all the records. With a sculpture that big and a hefty price tag accompanying it, we're sure Brant has the space for it and of course, the contents insurance to protect any damage to it.
Blue Moon
Known as the world's most expensive diamond, the Blue Moon was bought for $48.4 million by Josephine Lau, one of Hong Kong's largest business tycoons.
The diamond, which was bought just last November, was actually a gift for Lau's seven-year-old daughter. Now we all know how clumsy children can be so we sure hope Lau's content insurance covers any damage to the world's most expensive diamond.
Badminton Cabinet
The cabinet, which set the record for the most expensive piece of furniture, took six years to make and was sold for $36 million in 2004. The cabinet was bought by Prince Hans Adam the second of Liechtenstein who went on to donate the badminton cabinet to the Liechtenstein museum in Austria.
Codex Hammer
Leonardo DaVinci's 16th-century manuscript, "Codex Leicester", was bought in 1994 for $30.8 million. Who was the lucky buyer? Bill Gates of course! The Microsoft co-founder is a collector of rare books and his home library is filled with rare books collected by a professional book dealer.
Once a year Gates makes the manuscript available for the exhibit, so if you're a DaVinci aficionado keep your eyes peeled for this one-of-a-kind opportunity.
Contents Insurance with GasanMamo
If you're able to make the above most expensive purchases you better make sure you have the correct insurance to protect you from any damages. At GasanMamo Insurance we know that your home contents are precious to us no matter how expensive.
That's why, as part of our comprehensive home insurance coverage, we offer content insurance to make sure that your most expensive purchases are protected no matter what.