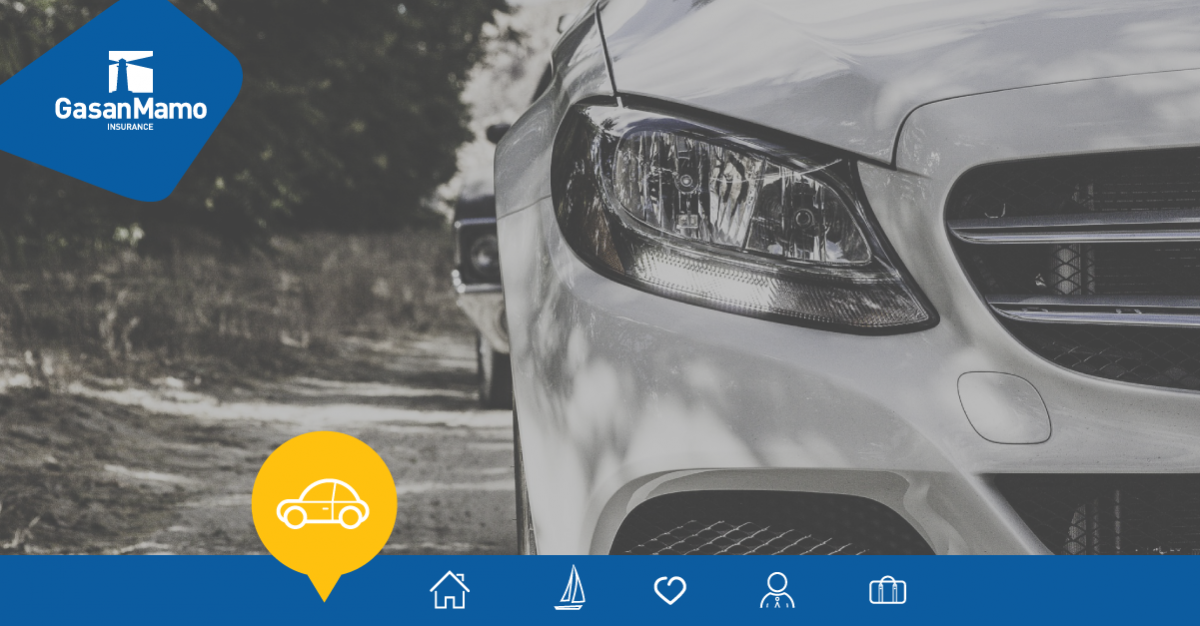 The responsibilities that come with a car aren't just related to safe driving and having car insurance but also to the upkeep of your motor. Xita tal-ħamrija, empty bottles of water, sweet wrappers, messy children – no wonder our car is such a mess sometimes.
In our latest blog, we give out top tips to show your love some TLC.
Clear It Out
You know what they say – clear space is a clear mind. Keeping your car tidy on the inside means that the clutter doesn't get in the way so you're less likely to get distracted which could lead you to using your car insurance.
The first step to keeping your car clean is to clean out all the rubbish that is already in it. It's surprising how many things you can accumulate in your car, so it's a good idea to clear it out on a weekly or perhaps monthly basis. Make sure you look into every nook and cranny, as car bits and pieces have a funny way of hiding in places where you never expect, especially in cars.
Get Rid of the Dust Bugs
Have you ever noticed how dusty your car's interior can get? Using a soft brush and a vacuum cleaner is a great way to get rid of dust and give your car a facelift.
Your vacuum might not manage to get the dust out of air vents, so it's a good idea to use an artist's paintbrush sprayed with furniture polish to clean those hard-to-reach air vents.
Keep the Windows and Mirrors Clean
It's always very frustrating to leave your car parked outside during the night only to wake up to find it practically brown following a downpour of what we Maltese call "xita tal-ħamrija." Before you get on with your day it would be a good idea to clean your windows and especially your mirrors with a soft cloth to get the soil off.
Keeping your mirrors and windows clean means that you can see clearly so you can avoid accidents and benefit from your no-claims car insurance bonus.
Use Wax
Washing your car can be a lengthy process, so putting wax on your car might seem like a waste of time. Putting wax on your car after you've washed it makes it look good and also protects the paintwork of your car from getting damaged by debris, and other dirt you might collect whilst driving. You don't have to put wax on your car every time you wash it, but doing it every once in a while certainly helps.
Having a clean car doesn't just mean that your car will look good on the road but it also has an effect on the value and life of your car.