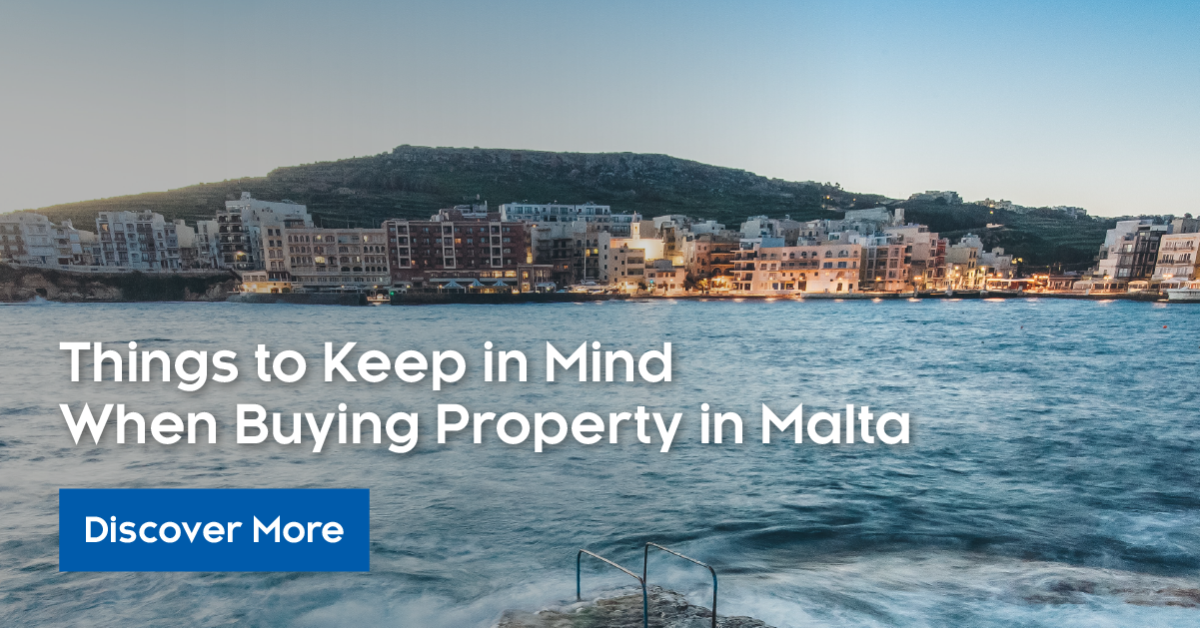 Buying your first property is always intimidating. From bargaining for the right price to fixating on the little details, selecting the best property available is a long and challenging process. Spare yourself the stress that comes with making a life-altering decision within a short time span, by preparing yourself with some useful information before you start viewing places.

Outline a Finance Plan

To start off, decide whether you need to take a bank loan for your first purchase. There are a large number of options available when it comes to taking out a loan. Choosing the right option for you could greatly affect your financial situation, in a good or bad way. You'll want to speak to your bank to establish the initial amount you have to pay, the maximum amount that can be borrowed as well as the resultant repayment cost. This will not only organise your financial plan, but it will also help you with starting to determine the type and location of the property.

Get Familiar With Your Advisors

It's safe to say that the real estate industry in Malta is booming at the moment. In this current situation, buying your very first property can be even more hectic. That is why it is important to get familiar with the exact professionals you'll be dealing with – and what they'll be doing for you.

It is highly encouraged to seek the services of an estate agent with whom you feel comfortable to speak to openly. A professional agent will show you property according to your budget and specific requirements, and guide you through the buying process. This will not only speed up your selection process but will also give you the opportunity to discover notable places you may skip when scouting for the right home by yourself.

At times, property buyers will engage with the services of an architect. He or she will give advice that has to do with the structural state of a potential purchase as well as the extent of alteration or repair works required. Even if you are working on a tight budget, a talented professional will help you avoid costly mistakes, and will make sure that your home build is designed specifically for your needs. It may not always make sense to cut corners on the right design.

Moreover, the promise of sale will most probably be done at the notary of your liking. The notary can advise you about things like UCA, stamp duty payable, applying for first-time property buyer benefits (if applicable), EPC and so on.

The services of a trusted lawyer will be required for matters relating to acquisition rights, marital title and any other legal issues that may arise.

Finally, have your identity documents in order as they will be needed for notaries, banks and any governmental departments. You should also take note of the costs of these services, together with the purchase price and stamp duty so to add them within your budget.

Clean Your Debts

It's pretty clear that purchasing a property will cost you a lot of money. The majority of Maltese buyers opt for a home loan to be able to pay off the first-time purchase. For this reason, it is important to start off on the right foot by being clear of all your debts, student loans, car loans and more before starting your real estate journey.

Know What You Want

Like anything in life, being confident in what you want and what you don't want will always help you keep a clear, determined mind. Start planning – do you want a cosy apartment or a typical townhouse? Does location matter to you? Are you interested in a finished property or do you wish to start from scratch? If you're a first-time buyer, the chances are you will be looking for sources of inspiration to fully know what you're into and what you're not into. The best way to start is to find creativity in books or online.

Listen to Your Heart

Above all, the most important thing you need to keep in mind when buying any property is to be certain that you love your new home. It is easy to get carried away with financial and legal issues that are inevitable in the property-buying process. Nonetheless, it's ultimately about being sure about your purchase, and clearly seeing yourself in your new home.
Insure Your Home

Buying a property requires a lot of organisation and crucial decision making. If there's any way you can make this lengthy process easier and more secured for yourself, you should definitely do so. Check out GasanMamo's home insurance. for a reliable experience, you can only benefit from.

GasanMamo Insurance Ltd. is authorised under the Insurance Business Act and regulated by the MFSA