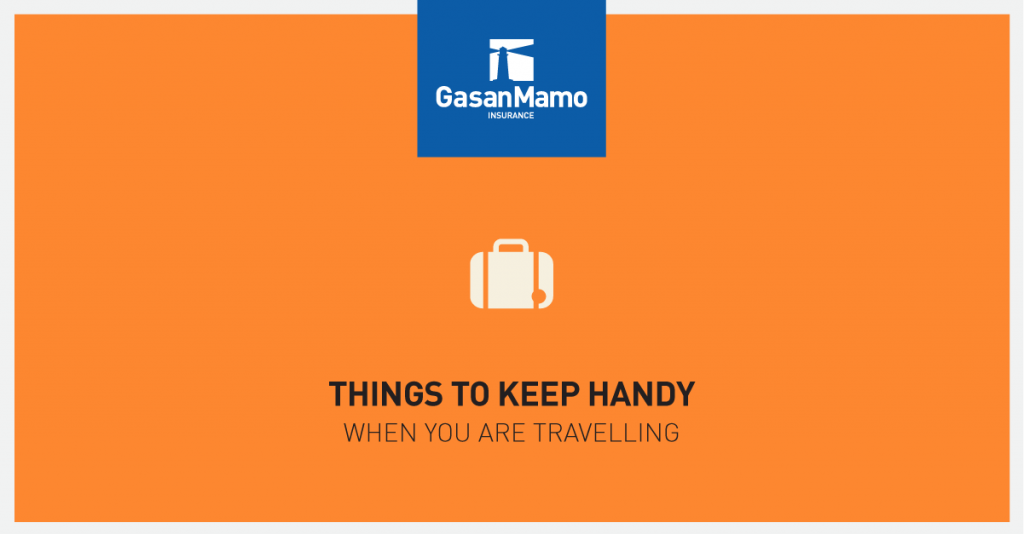 We all love a good trip abroad to get away from Malta on occasion. Although the island is pretty and sunny, we all need to escape the confines of our national borders from time to time. So, here are six things to keep handy when travelling and boarding a plane to some exciting destination.
Identity card or passport
Depending on where you're flying to, you'll require either a passport or identity card to get where you need to go, to identify yourself when you check into your accommodation at your destination, as well as for numerous other instances. Ensure that you keep your identification safe at all times, and don't take multiple forms of identification, Just in case you end up losing the whole lot.
Cash
It's always good to have some cash handy so you can deal with an unexpected expense in the event that it arises. Never keep all the money you intend to use on your trip in cash, because there's always a chance you could be pickpocketed or lose it. For the hard-core shoppers among you, you could even spend it all frivolously and getting into trouble at the end of your trip! As a result, a small amount of cash on your person plus having a credit or debit card which you can use is the best way to go about your trip.
Your Phone
This one is a no-brainer – whether you need to make reservations, speak to your family, find out more information or any other reason, this will be your primary means of communication when you are overseas. You can also your phone for entertainment by playing games, using social media or surfing the internet. Beware those roaming bills though!
A good book or magazine
Travelling long distances inevitably means that you'll be bored during transit or waiting around for transportation during the next leg of your journey. Take something to read that you can really engross yourself in. Doing so will make the time in transit to your final destination disappear.
Sweets or gum
Changing air pressure in a plane during ascent or descent can give your ears quite a hammering, so take some sweets or gum to suck or chew on. It will give your ears some light relief until you land.
Small first aid kit
Antiseptic wipes, prescription medication or bandages will never go amiss in the event of an emergency. Keep them handy in a small first aid kit. There's no need to go overboard and take half a hospital with you – just keep the basics handy so you're covered if you cut or graze yourself slightly.
Embark on worry-free adventures with GasanMamo's Travel Insurance. Whether you're exploring new horizons or revisiting beloved destinations, our comprehensive coverage has your back.
Don't let unexpected mishaps spoil your journey – protect yourself and your belongings with our tailored travel insurance plans today!