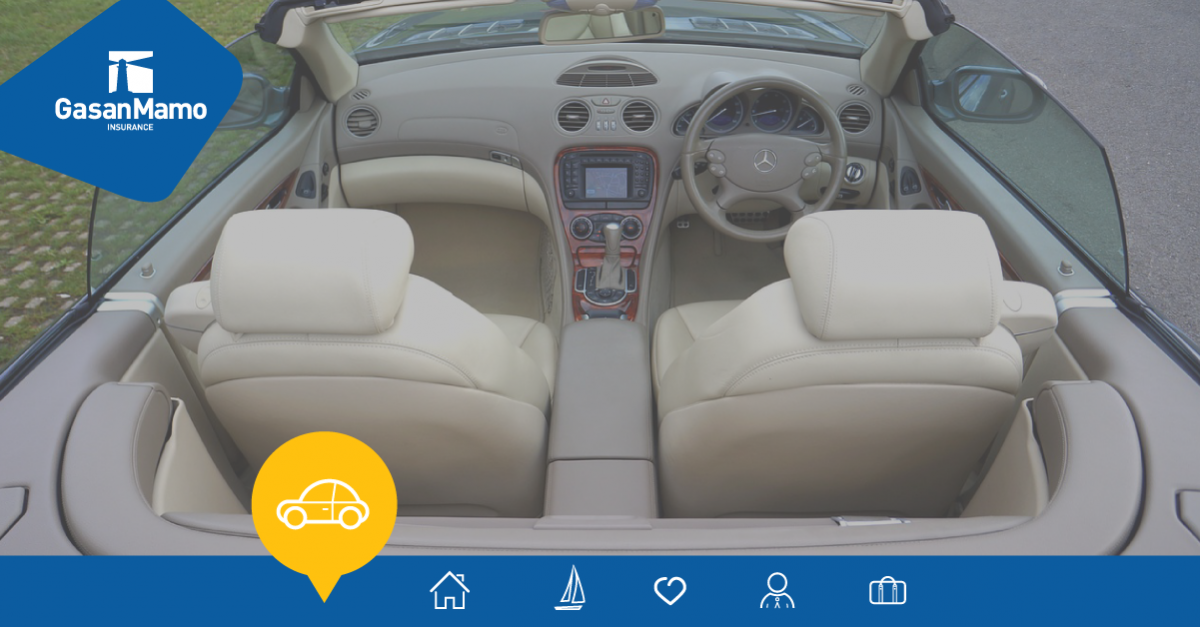 Would you like to know how to buy a car online with confidence? There are many options, from visiting a showroom to even buying your car online. If you're choosing the latter option, make sure you follow our handy guide to buying a car online.
New VS Old
You've probably made this decision well ahead, but knowing what you're looking for will definitely make buying a car a whole lot easier. Similarly, you should have your maximum budget in mind to help you find what you're looking for. New cars and old cars will be on different websites – so if you're looking for a secondhand car, it's worth looking at classified websites where people buy and sell used items. If you're looking for a new car, your efforts should be more focused on visiting dealership websites.
Pick a Reputable Website
Think about it – would you buy car insurance from a dodgy-looking website? We neither, and the same should apply to a car. If the website hasn't been updated in a while, doesn't have the necessary information, and you can't find the dealership's or past owners' contact details anywhere, it's safe to say that the cars on that website aren't what they seem to be.
Check Out the Photos
If you're not going to be able to have a look at the car in person before you buy it, then make sure you have as enough photos as possible to make an informed decision. If you're buying a car from outside of Malta, make sure that the owner has sent you as many images as possible. This doesn't just apply to the exterior of the car, but also the interior, ending up with a dirty and worn down interior would definitely make the risk you think not worth it.
Set up a Meeting
Whether it's to test drive a car or complete a sale, it's always a good idea to set up a meeting with your potential seller or dealership. You'll be able to verify whether the information you found online is true, and you'll also be able to take a better look at your potential purchase.
The digital age has revolutionized the way we approach car shopping, making the process more convenient than ever. The GasanMamo Guide on how to buy a car online illuminates the path to a seamless and efficient experience, highlighting the power of technology in the automotive world.
At GasanMamo Insurance, we understand that your new vehicle is more than just a purchase – it's a part of your journey. As you navigate the online car-buying landscape, consider navigating the road ahead with confidence through our reliable car insurance offerings. Just like the steps you take to ensure a smooth online transaction, our insurance solutions provide a safety net for your driving adventures.