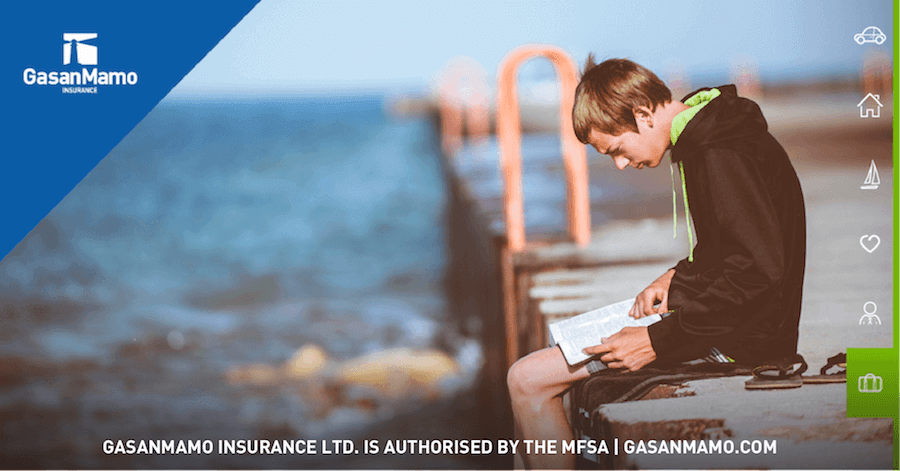 Every now and then in studying, something happens which makes it all worth it. Maybe you master a difficult theory, become conversational in your language…or get an incredible opportunity like studying abroad.
Erasmus is an incredible programme which gives you the chance to study the subject you love in-depth, whilst also experiencing a brand-new country, school and culture.
Sounds like a win-win situation! This can offer an amazing once-in-a-lifetime opportunity to study abroad for free, as well as offering a taste of real independence and maybe nurturing the travel bug you didn't know you had.
It can also be a little overwhelming, so here are some of the top must-do steps to prepare you for your new adventure!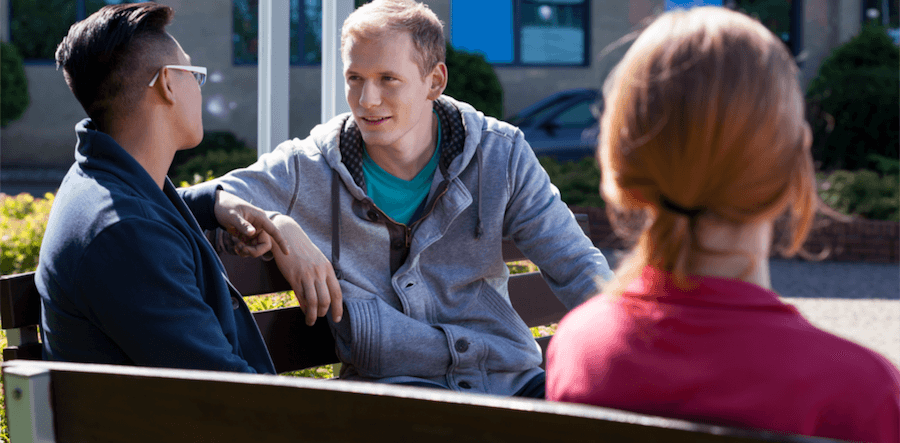 1. Find somewhere to live
Once your programme has been confirmed, the most important decision is finding somewhere to lay your head.
Often, studying abroad on Erasmus, your University will have access to a number of options offered by themselves or the school you will be studying at.
This can be easier, as you will be fully supported, and surrounded by students in a similar situation: the perfect way to make new friends and share any concerns and triumphs.
The quality of this accommodation can vary, however, and it may be more expensive depending on the facilities included, so it may be worth checking out any options for private accommodation just to be sure.
Private accommodation can sometimes work out more expensive, depending on where you live, but will also give you more choice and freedom in deciding where to live.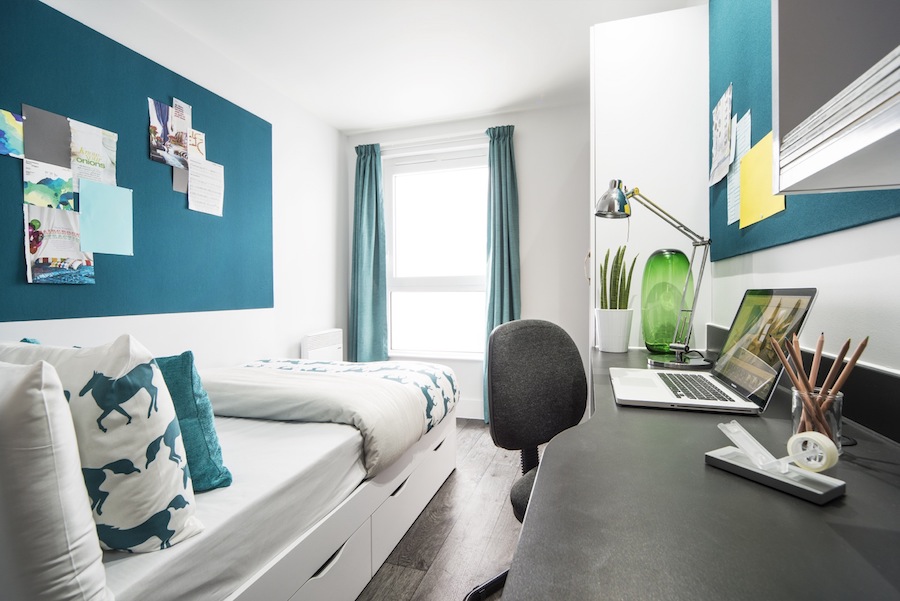 2. Double-cross the T's!
Studying abroad at Erasmus is a wonderful opportunity, but it is also an administrative nightmare.
There is a huge array of forms that need to be filled and checked in order to ensure your place and your funding.
This ranges from keeping student finance happy to organising visas or travel documents, and it is best to crack on as soon as you can.
Find out what essential documents you need and gather them early, such as insurance, passports, details of a bank account and any visas.
It is a good idea to photocopy these documents and keep them separate from the originals, just to be extra covered if something goes wrong.
Now is also a good time to check out currency, open a bank account and double-check any healthcare considerations: For this reason, good insurance, such as that provided by GasanMamo, is essential.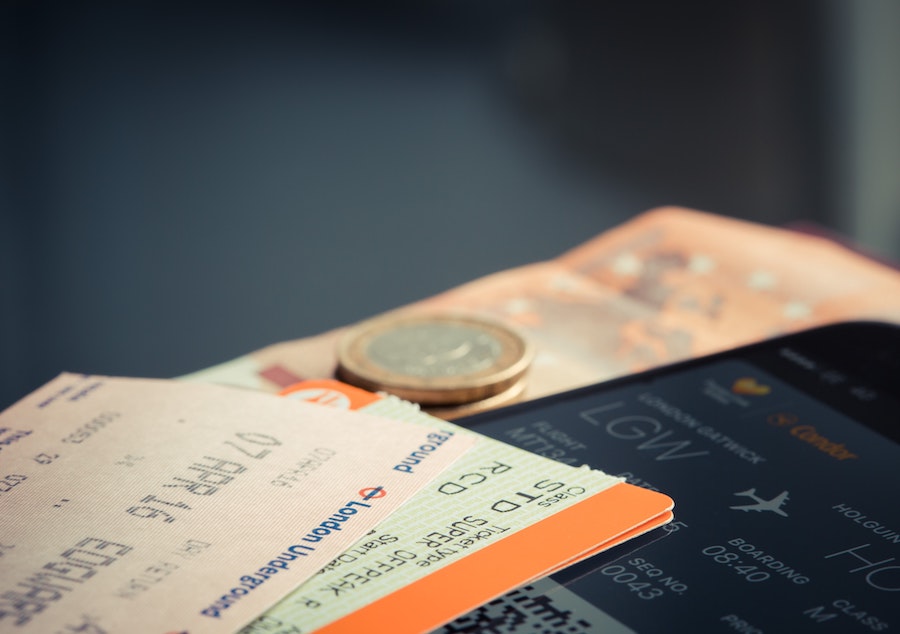 3. Check your travel plans
Once you are cleared and free from administration, it is time to check out how you will travel to your temporary new home.
Scour the net for comparison sites to find the cheapest flights, but also be mindful of practicalities: yes, that flight saves you €50, but it also gets you into a strange airport in a foreign city at 3 a.m.: definitely not an ideal start to your adventure!
You will also need to decide the best way to proceed with luggage: will you pay extra and take a large case or travel light and buy the essentials in your new home?
Either way, it is a good idea to have at least one change of clothes, your relevant documents, money, a mobile phone which will work in the new country and any emergency contacts on your person when you travel, just in case of delays or mix-ups.
You need to consider how you will get from the airport to your accommodation: does the University provide transfers, or are you expected to make your own way?
Is there a bus service or a recommended route?
Be wary of getting cabs off the street: always use a reputable provider and preferably pre-book where possible.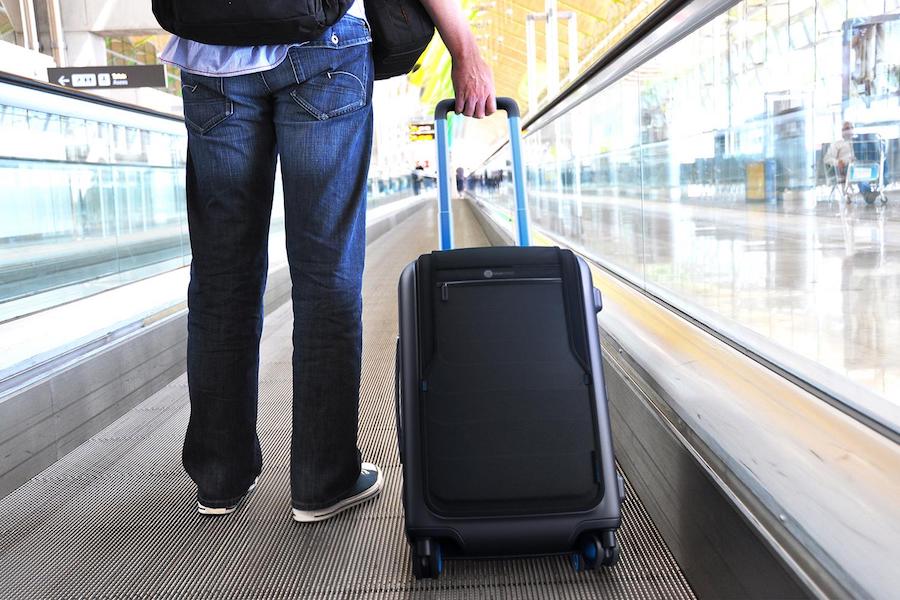 4. Don't forget your home comforts
Whatever your vice, be it teabags, chocolate or digestive biscuits, there is nothing wrong with taking as much as you can carry with you and arrogating for your parents to send regular care packages with your favourite snacks.
Moving to a new country can be overwhelming, so anything that helps to make the transition easier, and your new home more secure and familiar, is a definite bonus.
You may be surprised at how a cup of proper tea can cure homesickness!
Similarly, a small furnishing or item of clothing can connect you to your home and help to get you through rough patches.
5. Use your best resource!
Take the time to talk to people in your new home; you will be surrounded by students and peers, many of whom will know the place, school and systems better than you.
Ask for advice, join in when invited, and be brave enough to socialise where you can.
As soon as you have a familiar face, you will begin to feel at home, and the year will pass before you know it!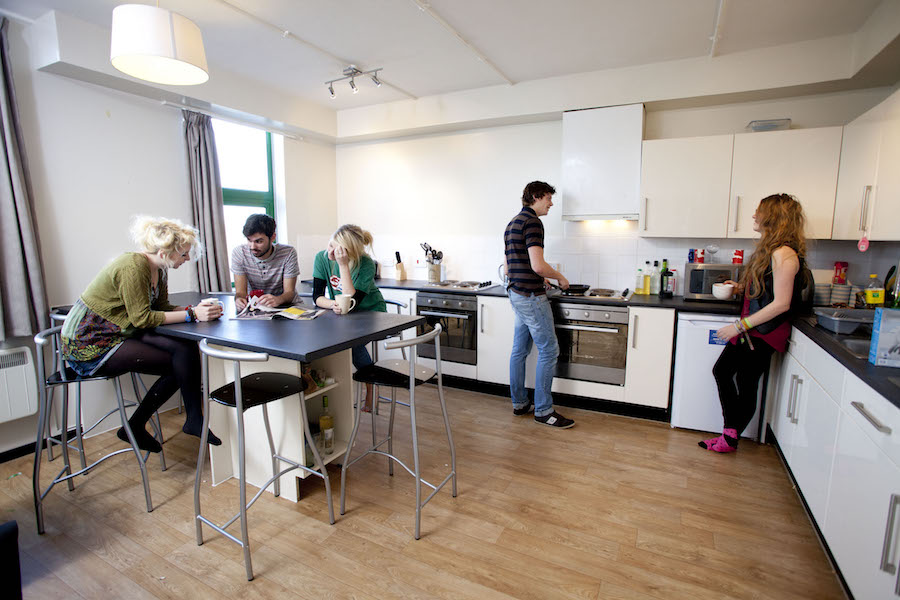 Most importantly, when studying abroad at Erasmus: enjoy the experience, meet amazing people, and have a lot of fun.