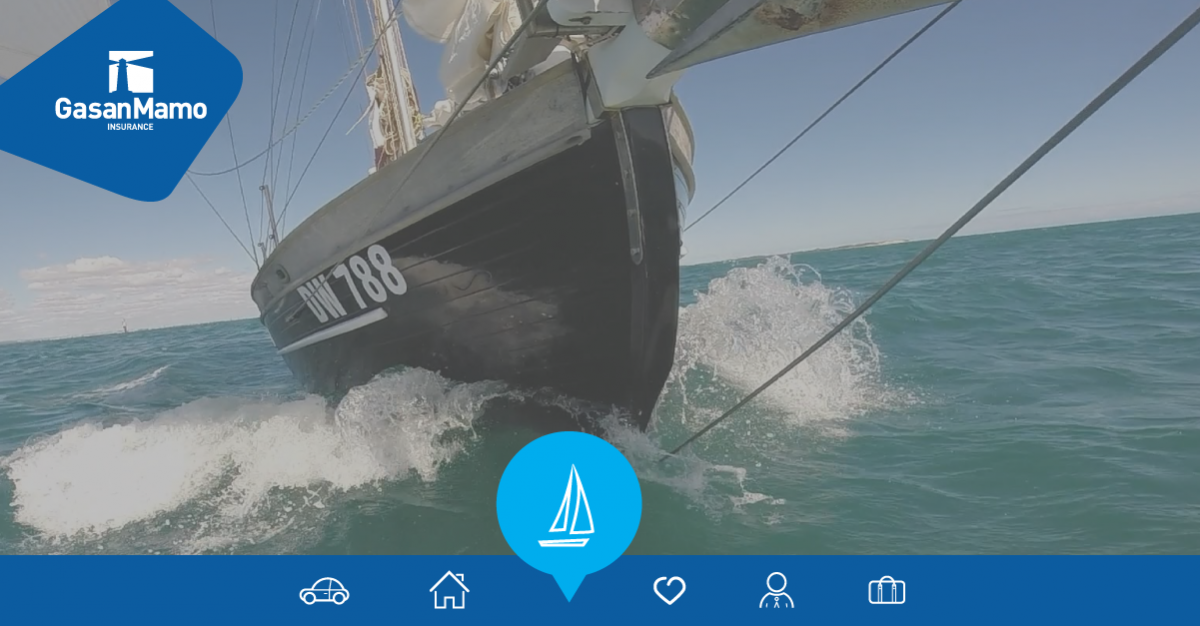 Crystal clear waters right on our doorstep, it's no wonder many are choosing sailing around the Mediterranean as their holiday of choice.
With our handy guide on picking the right charter option, the only hard decision you have to make is choosing where to go.
Have Your Own Boat?
If you fancy sailing the Mediterranean on your own boat a flotilla charter is most definitely for you. A flotilla is a sailing holiday aboard your own boat under the guidance of a lead yacht crew and experienced skipper.
Flotilla charters usually involved between five to ten yachts and a flagship that leads the way across undemanding waters. Flotillas are a great way to explore the Mediterranean along with like-minded sailors.
Large Group?
If you're travelling with a large group of friends or family and want to enjoy all that the Mediterranean has to offer at your own pace a skippered yacht charter is definitely the right choice.
From cooking to cleaning everything on a skippered yacht charter is in your hands. If you're looking for local knowledge many yacht charters offer skippers who are local to the area you're sailing in.
Looking for Something Luxurious?
Whether you're celebrating a special occasion or you want to splurge on a unique experience you can charter a yacht with its own highly professional crew. The ultimate 5-star experience, every small detail is taken care of on a luxury yacht. You can also pick your yacht size from a luxury sailing yacht to a Turkish gulet – you'll surely be spoilt on a luxury yacht charter around the Mediterranean.
Are You More into Cruises?
You don't have to be aboard a cruise liner to get that cruise-like experience. Many yacht charter companies offer mini-cruises on small ships that can take a maximum of 70 passengers, depending on the ship type.
A mini-cruise offers the same comfort as a larger cruise ship but without the large crowds. If you love meeting new people and want that personal touch to your journey around the Mediterranean, then a mini-cruise is definitely for you.
As we conclude our delightful voyage through the captivating Mediterranean sailing destinations, we are left enchanted by the allure of the azure waters and the rich tapestry of cultures that surround this ancient sea.
At GasanMamo, we understand the passion for maritime exploration and the importance of safeguarding your voyages. Our specialized boat insurance provides comprehensive coverage for your vessel, ensuring smooth sailing as you traverse the Mediterranean's enticing waters.