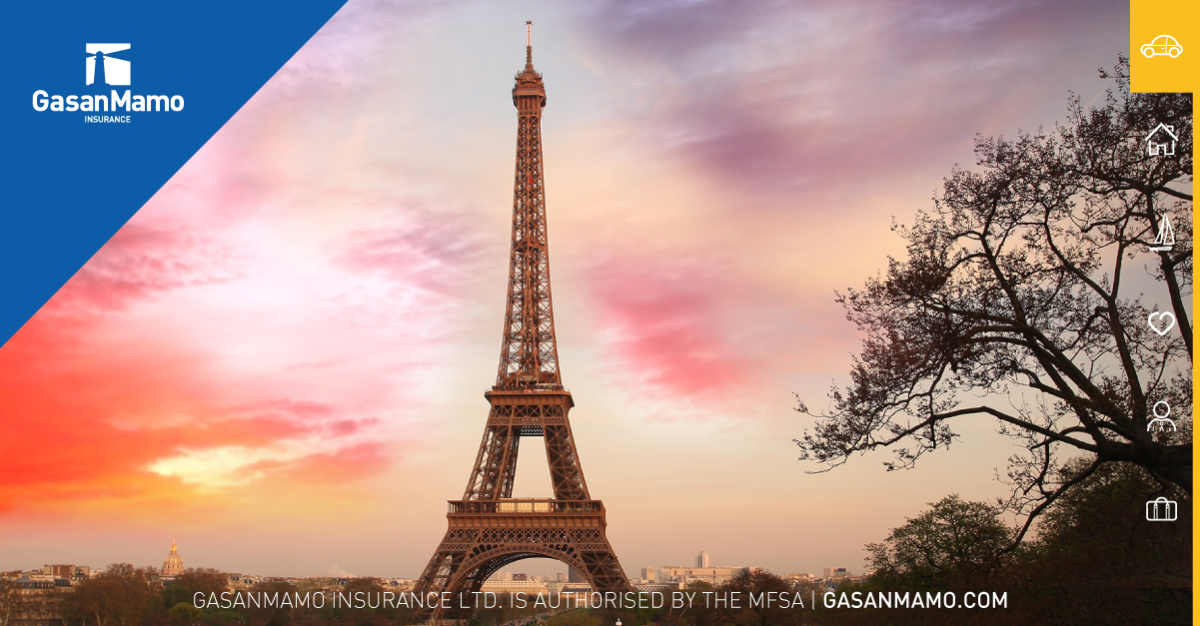 In this blog post, we list a few places we think you should go to on your ultimate European road trip.
You can never do too much travelling in your life. Travelling gives you the opportunity to get to know new people and cultures and to create new, wonderful memories for life. A road trip is a fantastic way of travelling – you have great flexibility and you have the freedom to spontaneously choose whenever and wherever you want to go. Not to mention you can create a playlist of your favourite songs and sing along loud in the car!
Tuscany, Italy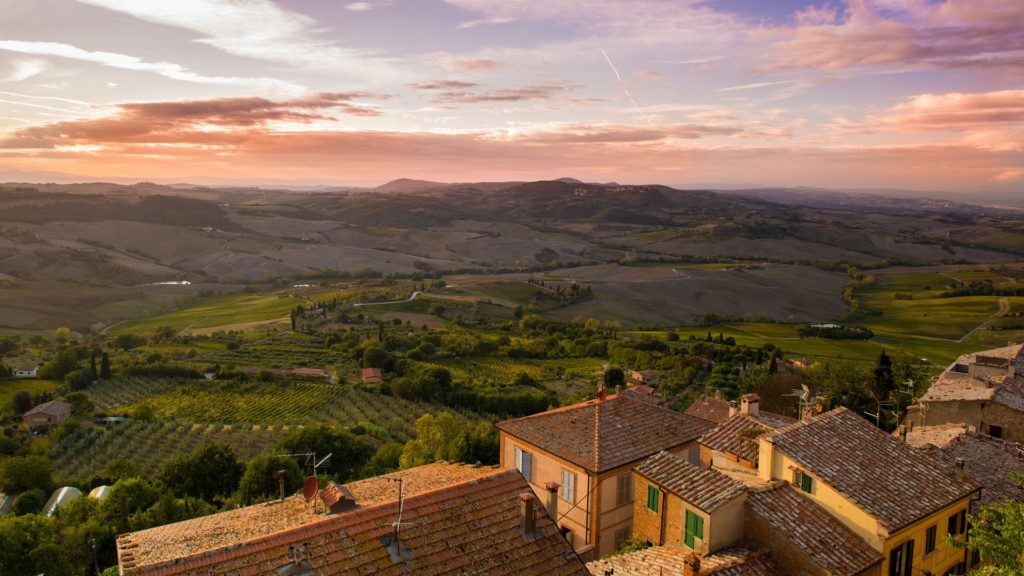 If you start your road trip from Malta, the easiest way is to take the ferry to Italy from here. Drive along the coast and make some stops on the way to enjoy the beaches, until you arrive in Tuscany, Florence. Make a trip to the vineyards and go on a wine tasting!
French Riviera and Monaco, France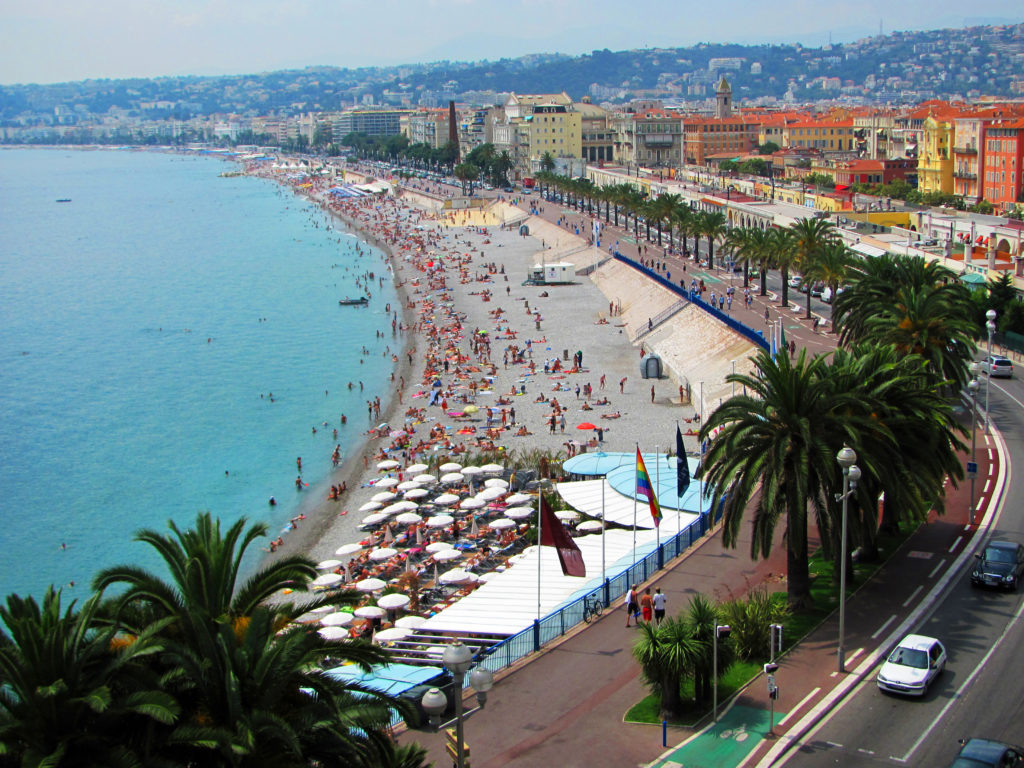 For a change, make a stop in Monaco and enjoy the world's finest casinos and shops. Continue to the French Riviera and relax on the glamorous beaches. Travel the coast in your car and make sure not to miss the iconic places St.Tropez, Cannes, Nice and Marseille.
Madrid and Barcelona, Spain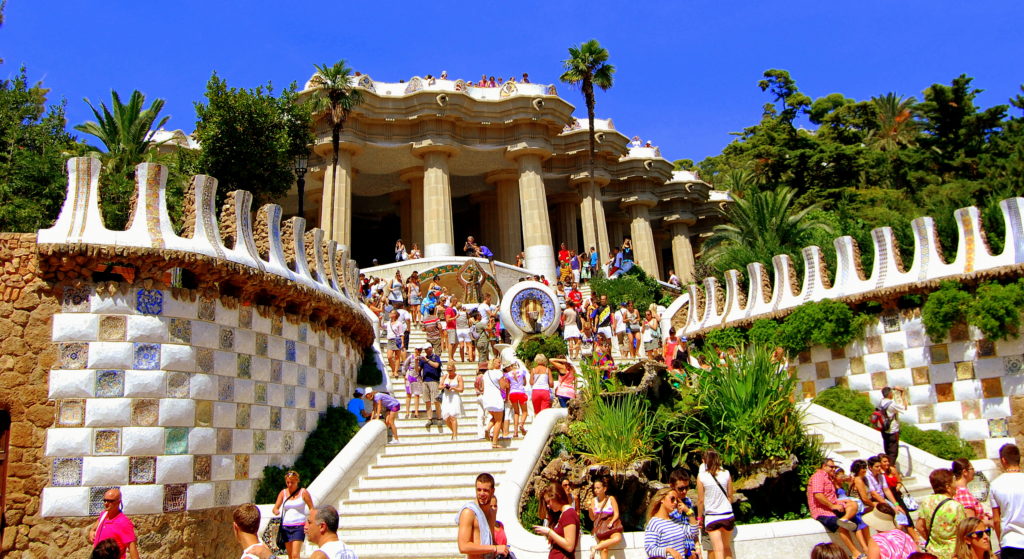 Continue your trip from France to Spain and stop in Madrid. Spain's capital is known for its vibrant nightlife. During the day, visit the Royal Palace, the residence of Spain's monarch, one of Madrid's most popular tourist attractions.
Continue to Barcelona and park your car there. Barcelona is best to visit on foot. Visit some of the most impressive buildings and parks – go to Parc de la Ciutadella, Parc de Joan Miró, and the Montjuïc castle. You can also see the city by bicycle, which is very popular!
Lagos, Douro Valley, Lisbon, Portugal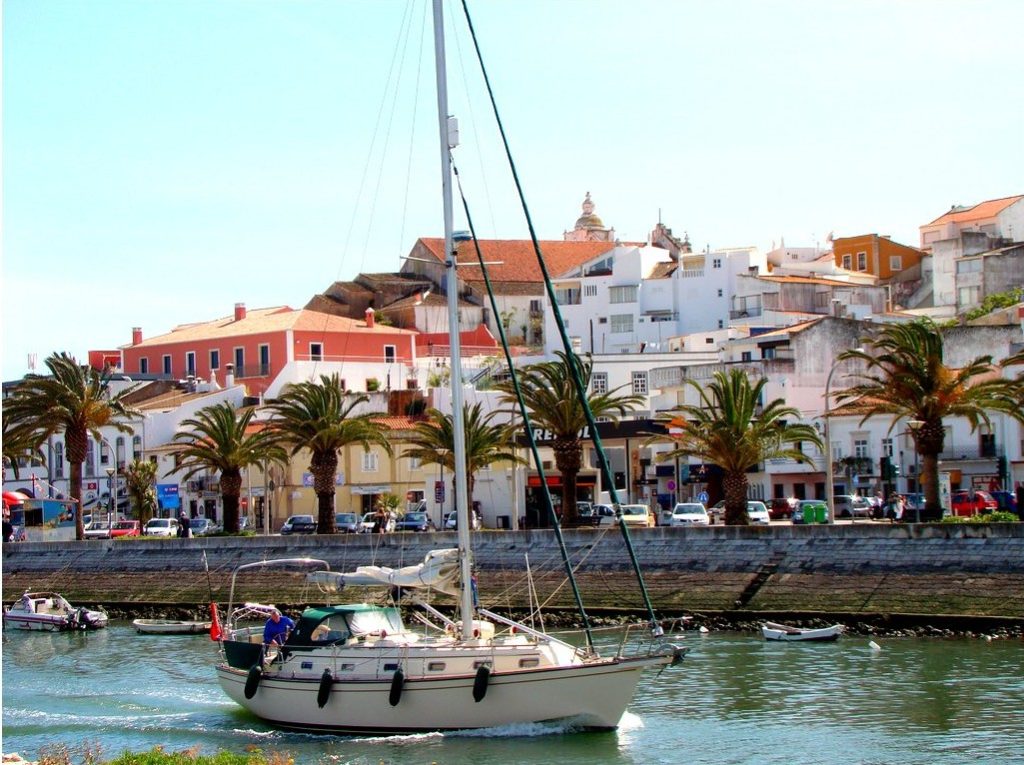 Once you make it to Portugal, make a stop in Lagos, for Portugal's most impressive beaches. Don't forget to enjoy a glass of the famous Port on the beach whilst enjoying the sunset! Visit Douro to discover Portugal's stunning valley.
Visit Portugal's capital, Lisbon and go on a ride on one of Lisbon's famous trams. Lisbon offers many museums; Ancient Art Museum, Design & Fashion Museum and Berardo Museum are a few.
Don't hesitate any longer – fill up your car tank and go on your ultimate European road trip today!
To enjoy your adventure even more, give yourself the peace of mind you will need by ensuring that your Motor Insurance is up to date at Gasan Mamo before you go. Remember to also have a valid green card visible on your car at all times!
Sources: