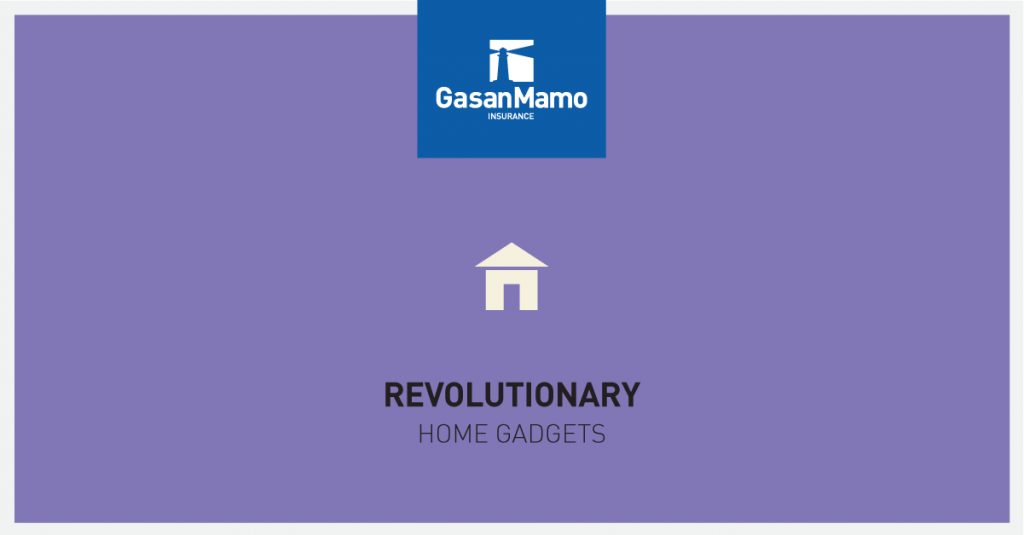 In the heart of our homes, there has been a somewhat quiet revolution unfolding, forever changing our relationship to living, working and how we engage with our surroundings. As technology continues to advance, the rise of home gadgets was inevitable.
Join us today and explore how these marvellous home gadgets have seamlessly integrated with our lives and revolutionised the way we live.
Smart Air Conditioners
These clever air conditioners have recently come onto the market, and they are highly relevant in the context of where we live, in other words, a Mediterranean island that tends to get very hot in the summer.
Most people tend to come home to a boiling-hot house and run their air conditioners at the lowest-possible temperature in combination with the highest-possible fan speed. This is highly inefficient and drives up the cost of electricity bills. A smart air conditioner can be controlled remotely so you can turn it on via your smartphone in order to cool your home to a sufficient temperature much more gradually, saving you money.
WiFi-enabled Speakers
WiFi-enabled speakers will eventually see stereo systems being done away with entirely, the reason being that there will be no need for a stereo system to run speakers due to streaming music services and music libraries on devices like smartphones and tablets.
Put your favourite music on the speakers you want, in the room that you want and at which volume you want without even having to get up out of your seat. This is in addition to the space you save in your home which isn't taken up by some enormous stereo system.
Smart Alarm Systems
Smart alarm systems are an excellent way of securing a home because they tend to be more compact and far less complicated to install than traditional ones.
They are also, of course, remotely accessible. If you choose an alarm system with an integrated camera, you can view what's going on in your home while you are out. You will also be notified should there be any hint of an intrusion as such systems feature motion sensors along with other automated features. They can also be customised or have components added to them depending on the size and requirements of a given house.
Robotic Vacuum Cleaners
Imagine never having to sweep a floor again! It has become possible in the past couple of years, although the technology is still relatively pricey.
These clever vacuum cleaners have different cleaning modes, so they can be used to clean different surfaces and feature sensors to avoid obstacles that one tends to find in a home. Some are even self-cleaning and are intelligent enough to know when they need a recharge. They can also be set to clean when a home's occupants aren't there, meaning that there won't be anyone tripping up over them as they work.
Smart Refrigerators
This innovation means that you can do away with shopping lists and forgetting ingredients for your evening meal – smart refrigerators let their owners know when food supplies are diminishing!
Some of these clever fridges use a camera which is mounted inside them and can be accessed remotely via a smartphone or similar. This means you can actually view the state of supply within your refrigerator via a dedicated app.
Others will provide you with a dedicated list of what you need to put in your basket at the supermarket should you be running low on that particular item. It's a brave new world!
We at GasanMamo understand the fundamental importance of protecting the haven you have created and the home gadgets you've curated with care. That's why we offer tailored and comprehensive home insurance packages geared to providing you with the peace of mind you deserve. 
N.B. All images are copyrighted by their respective owners.