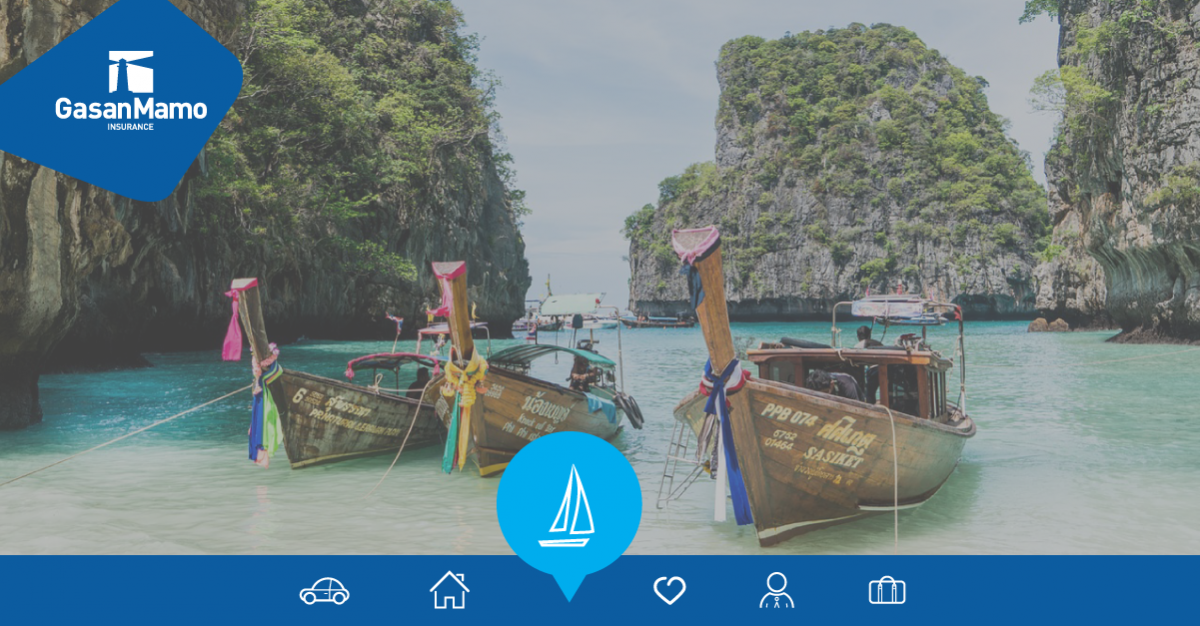 Are you still looking for that perfect holiday destination this summer? Whether you want to keep things close to home or fancy visiting someplace farther away, our top 5 island destinations will certainly give you the travel inspiration we need.
Maui, Hawaii
Whilst it is quite far away from the Mediterranean, Maui is the top island destination according to TripAdvisor. Whether it's for a romantic getaway or relaxing on the sandy Hawaiian beaches, Maui certainly has something to offer everyone. From world famous beaches to stunning sunsets to the elevated slopes of Halekala, you'll wish you'd have stayed longer. Maui is the second largest Hawaiian island and is accessible by most major airlines. Looking for a place to stay? You'll certainly be spoilt for choice with the island's wide selection of hotels, high-end resorts and bed and breakfasts.
Santorini, Greece
Much closer to home, Santorini is one of the top romantic getaway destinations in the world and it isn't hard to see why. With it's beautiful blue waters and picturesque sunset Santorini offers the ultimate romantic backdrop. If romance isn't your thing, then you must visit Santorini for its culinary delights. Similar to Malta, Santorini has a Mediterranean cuisine filled with fresh produce including fresh goat cheese which is only found in Santorini.
Bali, Indonesia
Paradise is synonymous with the Indonesian island of Bali. With its rich and diverse culture, you won't be short of an exciting experience in Bali. If you're planning your trip avoid October to February unless you enjoy rain. Try your hand at surfing at Balian Beach or visit the popular cultural visit of Ubud. If you're looking for accommodation Bali has accommodation options for even those on the tightest budget. No matter where you're staying expect a high level of service with a smile.
Majorca, Spain
Another Mediterranean island, Majorca is the largest island in the Balearics and is probably most synonymous with beach resorts. However, beach resorts are just a small part of the fun you can have in Majorca. The Serra de Tramuntana mountain range is a World Heritage Site that runs down the west of Majorca. If you fancy a glass of wine, one of the wineries located in the centre of the island. Majorca offers accommodation for all budgets, and the only thing that really effects the price is the location so choose wisely.
Mauritius, Africa
Right on the Indian Ocean, Mauritius is certainly the island destination to create unforgettable holiday memories. Immerse yourself in the culture by visiting Triolet Shivala, the longest village on the island and home to the biggest Hindu Temple. If you enjoy water sports Ile aux Cerfs is your idea of paradise and also the most beautiful beach in Mauritius. Easily accessible from most European airports Mauritius is the perfect place to get away from it all and unwind in a world of culture.
We hope that these locations have inspired your next vacation. For travel insurance be sure to visit our GasanMamo website to cover you on your holiday.