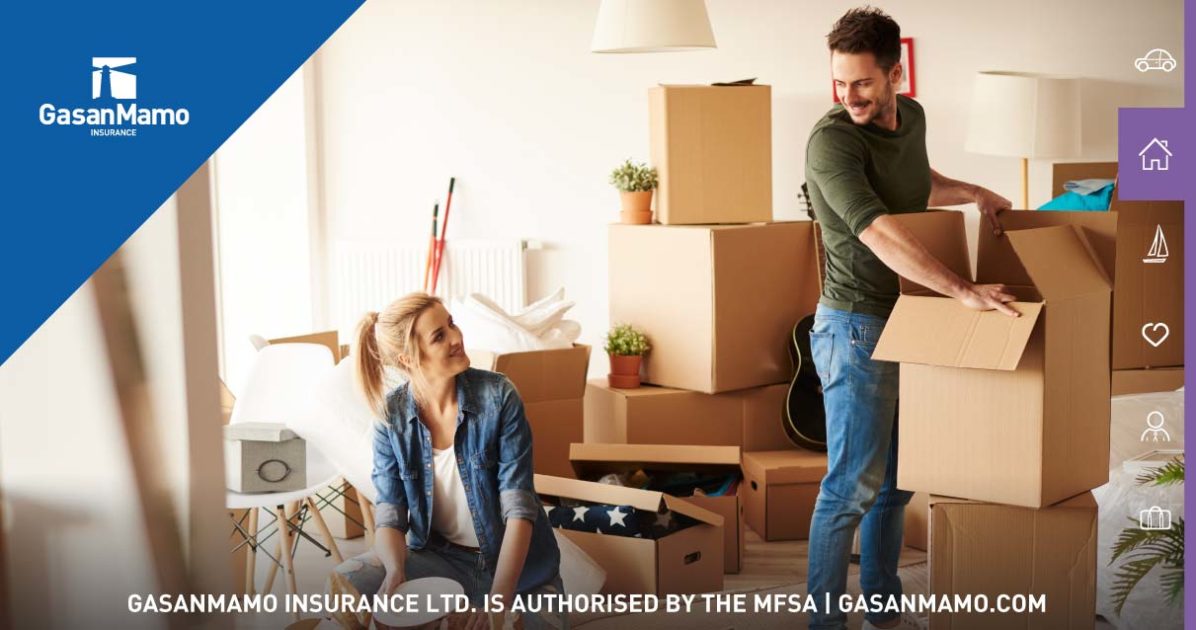 When searching for the ideal rental property investment for your hard-earned cash, it is important to pick something which will not only hold the value of your money but hopefully work to generate a healthy property over the years.
For this reason, rental property investment in Malta is often recommended, and it can prove a highly lucrative solution to investors.
Property can increase in value over a number of years, ensuring secure long-term growth, and there is the added guarantee of additional income in the interim, as properties can be rented out as a holiday or long-term lets.
Malta is an ideal location for such a project; the glorious weather, wealth of sites and rich history make this an ideal spot for both tourists and those who stay long-term, providing you with a variety of potential tenants.
Read on for the best advice on picking the perfect property rental in Malta, and start your landlord journey today!
1. Consider your budget
Perhaps the biggest consideration when buying a second property is budget.
Whilst that amazing, three bedrooms right by the sea might appear to be your dream, you need to consider whether it is a worthwhile investment in the long term: is it likely to hold its value? Is it located in an area where people will want to stay and live?
Fixer-uppers may seem an absolute steal; but how much will they cost to get them up to scratch?
Does it require additional work or maintenance to get it in the best possible shape?
Investing in property can be a savvy financial decision, but only if you are confident that you are picking the right property.
Take your time; you'll be glad in the long run!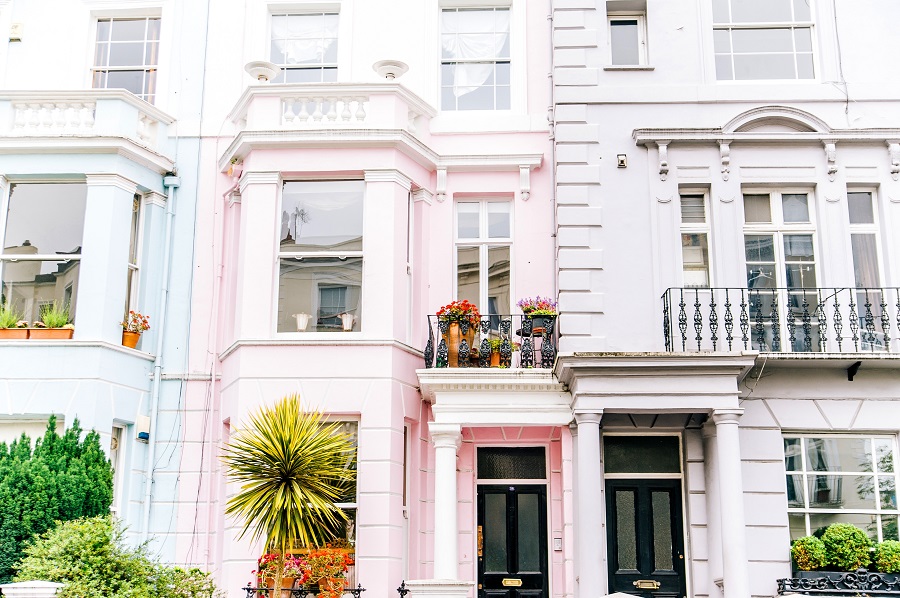 2. Don't forget the hidden costs
Once you have purchased your rental property, you may feel that the financial requirements are done.
Don't be so sure!
When renting in Malta, most tenants will expect their new homes to come partially, if not fully, furnished.
Whilst this does increase your initial outlay, it may also allow you to raise rent pieces slightly, as it is obviously more convenient for the tenant.
Elements such as safety checks for gas and electrical components are also crucial, and it will be your responsibility to ensure that all safety certificates are up to date.
Consider this when picking your perfect rental property; will the house be cheap or expensive to heat?
Are there any special considerations, such as storage heaters or gas connections, which may cost you money to maintain?
Hidden costs can spring up quickly, so it is worth considering these things whilst still in the selection process.
As part of this, consider how much the property will cost to insure; a number of factors such as age and existing faults can affect this, and it is important to get the facts early on.
Good landlord insurance will cover you for any number of issues and is a valid part of renting your property.
3. Choose your area
It sounds super obvious, but it is important to invest in an area which is popular or up-and-coming.
Consider factors such as proximity to schools and local amenities, transport links, and road systems; these will all play a part in whether people are willing to settle in the area and increase your chances of successfully renting out the property.
Areas which are considered 'up and coming' can also be a good choice; the property prices are usually comparatively lower, but the investment and development in the area mean that you will usually make a tidy profit after a few years, as it becomes the 'must have' area to live.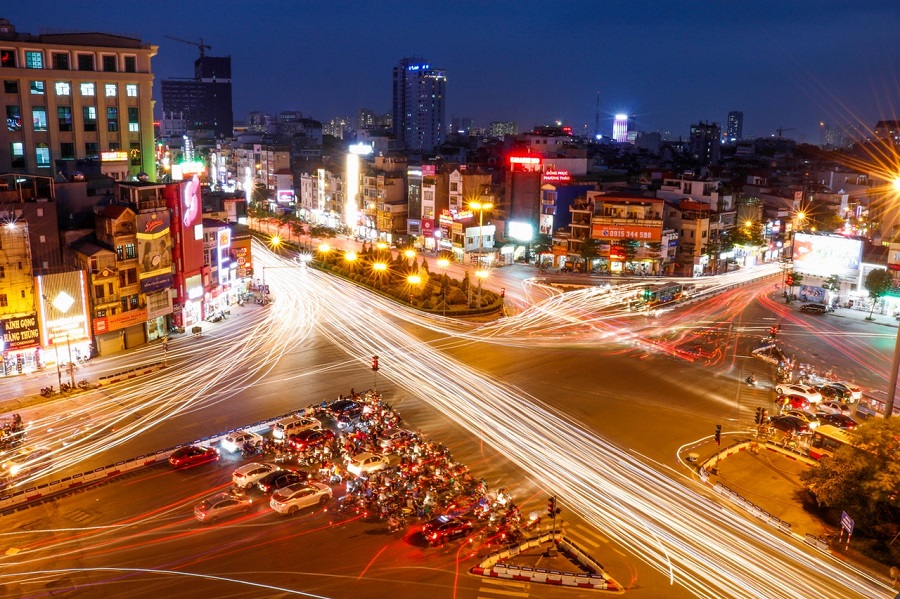 4. What type of rental?
It is important to consider whether you will be planning on making your rental a long-term situation or specialising in short-term and holiday lets.
Your preference will have a big impact on the area you choose; do you really need seaside views, or would your tenants prefer to be inland and closer to the city?
Do you need lots of space and a garden, or is a trendy apartment more suitable?
The purpose of your investment should be clear from the start, to allow you to make the most of the property for its intended use.
Rental property investment can provide you with long-term profit, a solid and safe place to allow your money to grow, and the added bonus of providing a continuous revenue stream.
There are a number of considerations to take into account when purchasing a rental property, and working out the smaller details now could save you time, money and headaches in the long run.