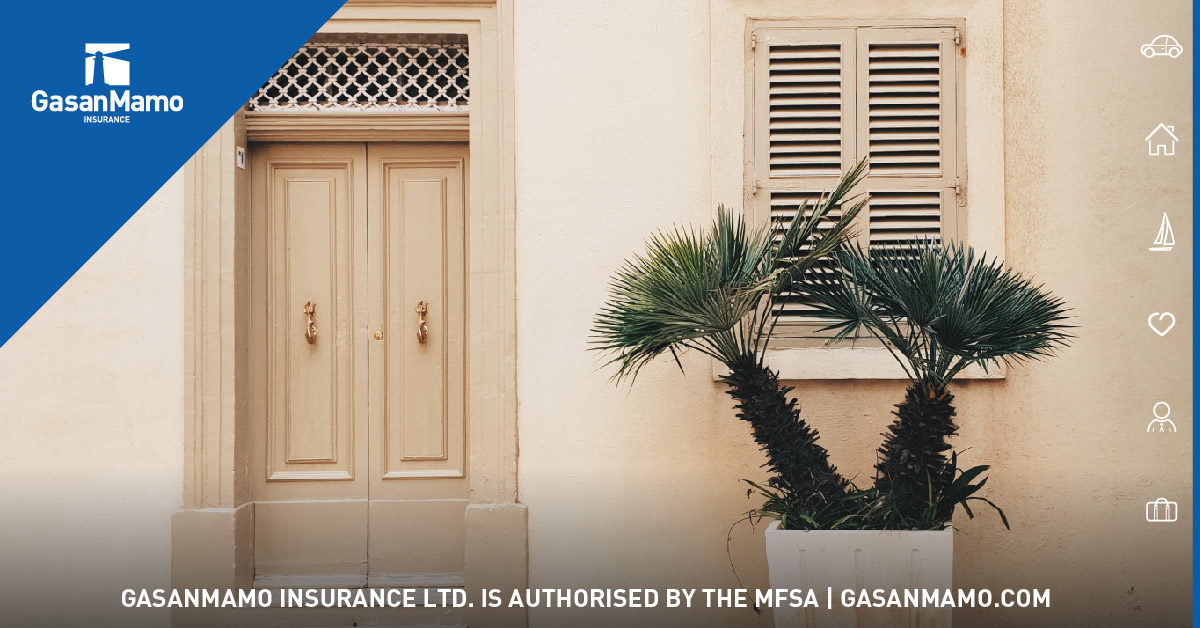 The world of real estate can be a little daunting, particularly when you are combining it with investments; putting your hard-earned money into the property may be a little overwhelming, with worries about losses and risks. The good news is that property still remains one of the best investment returns, particularly if you move away from shiny new builds and focus on second properties. Here are some of the top benefits of buying a second property, and ideas for getting a great return…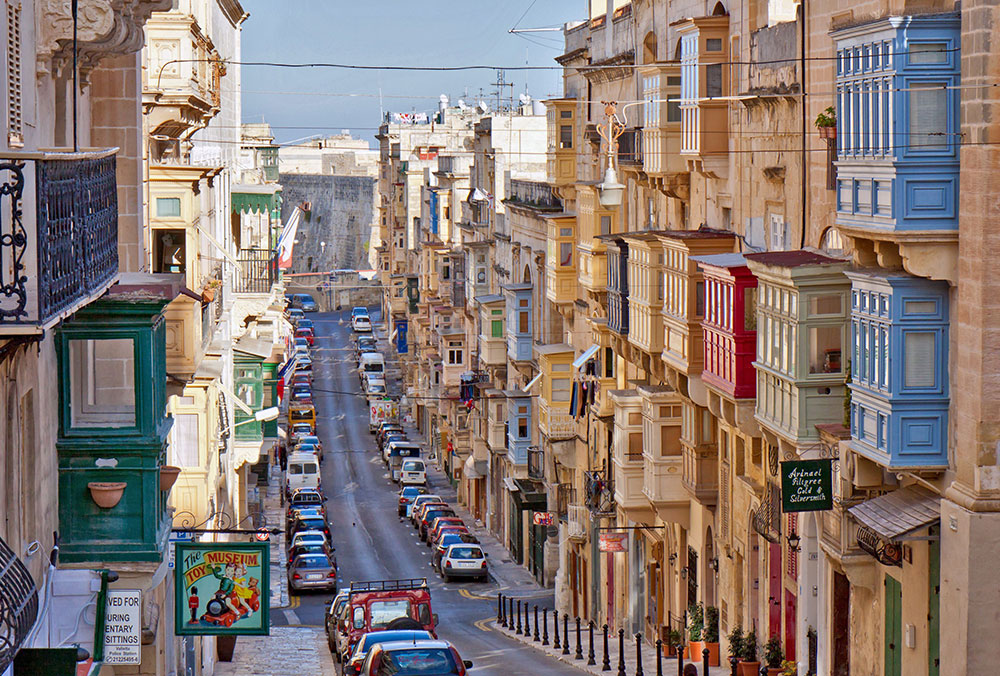 1. Generate a passive income
One of the key advantages of an investment property is the opportunity to begin generating income immediately, with very little effort on your part.
In becoming a landlord, you can start to gain a rental return on your investment as soon as your tenants move in, and the property will continue to make money for you without you having to lift a finger!
It is worth bearing in mind that you will have responsibilities as a landlord, so it is worth making sure you have a financial cushion for the property in the event of any repairs or updating that is required.
With a second property, you also have the advantage of a lower initial investment cost, meaning that you can begin turning a profit more quickly.
2. Long term financial security
Property is an investment, and this is what makes it appealing to so many looking to boost their income.
It has the dual benefit of immediate return through rent from tenants, and also long-term potential capital growth.
Unlike shorter-term investments, a property can see out the dips and rises in the market, allowing it to steadily hold and increase its value over time.
It can also free up a great deal of cash at once should you decide to eventually sell, making it an ideal long-term investment for those planning ahead for the future.
Also, think of getting home insurance for your investment property, to ensure that your property is covered in the long run.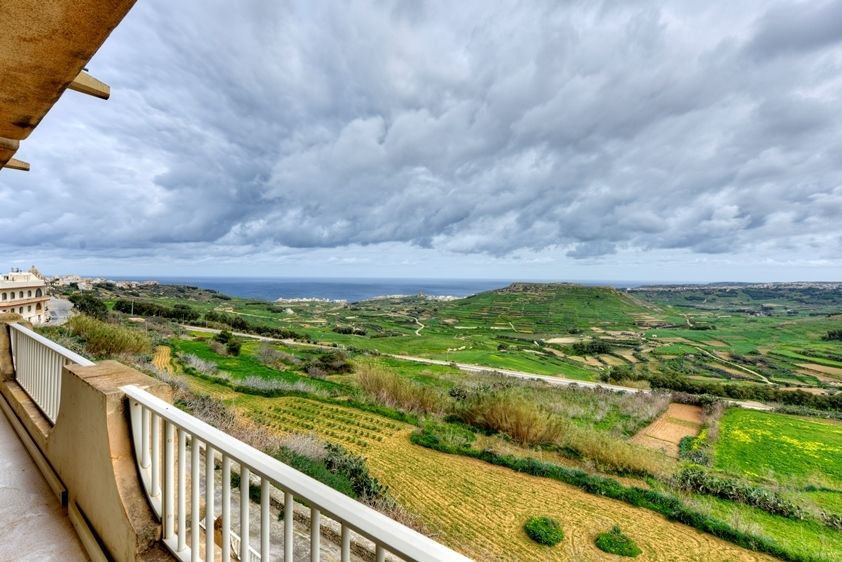 3. You know what you're getting
In a popular spot like Malta, it can be tempting to purchase a second property as a vacation home, either for yourself or outside tenants.
This is an area where buying second hands is hugely beneficial; the previous owners will have had the experience of the area, and you will be able to gain valuable information on property values and popularity prior to making your investment.
Buying property in Malta can be pricey, but you can snag some brilliant deals, but it always helps to do your homework in advance.
If you are hoping to catch the tourist trade, buying something south of Malta could potentially increase your rental returns substantially.
4. The potential for increased value
Many people enjoy buying brand-new homes for the simple reason that they require less maintenance, and little or no initial work: the appeal is being able to move your belongings straight in with no fuss.
Second-hand properties, on the other hand, may be 'fixer-uppers' – homes which can be purchased cheaply because they require renovation, redecoration, or simply modernising.
If you have some spare cash following your buy, this can be the perfect opportunity to further invest to boost the value of the property.
You will need to budget for the alterations, as well as any potential loss in revenue through delays in moving in tenants, but in the long term, this can be a great way to snap up a bargain and make a substantial profit.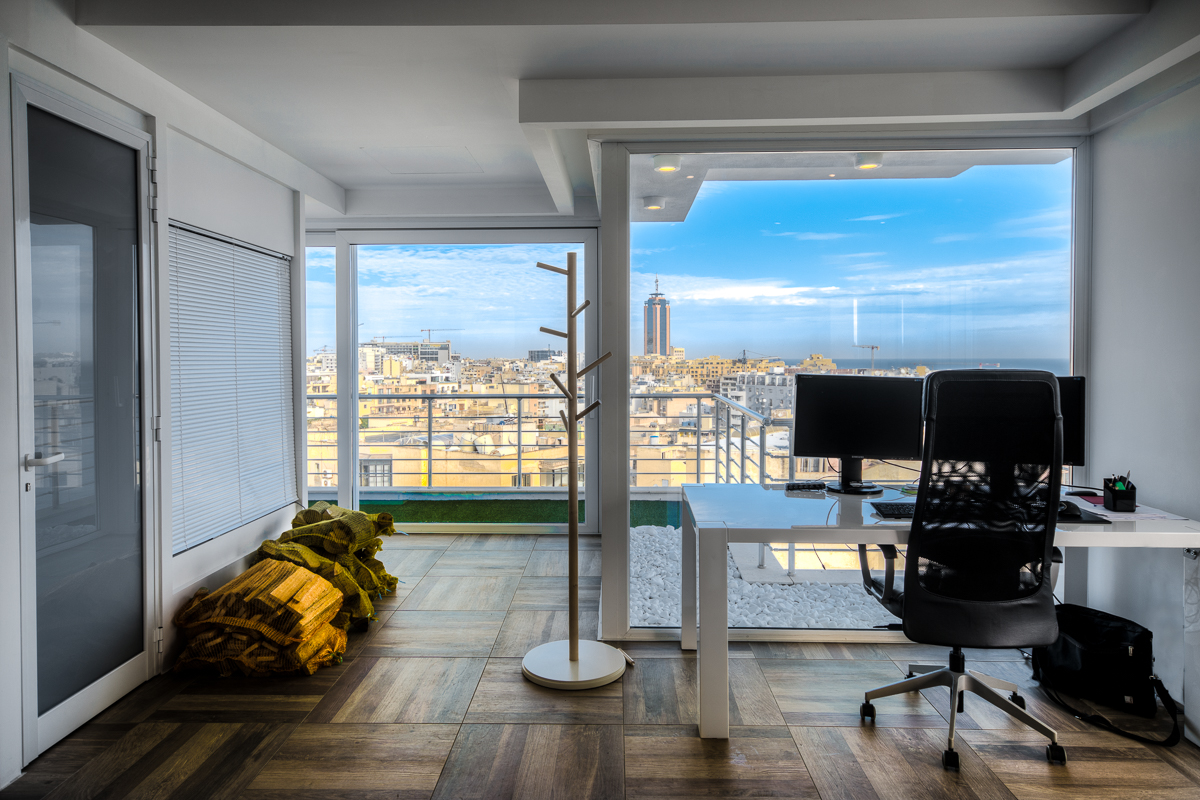 5. Invest to invest
The trickiest part about investing in property is obtaining the funds to buy the first one.
Once this is done, you can use the growth from this first property to fund a deposit on a second, from which you obtain the rental returns, and this is used to fund a third, and so on.
Property is an investment that pays for itself: once you have the initial investment, you can tap into it and use the profits to continue the chain.
This both saves and gains you money with very little input on your part.
It also makes building up your investment portfolio much easier the further down the line you go, allowing you to grow a mini-empire from a single, simple investment.
6. A practical investment
Possibly the biggest benefit of buying a second property is its practicality.
Whilst the ideal goal is obviously to increase your returns as much as possible, an undeniable benefit is that should you need to, your investment property can give you a solid roof over your head, and this is a huge weight off your mind.
It can be a place to return to in the long term, or a solution to cover you from one property to the next: a very definite bonus to your investment!