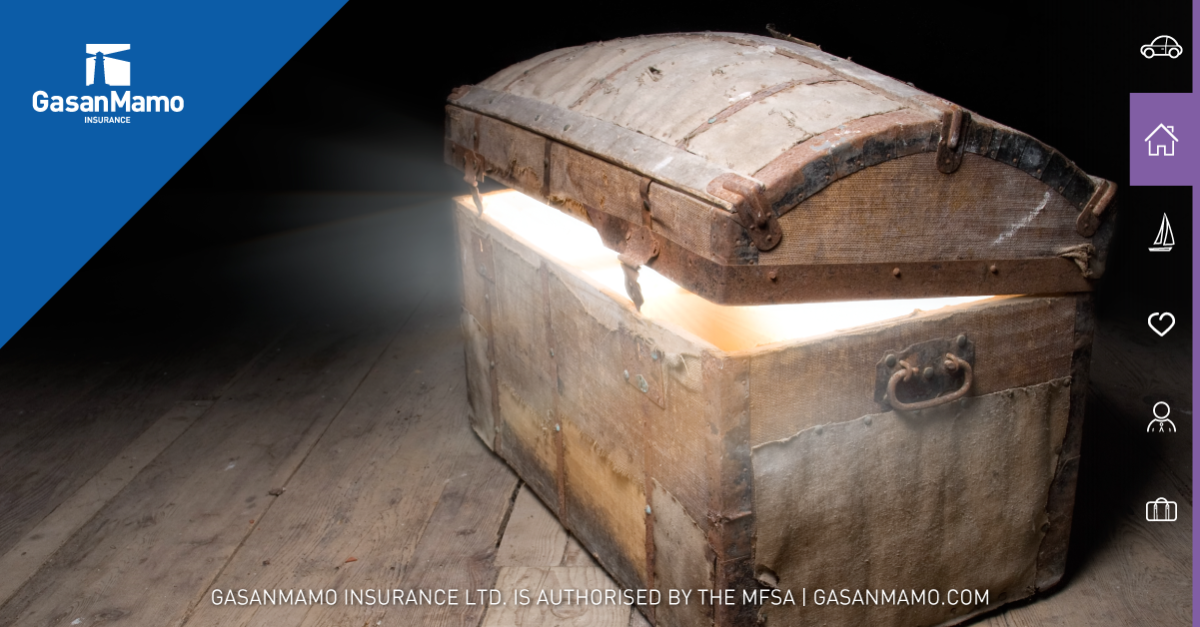 Have you ever wondered if there is something hiding in your house that you have not discovered yet? There is a chance that a treasure or something unusual has been hiding in your walls or under your home for many years.  There are many stories of peculiar things discovered in the home from all across the world. Why not go and find out for yourself if you have something unique hiding right next to you? In this article, we write about a few peculiar things people have discovered in their homes.
Love Letters
A brother and sister found 31 love letters hidden in the walls that had been written by a World War 1 soldier. When the siblings returned the love letters, it turned out that the woman the soldier had been writing to, was now his wife.
$180 000
During the Great Depression, Bob Kitts from Ohio found over $180 000 in the wall of the bathroom he was renovating. When he got in touch with the homeowner, he was offered 10% of the fine. Bob however demanded 40%, and they ended up going to court about the money. In the meantime, a few more people filed claims for the money.
Graveyard
Roslyn Wright from Charlotte one day discovered a graveyard next to her house when attempting to build a deck around the back. She found a total of 13 gravestones. She told the press that she had been informed there was a graveyard "somewhere near her home" when she was buying her house, she did not suspect however the graveyard would be that close.
A Body Bag
A woman from Detroit was cleaning out her garage in her newly purchased home one day in 2015, and came across an empty body bag, with a "unknown man" tag on it. An unsuccessful investigation was made to try to figure out whom the bag belonged.
A Copy of Action Comics from 1938
A couple had one day discovered a copy of Action Comics No.1 from 1938 when they were cleaning their house and preparing for the bank to take over it.  It is believed there are only 100 copies of the magazine and to their big surprise they found out it was worth $1.5 million
As we conclude our exploration of some of the most peculiar things discovered in homes, we're reminded that every home holds its unique stories and surprises.
At GasanMamo, we understand that homes are filled with cherished possessions and sentimental value. Our comprehensive home insurance provides the protection you need to safeguard your home and its contents.
Sources