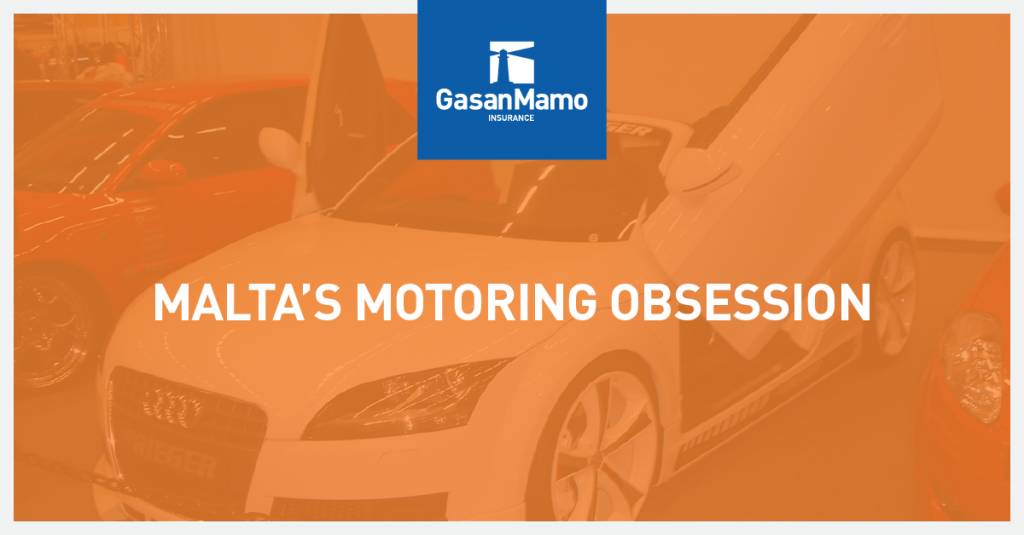 You can't turn your head without noticing something unusual on the streets of our island on a Saturday or Sunday.
Whether it's a group of young guys in Japanese tuner cars you come across, or a fleet of enormous American muscle cars, it makes you think that just about everyone must have something special tucked up in his or her garage for when the sun starts to shine and they have some free time for a spot of motoring.
For one, Ferraris are a dime a dozen on this island, as are classics such as Jaguars, Maseratis, Alfa Romeos and so on, even if there isn't really anywhere to enjoy them properly. Bikes and bikers aren't amiss either, as Hondas, Suzukis, Kawasakis, Aprilias and the like abound. Whether on two wheels or four, it just goes to show the sheer enthusiasm for motoring that exists in Malta.
While we quite obviously don't condone any kind of racing, speeding or reckless driving on the streets, we understand that there are people that want to go off and do so to let off some steam and have a bit of fun motoring.
Unfortunately, for such individuals, they can only do so in a straight line at present – at Hal Far Raceway. While many people turn up to watch some very fast street cars run the quarter mile every week or so, there are also numerous dragsters and drag bikes which are built for the sole purpose of running fast times along the former RAF airfield.
In fact, some of the top fuel dragsters and drag racing trucks which are built, modified and maintained in Malta are some of the fastest in the whole of Europe.
A debate has raged on for numerous decades about whether to build a permanent circuit somewhere in the Maltese Islands. The issue has proven to be a big bone of contention, and nothing has come out of it in the time since.
We commend all the love, passion and enthusiasm that go into making the Maltese car scene what it is, but at the same time we encourage safe, responsible driving within the remit of the law while on the roads – it's our duty to. Enjoy your cars, bikes and trucks, lavish them with as much love and attention as you wish to, but drive safe!
As we conclude our exploration of Malta's motoring obsession, we are reminded of the island's deep-rooted passion for all things automotive. From iconic car events to vintage car collections, Malta's motoring culture is an exhilarating ride for enthusiasts.
We celebrate the love for motoring and understand the significance of safeguarding your automotive investments. Our comprehensive motor insurance provides the coverage you need to navigate the roads with confidence, ensuring your motoring adventures are secure and memorable