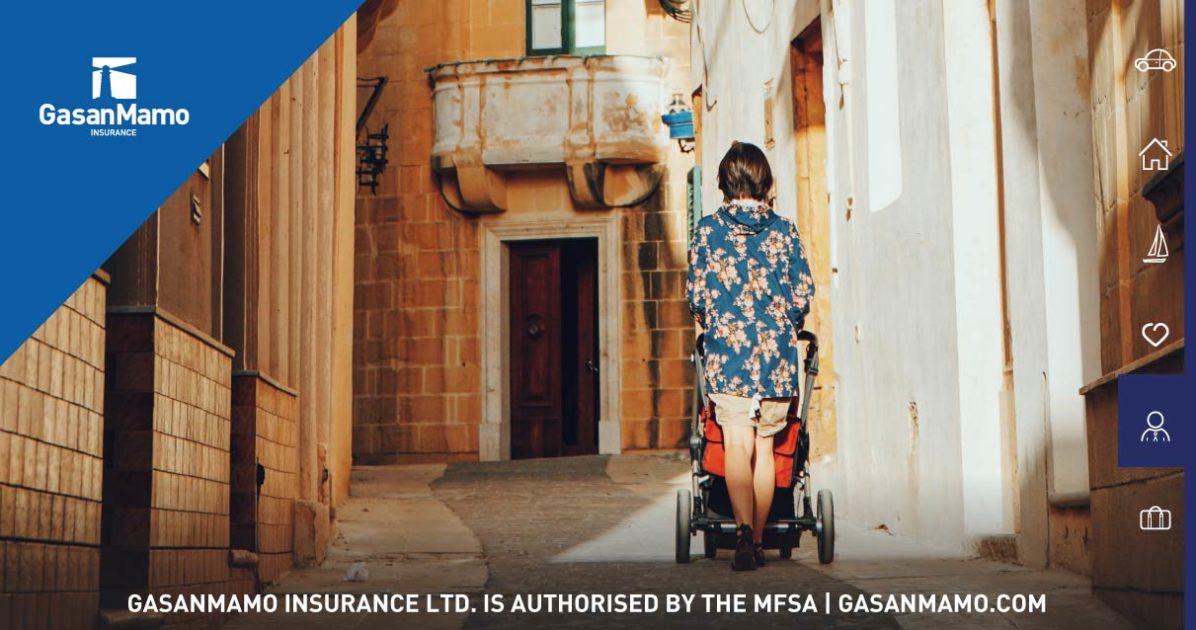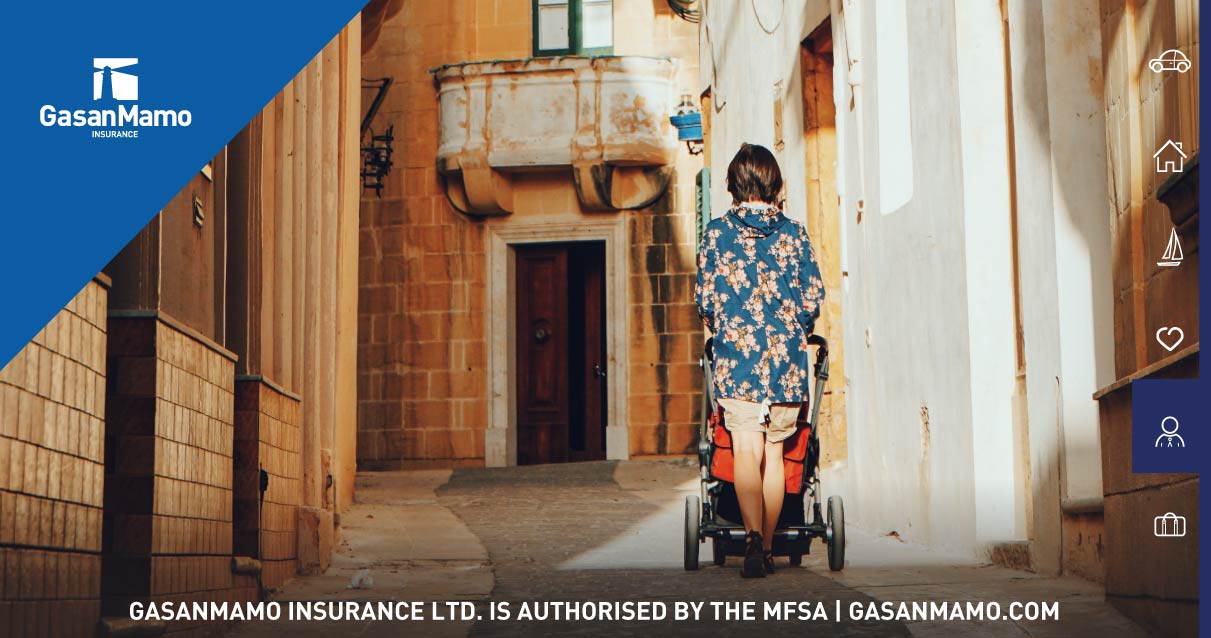 Living in Malta can be a very interesting experience, there is an abundance of attractions that you would look at when considering living on this beautiful island. Before moving to a new place we like to be prepared by knowing how to live and work in Malta.
Read further on how you can learn to live and work in Malta.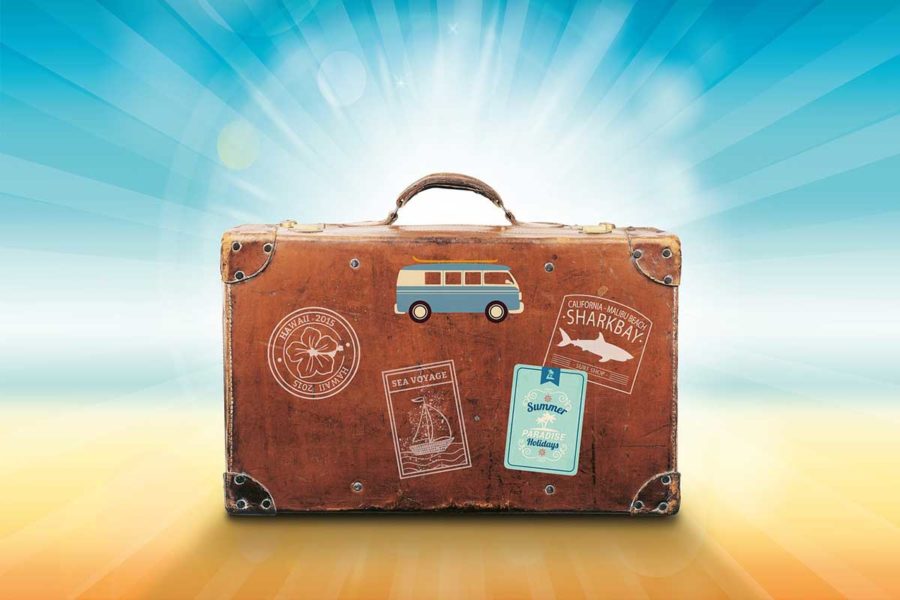 Image Source:sunnycross.com
Living In Malta
Weather
The weather is one of Malta's most attractive features due to the fact that it is usually always sunny in Malta, on average, the Island gets around 300 days of Sunshine.
So it is safe to assume that if you wish to reside in Malta you will enjoy sunshine throughout most of the year.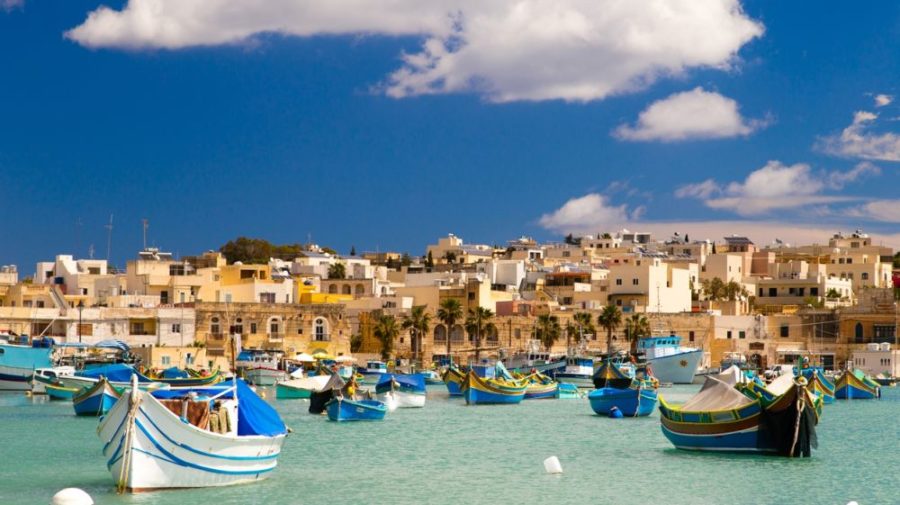 Image Source:Bookmundi.com
Swimming: A National Pastime
Swimming is a massive part of Maltese culture, especially when you consider the fact that Malta is an island nation. This means you can literally swim wherever you want!
Ideally, if you are going to plan a day at the beach our advice would be to go to a beach that is not very well known or crowded because these beaches tend to be cleaner.
The effort of finding and reaching a quieter neighbouring beach is definitely worth the effort!
There are beaches all across the Islands, and if you wished to pay for a cheap boat ride to Comino you can swim in the blue lagoon.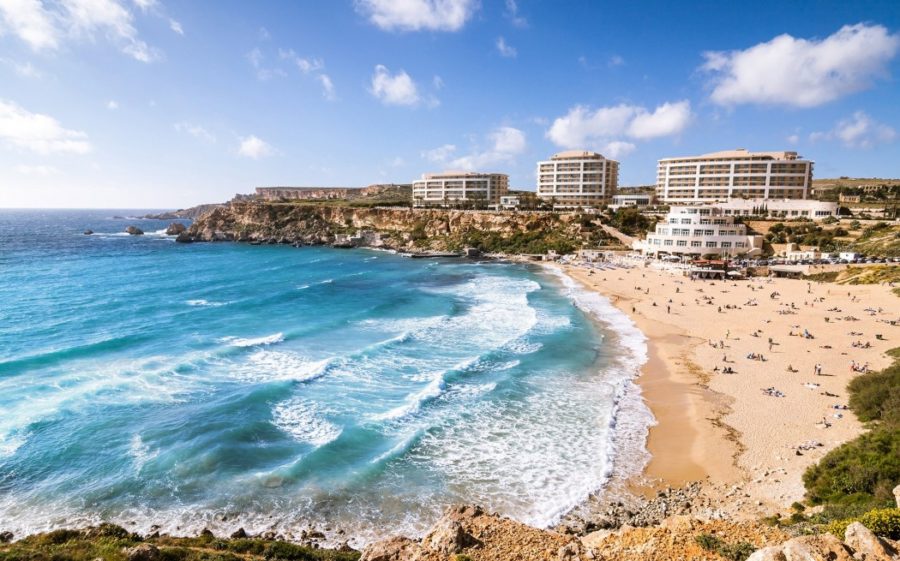 Image Source: maltauncovered.com
Food
Maltese cuisine is heavily influenced by Italian cuisine so one can imagine a mixture of Mediterranean-style pizza and pasta.
A passion for fishing is a vital part of Maltese culture, so a variety of fresh fish will always be on the menu throughout the year!
If you are hungry and are on the lookout for a quick, cheap snack, be sure to head over to a local pastizzi shop and try out Malta's unofficial national dish, the Pastizzi.
A Pastizzi is a small pie that is filled with peas but you can find countless varieties with different fillings like ricotta, chicken or sausages.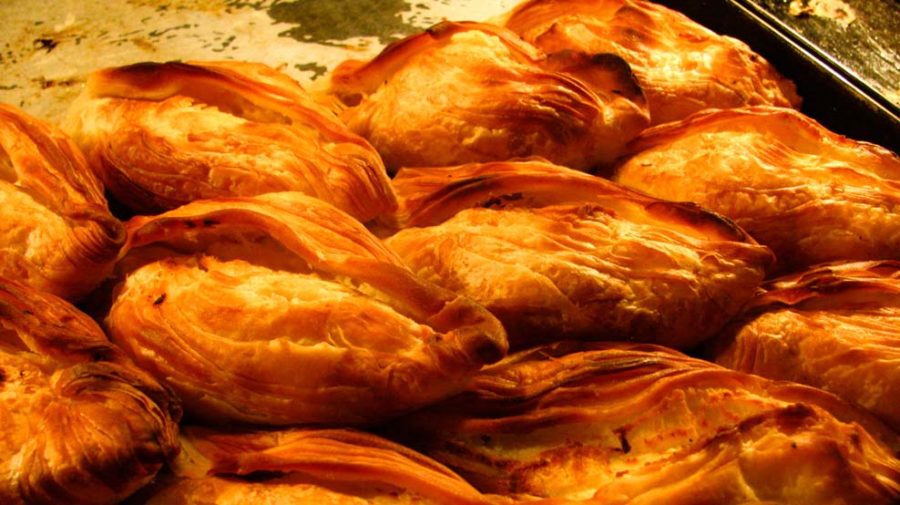 Image Source:visitgozo.com
People
Maltese people are some of the warmest and kindest you'll meet in Europe. People (especially those in smaller towns and villages) will always be ready to go out of their way to help you out.
In the more touristic locations, people rarely take advantage of tourists.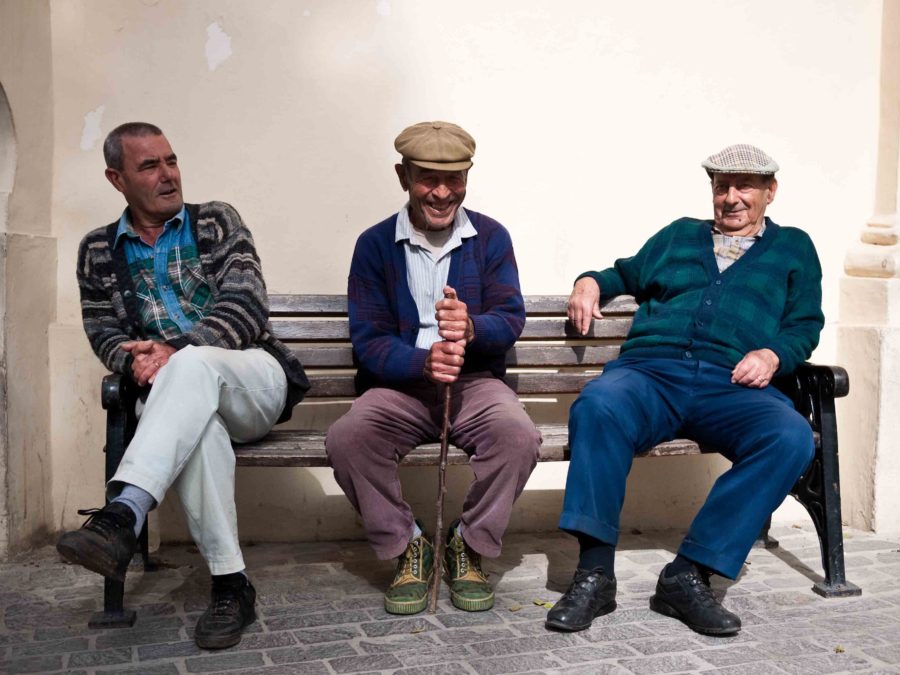 Image Source:www.ethanoelman.wordpress.com
Cost of Living
Malta is not as expensive as other European cities and countries, food is relatively cheap and even the nightlife isn't expensive, you don't need to pay to enter most clubs.
Public transport also is inexpensive – a one-way ticket is €2 and it is valid for unlimited rides for two hours.
You can also get a monthly pass for €26. The fare of the ferry to Gozo is relatively cheap too, even with a car.
Most foreigners prefer renting a place in the centre of the island. Some other people prefer buying a house and renting the rooms. If you are in the second case, we created the landlord insurance for you to be covered against most of the unfortunate events.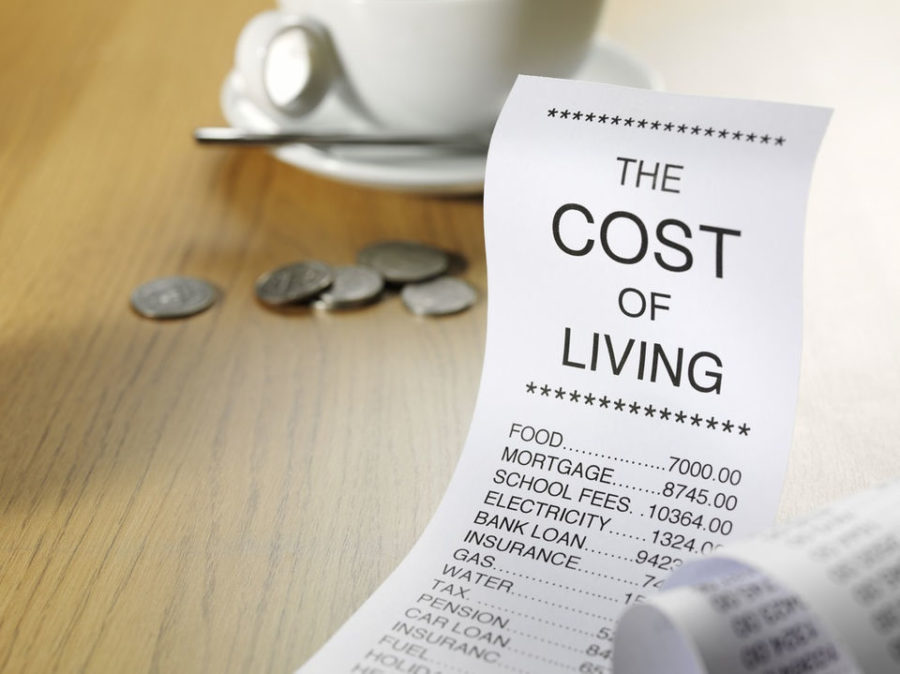 Image Source: www.PennLive.com
Safety and Crime
When it comes to violent crime, Malta is a remarkably safe country, according to Eurostat per 1000 citizens, there are only 0.3 violent crimes.
Unfortunately, non-violent crimes like pickpocketing and burglaries are on the rise.
So please ensure that you pay attention to your belongings at all times, especially when you are in crowded places.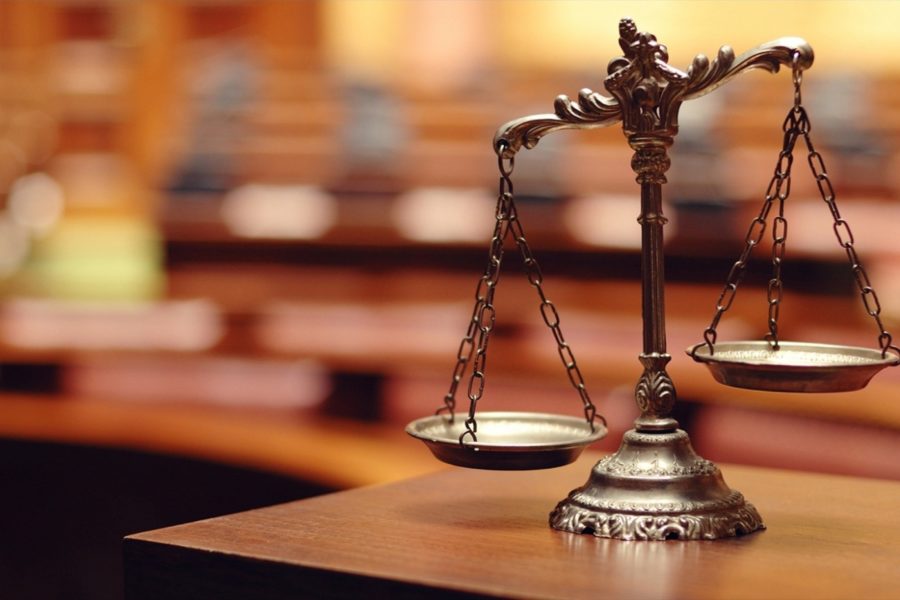 Image Source:www.entrepreneur.com
Language
A perk for anyone wanting to live and work here is that English is Malta's official language, which means that English is used in all official contracts and government forms.
Most people speak English and when it comes to jobs, English is a must since so many foreigners frequent Malta.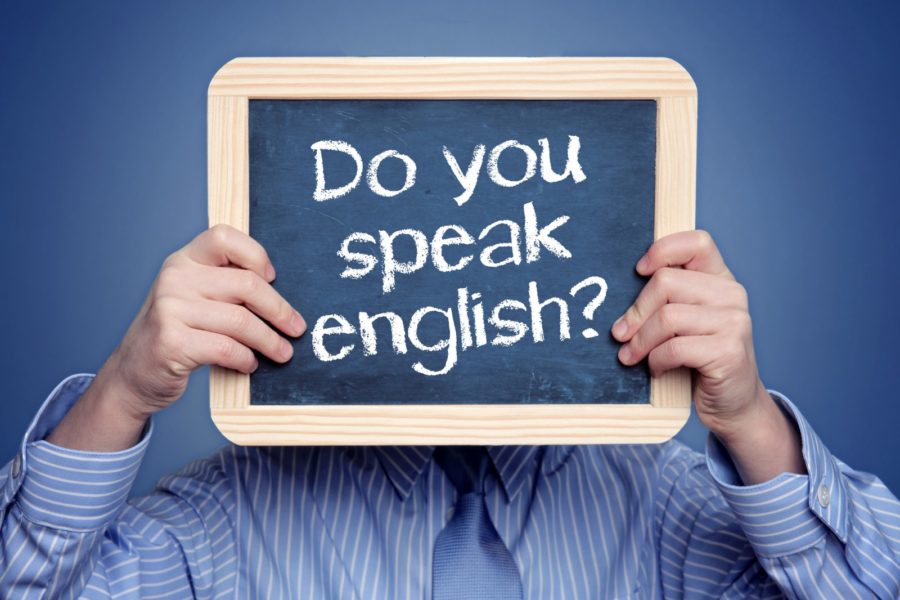 Image Source:www.siciliaconvention.com
Working In Malta
Malta is one of the fastest growing economies in Europe and there is an abundance of job openings here.
Where To Look For A Job
The thriving industry with the highest salaries is iGaming. You can google some iGaming companies in Malta and look for vacancies there or send them your CV via email.
You can also find jobs on any job board online or look at Jobs Plus's website for vacancies.
Jobs Plus is the organization which is responsible for granting work licences and regulating labour conditions in Malta.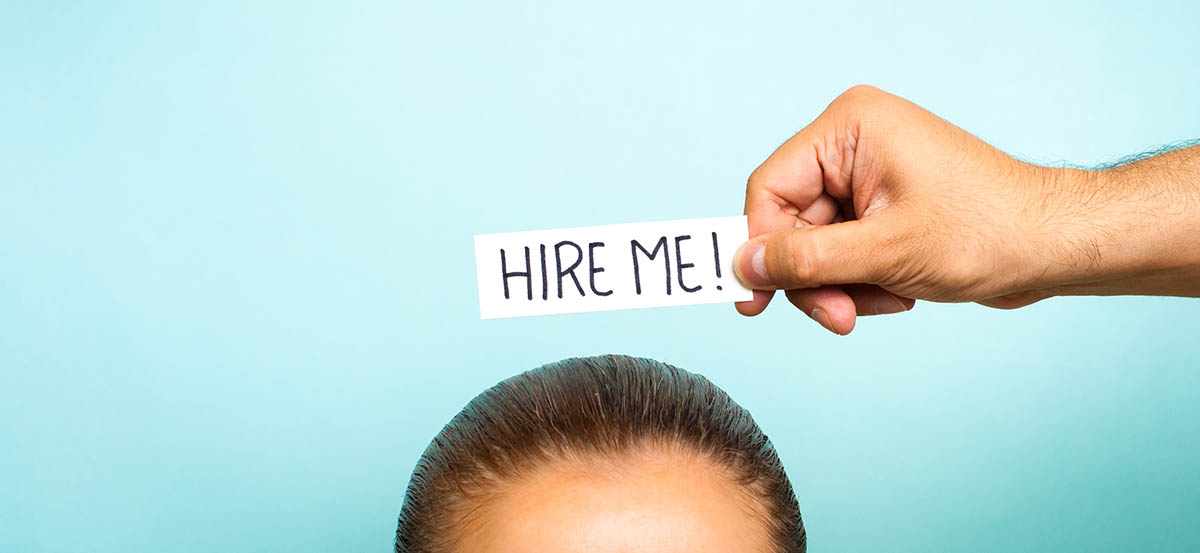 Image Source: www.thegroomslist.co.uk
Work Licences
EU/EEA citizens can easily be hired in Malta and don't need an employment license.
However, citizens from non-Eu/EEA countries(also called third-country nationals) require an employment license in order to be employed.
It can be a bit of a hassle to get this license for competitive job positions because a hiring company needs to prove that they could not find a person from the EU to fill a position and therefore are hiring some from outside the EU.
The good news is that there are plenty of jobs which fall under the exemption list.
The exemption list consists of jobs that require a high level of skills and are in high demand.
The government makes it easier for third-country nationals to find jobs under this list.
Once you get an acceptance letter you can contact jobs plus on how to proceed further.
The employment license is valid for one year and can be renewed every year and is valid only for the particular job title.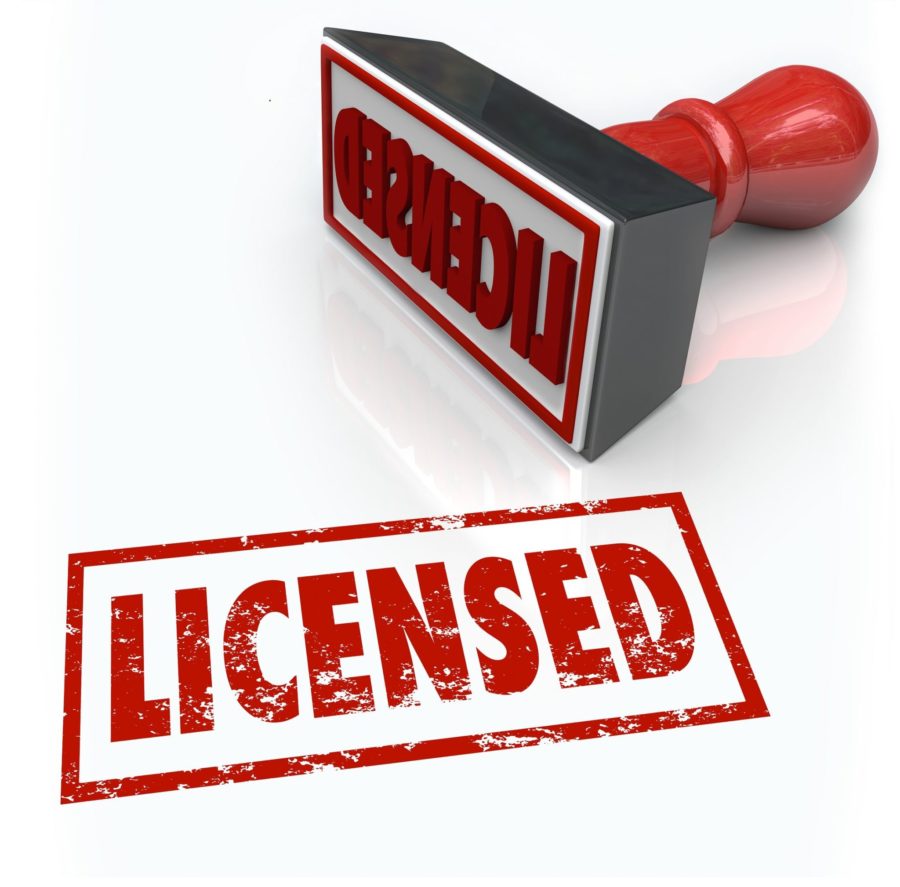 Image Source:www.foodsafetyhelpline.com
Important Documents
If you are an EU/EEA citizen you need not worry about learning how to live and work in Malta too much, however, third-country nationals must ensure they have a valid visa.
You can go to the nearest Maltese Embassy in your country who will assist you in your applications.
If you already have a Schengen visa or arrived in Malta on a tourist visa and managed to land a job, you can contact ID Malta to extend your stay in Malta.
When applying for a residence permit in Malta after you have an employment license, please ensure that you have some important documents like:
A valid Housing Contract in Malta
Travellers Insurance
Bank Statements for the past three 3 months
A Valid Visa to Stay in Malta
Employment License from Jobs Plus
Health Insurance valid in Malta
Getting health insurance in Malta can be quite a hassle, we have health insurance schemes specifically tailored for foreigners who need to reside in Malta.
If you need health insurance quickly and conveniently, you can visit our health insurance page on our website.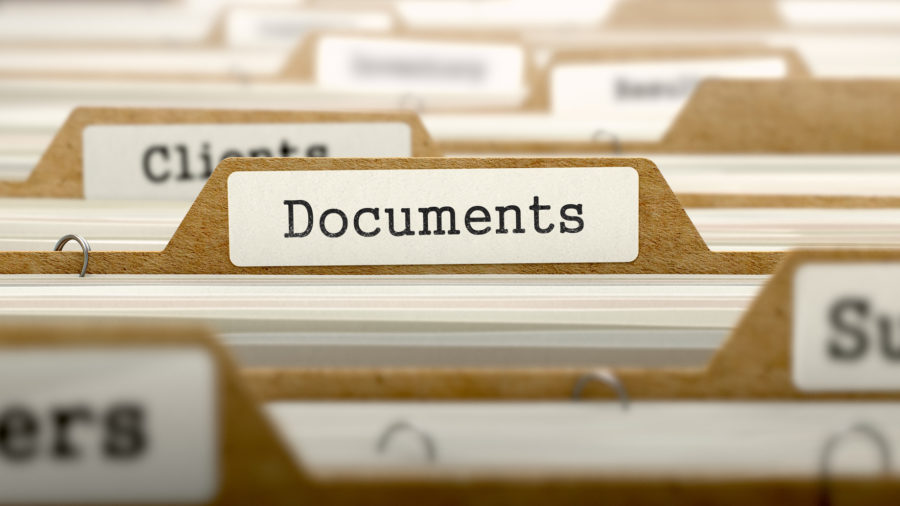 Thank you for reading our guide about how to live and work in Malta. Feel free to share your opinion in the comment section or share this guide with a friend who is planning to move to Malta.