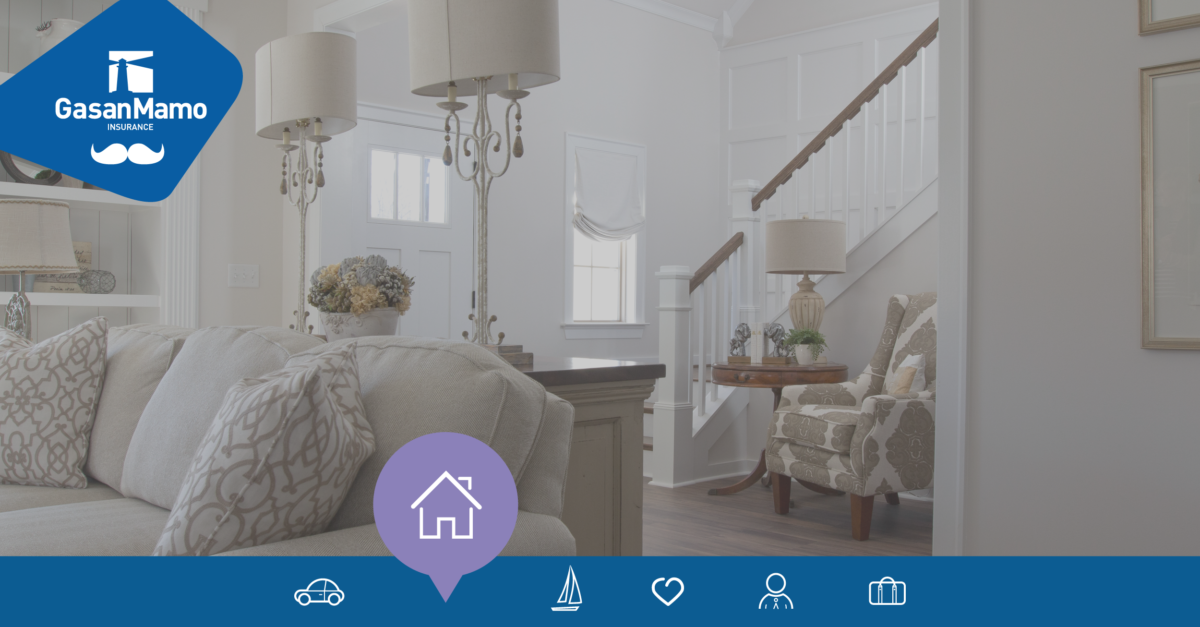 With the widespread developments in technological products, it was only a matter of time before smart technology became a part of the home. Here's a look at some of the newest home innovations that will bring your home into the future.
Smart Glass
So you want privacy but you also don't want to close the curtains or blinds? Meet your solution – Smart Glass. Smart glass works by transforming the window in a way that blocks out the sun's rays through an electrical charge that energises specific materials found inside the glass.
The process can take from seconds to minutes, depending on the size of the glass, and both automatic and manual options are available. It looks like we'll soon be saying goodbye to blinds and curtains making smart glass a household essential.
The Front Door
Keeping an eye on who's behind your front door even when you're not at home might sound like something out of 1984 but it's not. By using your smartphone and connecting through your Wi-Fi or mobile data the new range of doorbells on the market allow you to speak to anyone at your door directly from your smartphone, whether you're at home or not.
So next time you're waiting for a package it'll be easy to track whether the postman knocked at your door or not.
Home Monitoring Kit
Similar to the smart doorbells, Samsung's home monitoring kit allows you to control every part of your home from your Samsung mobile device of course.
Whether you want to switch off the lights in the kitchen or monitor who is coming in and out of your home or even a specific room the Samsung Home Monitoring Kit takes home surveillance to another level.
A Cooling Oven
Do you come home starving from work and hate the thought of cooking after a long day? Well, it seems like a solution has finally arrived – the Connect 10 wall oven. As crazy as it sounds the oven actually works as both a fridge and an oven.
Using it is simple – pop your dinner in the oven before you head to work so it will keep the food cool all day long and just as you're about to leave work you can use the internet to switch on the oven, and viola dinner is served by the time you get home.
The Family Hub Fridge
Notes, to-do lists, family calendars – these things all seem to make the fridge door their home and Samsung know that all too well – that's why they've created the Family Hub fridge. The smart fridge lets you know what you have inside the fridge without having to open the doors, by taking a photo of the inside of the fridge every time it closes and saving it to the smartphone app.
The smart technology doesn't stop there though, as the door also has a screen that allows you to keep a virtual calendar, notes and even photos!
Upgrading your property with all these home innovations would certainly leave you wanting to safeguard it even further. Luckily as one of the most reputable providers of home insurance in Malta, GasanMamo's policy will keep all your new gadgets protected.