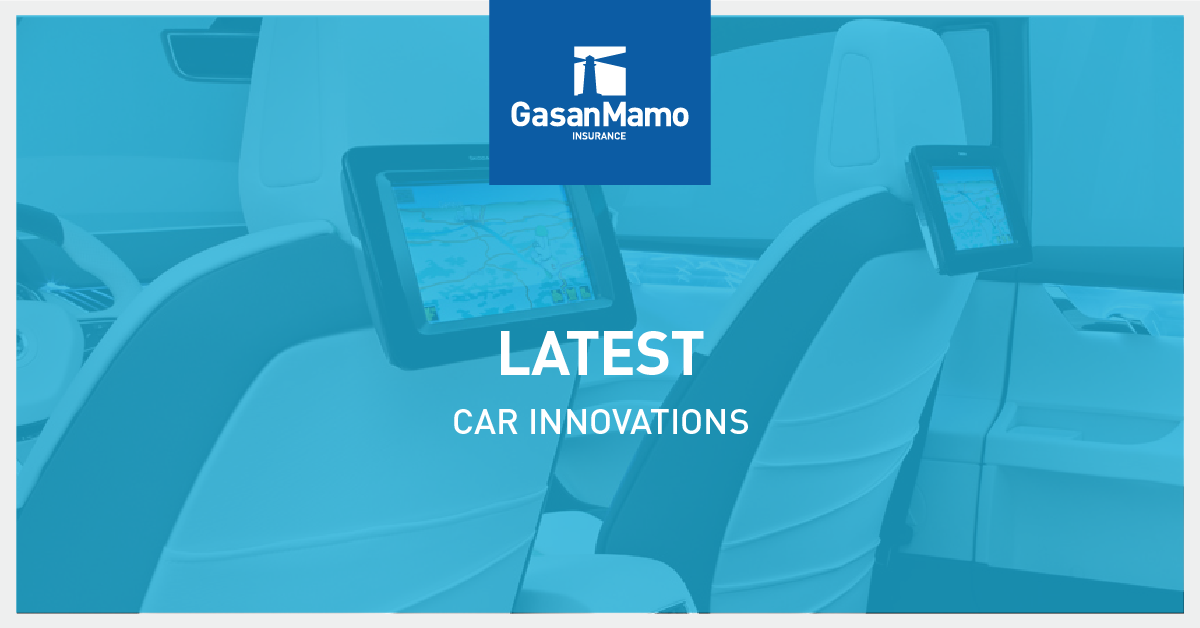 Gesture Control
Volkswagen and other car manufacturers are testing out gesture controls that allow drivers to open windows and sunroofs, change menus and even adjust the temperature with a simple swipe of the hand.
A 3-D camera mounted near the headliner by the rearview mirror is what powers the gesture-control system. To initiate touch controls, the driver simply has to hold up their hand near the headliner until a menu appears on-screen and then swipe their pointed index finger through the air to scroll through the menu. A pointing "button push" motion selects the desired menu. Whilst this function is seemingly cool we can't help but think of all the drivers who will be needing car insurance as this gadget seems very distracting and could take the driver's full attention from the road.
Invisible Bonnet
Enjoy off-roading? This latest innovation by Land Rover can make it so much better. Land Rover have unveiled what they call a "transparent bonnet", which uses a front-facing camera that projects the image of what's ahead on the lower part of the windshield which the driver can see through the bonnet.
Apart from the new camera technology also shows the angle of the front tire, the driver's speed and the degree of the slope the driver is navigating. Giving you a better idea of what's a head and possibly allowing you to add up your no claims bonus on your car insurance. Land Rover's latest innovation will certainly be a game-changer in the off-roading world.
Self-Driving Car
Talk of self-driving cars has been around since the turn of the millennium, however in 2015 many car companies announced that autonomous driving vehicles would be on the road between 2017 and 2020. Mercedes, BMW and Audi have all unveiled their own version of the self-driving car, whilst Ford announced plans to produce an autonomous driving car for the masses.
So how does a self-driving car actually work? Each car is equipped with a GPS unit, an inertial navigation system, and a range of sensors including laser rangefinders, radar, and video. The vehicle uses positional information from the GPS and inertial navigation system to localise itself and sensor data to refine its position estimate as well as to build a three-dimensional image of its environment. Whilst the idea of a self-driving car is definitely appealing, you better protect yourself with car insurance because you never know what might happen.
Dirt Repellent Paint
For the past two years Nissan have been developing and testing a new type of paint; dirt repellent paint. This new type of car paint has a protective coating that is said to repel road spray, mud and anything else that can leave a dirt mark. Although this new innovation seems great, Nissan have not yet decided to roll it out on any of its products. Until then it seems like our car is going to need to be washed regularly.
Whether your car has the latest technology or old-school technology car insurance is a must! That's why here at GasanMamo Insurance we offer a range of car insurance policies that will make sure you're protected on the road. And for drivers aged under 25, we offer a policy especially for you called Boosh, find out more: https://www.gasanmamo.com/personal/car-and-motor-insurance/boosh/