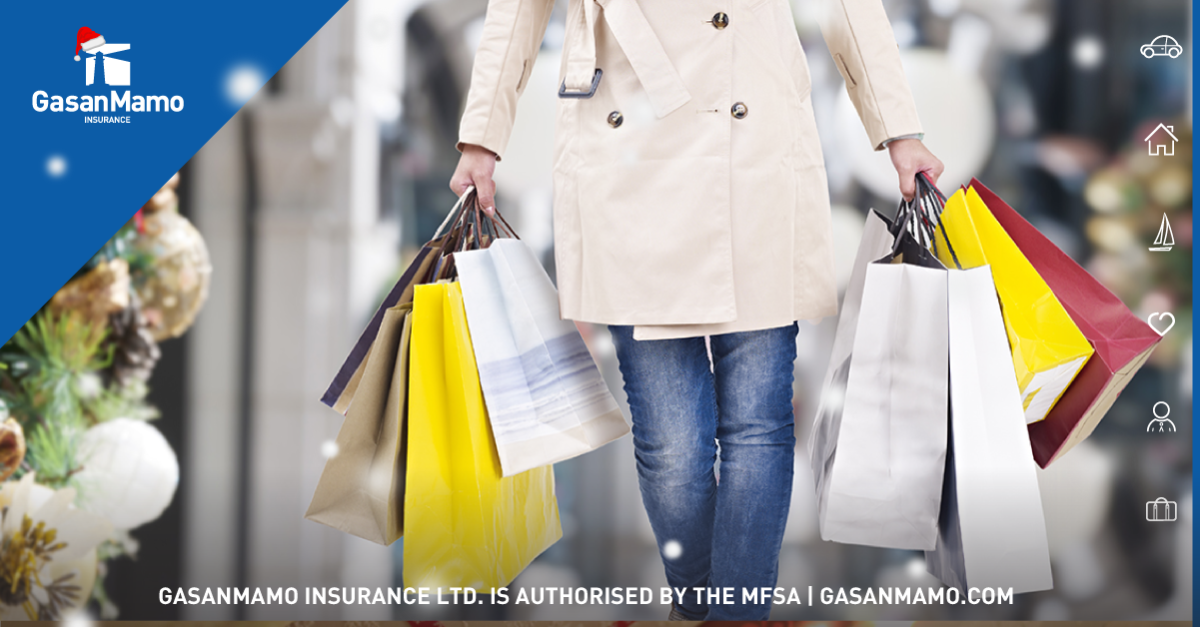 We all know that feeling of being rushed and simply forgetting to buy some things for Christmas, and no one blames you – it is a busy time of the year. But last-minute shopping isn't really a bad idea. Most of the time shops already have discounts for you to profit from.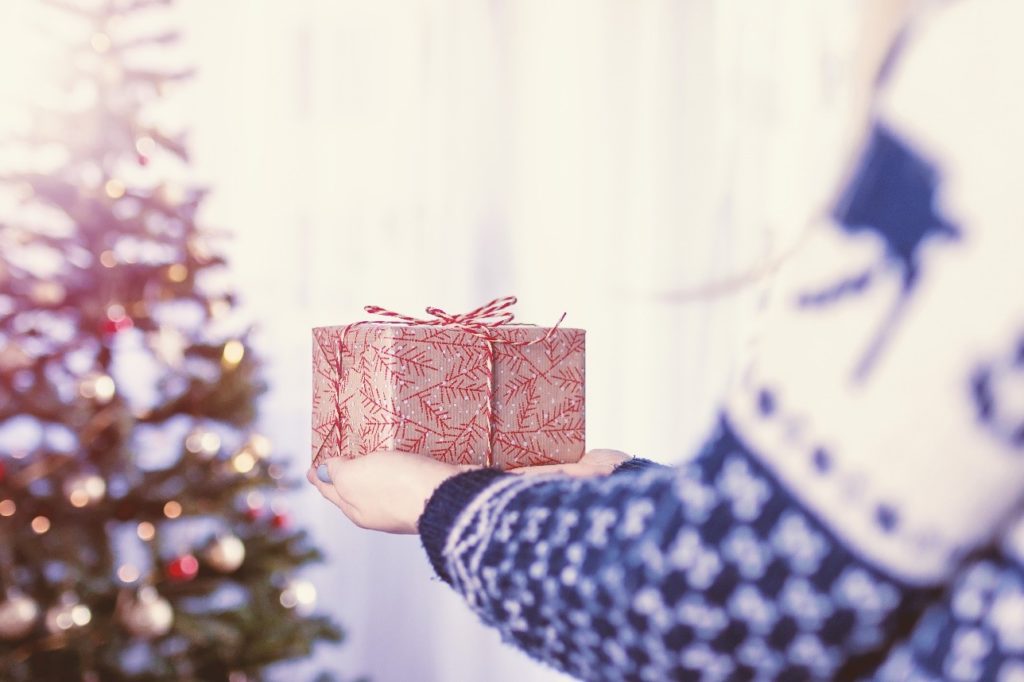 Christmas Presents
It can be hard to come up with ideas for presents, especially for the people that you buy presents for every year: your family. Here are some gift ideas for you when you are running late.
Good quality coffee or tea
There are always coffee lovers out there. And you can't make them any happier than with a package of good quality, Fair Trade coffee. Wrap it up nicely, and you have a lovely present. For all the people who don't like coffee but tea: make a package with a mug, some good tea, and a strainer; and wrap it in some cellophane. Nothing's better than a hot drink in winter to warm yourself up.
Body care for winter skin
Winter is the time to treat ourselves a little more than usual. Our skin can get drier and chapped during this time of the year. So why not buy a good scrub and body lotion for your loved ones? A bit of luxury is always welcome.
Cosy socks
Cold feet aren't comfortable, but socks are! It's a simple, but sweet gift. Everyone loves warm feet! You can feature them as part of your outfit, or wear them when you're having a cosy night in. They aren't expensive and you have quite a variety to choose from. There is a perfect pair of socks for everyone.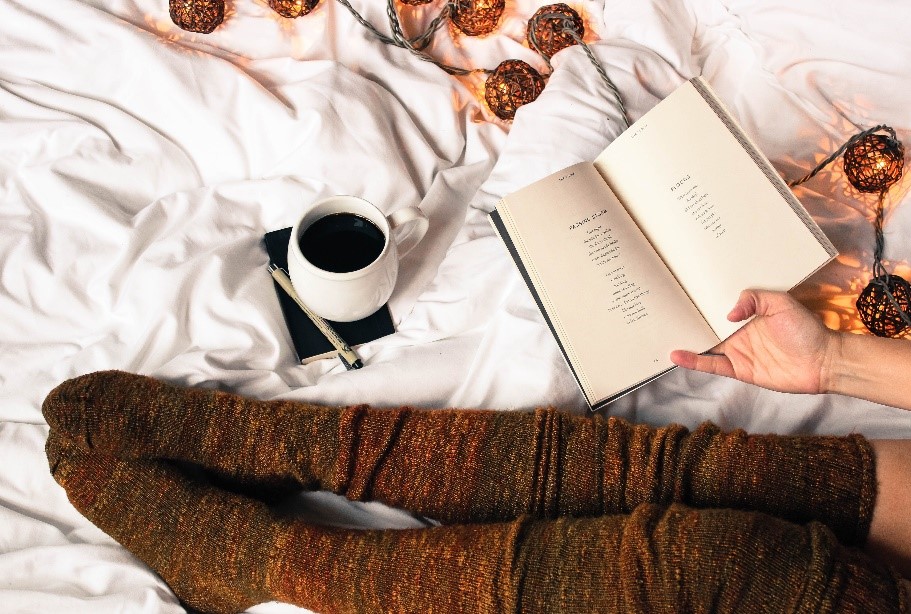 Books
Most people like to read books, you just have to know what genre they're into. So, you can go for a thriller, romance, or maybe an inspirational book for the new year. Whenever you are really running out of time and ideas, a book voucher is the solution. With a voucher, they can choose whatever book they desire.
New Year's Eve presents
Luckily the holidays aren't over just after Christmas – we always have New Year's Eve to close the season off. Giving your family or friends a nice glittery piece of clothing or accessory will make them look even fancier during New Year's Eve! And remember, you can't go wrong with a bottle of good champagne to pop into the new year.
Decorations
Let's say your Christmas tree is already up, but it is nice if the rest of the house is decorated as well to get you fully in the Christmas spirit. Candle holders, soft cushions, cosy plaids – they are all perfect and inexpensive ways to give your home a more festive look, or even a new look for the new year.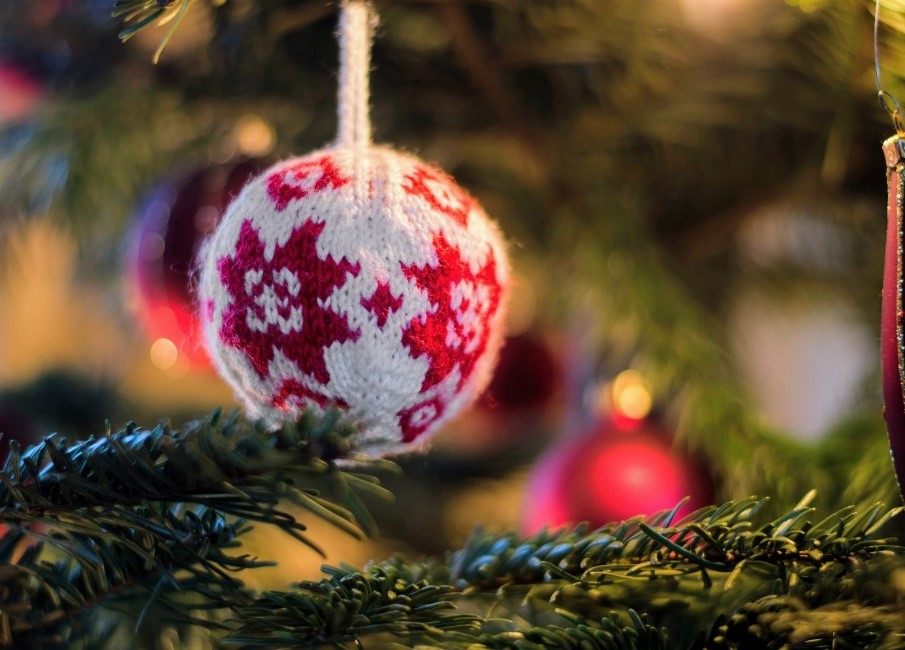 Inside
Besides your Christmas tree, there is so much more you can decorate – and it doesn't have to cost much. You can buy some garlands and stockings and hang them along the fireplace. Or buy decorative stars and hang them in the window. To change the look of your interior quickly, put a Christmassy table cover over your table.
Outside
Wreaths and holly can't be missed when decorating for Christmas. A beautiful wreath on your front door will let everyone know Christmas time has arrived! And wrap your tree, plants, or even your balcony with fairy lights, to complete the Christmas makeover.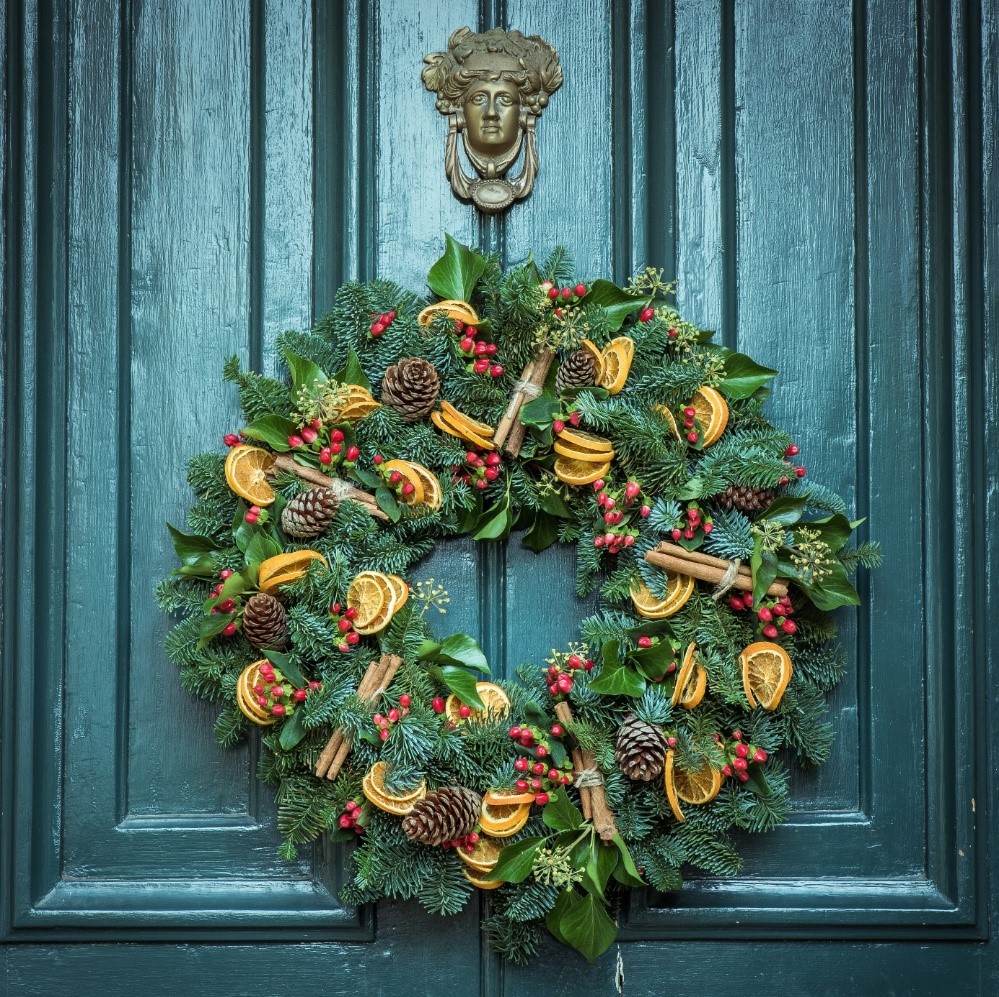 You can find more decorating ideas in this blog.
Food
You don't want your (un)expected visitors left with an empty stomach – especially not around Christmas time. There are a lot of good cookbooks and internet recipes around for amazing pastries, lunches, snacks or dinners. And the good thing is: you only have to buy a few ingredients in the store to make these following recipes.
The good old Christmas cookies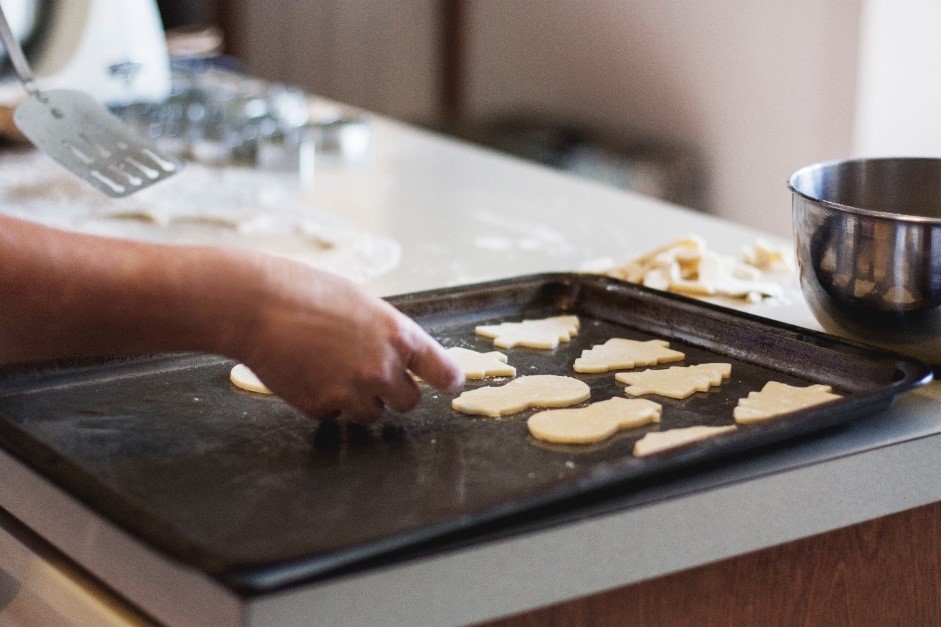 You can't go wrong with a batch of freshly baked cookies for the whole family to enjoy. You only need a few ingredients, and you may even already have them in your kitchen cabinet.
3 3/4 cups all-purpose flour

1 1/2 cups white sugar, softened

1 cup margarine

1 teaspoon baking powder

1/2 teaspoon salt

2 eggs

2 teaspoons vanilla extract
Firstly, sift the flour, baking powder and salt together and set it aside for a moment. Then take a large bowl and whisk the margarine and sugar until it has a light and fluffy texture. Put in the eggs and vanilla extract and beat in. Gradually blend in the sifted ingredients until it is fully absorbed. Cover the dough and let it chill for 2 hours.
Preheat the oven to 400 degrees F (200 degrees C) and grease the cookie sheets. Roll out small portions of the chilled dough to ¼ inch thickness on a clean, floured surface. Cut out shapes using cookie cutters.
Bake the cookies for 6 to 8 minutes in the preheated oven, or until the edges are barely brown. Remove the cookies from the sheets and let them cool down on a wire rack. Ready to enjoy!
Mulled wine
This drink is the drink for this time of the year. It is warm, spicy, full of flavours and very easy to make it yourself. A cosy drink to enjoy with your friends and family on a warm night in.
What you need:
A bottle of dry red wine

An orange sliced into rounds

Spices (cinnamon sticks, cloves, anise)

¼ cup of honey or sugar
Basically, put everything together in a pan and let it simmer (not boil!) for at least 15 minutes. It will not only taste great, it will also leave your house smell amazing.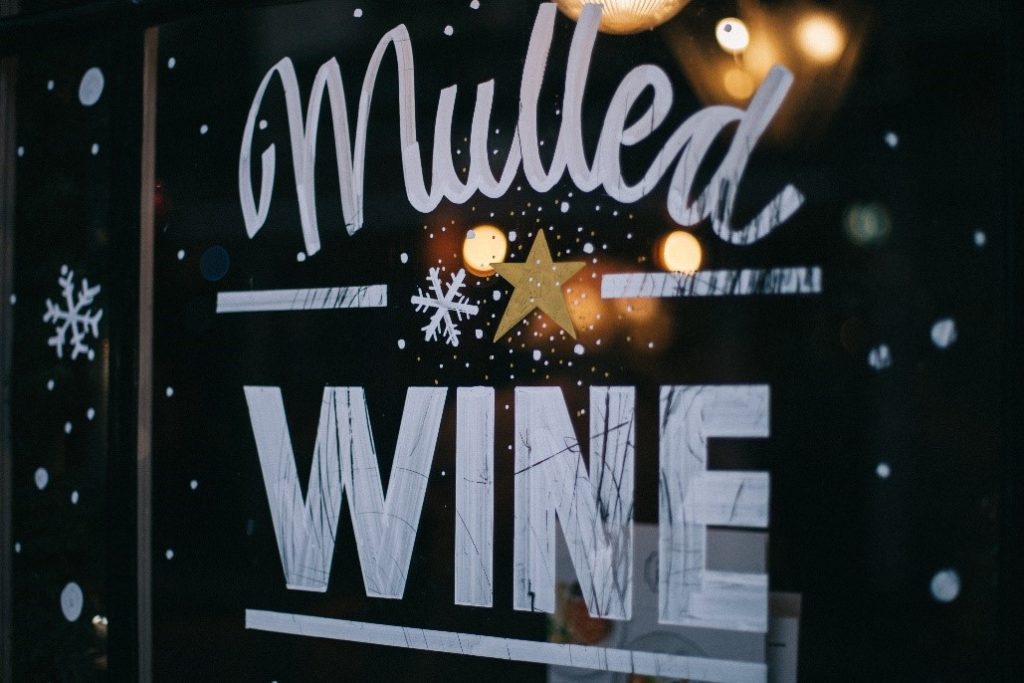 Christmas is all about spending time with family and friends. So, be prepared and have a wonderful time with everyone!