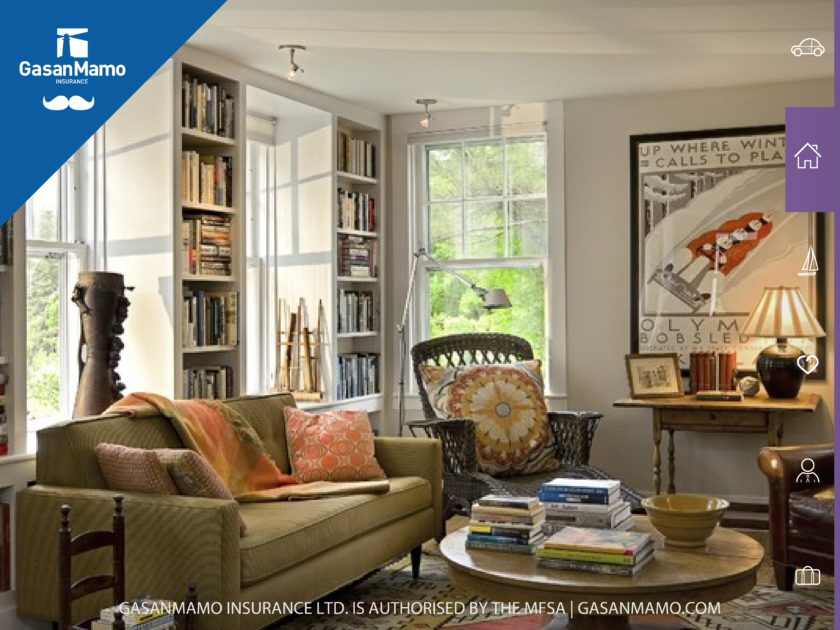 Without Christmas decorations, Christmas wouldn't be Christmas. The supermarkets can be selling Santa Claus themed chocolate and the Christmas dinner adverts can be starting on TV, but it's not Christmas until you bring in the Christmas tree and put up your first decorations.
Christmas is about tradition, but there's no fun in hauling out exactly the same Xmas decorations year on year. Of course you'll have your favourites – a special collection of Christmas baubles, or an ancient Christmas wreath – but that's no reason not to spice things up a little this year.
However, it's not easy to come up with new Christmas decorations ideas, so here are a few suggestions to brighten up your festive season.
Christmas Window Decorations
Although shops and department stores make a big deal out of their window displays, the humble window is often overlooked at home.
But windows are a great canvas for displaying your decorative abilities. The possibilities are limitless. Think Christmas presents dangling from the ceiling, or white Christmas tree cutouts pressed against the window panes. When it comes to letting your creativity run wild, Christmas window displays are ideal.
At the very least, you can use some snow spray on the corners of your windows to create your own impression of a White Christmas.
Make a Christmas Wreath
Even if you own a tried and tested Christmas wreath, it might be worth giving it a well-earned rest this year.
There are no shortage of wreaths for sale in the shops, but wreath shopping can get expensive. It's not difficult to spend hundreds on a high quality Christmas wreath, which is ridiculous when it's so easy to make one yourself. All you need is a basic frame and a few hours of pleasant foraging in the woods.
Find yourself some branches of evergreen, perhaps buy yourself a big red bow, and let the fun begin.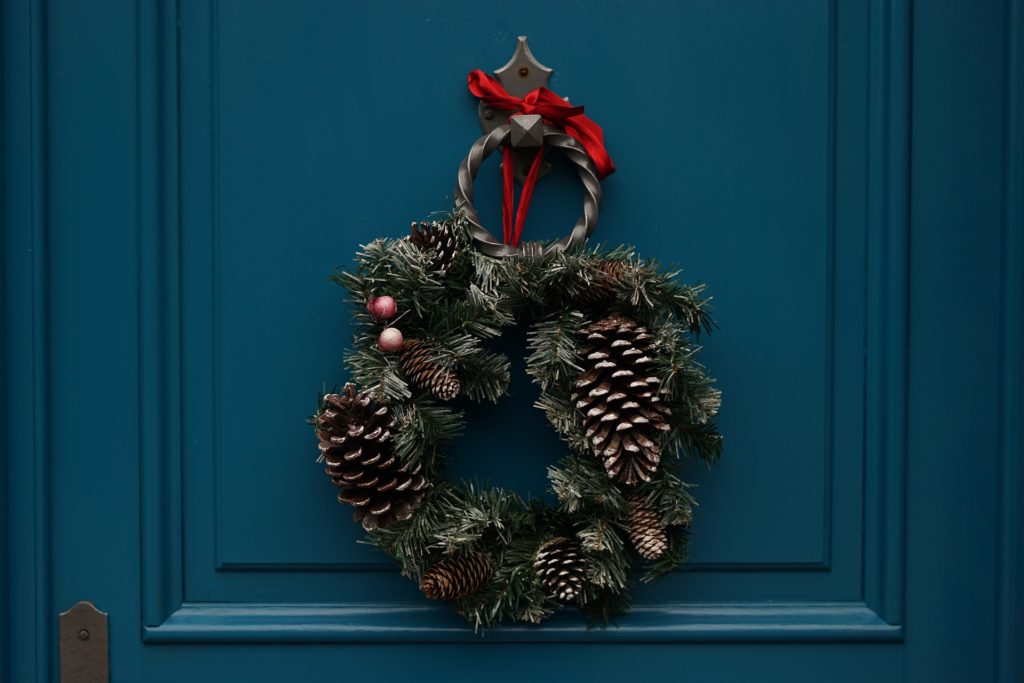 Natural Christmas Decorations
On the subject of foraging, if you don't already deck your halls with boughs of holly, then you're missing out.
As in life, some of the best Christmas decorations are free. Nothing screams Christmas cheer more than a few well placed twigs of mistletoe and holly, so head out to the woods this winter and fill a few bags with cuttings of evergreen.
If you're feeling ambitious, you can even embellish your natural decorations. Try spray painting a pinecone Christmas gold, or dust your holly boughs with some fake snow.
Inflatable Christmas Decorations
On the other end of the spectrum are the glitzy outdoor decorations that you can pick up from Christmas stores.
Try buying a few inflatable Christmas decorations to put outside your house. Giant inflatable Santas are certainly a fun way to celebrate Christmas, and if you usually stick to more traditional decorations, then cute inflatable snowmen might also make a welcome change.
Christmas Tree ornaments
The most important decorating you do this Christmas will involve your Christmas tree.
Most family's have a treasure trove of Christmas baubles that they add to each year. But Christmas baubles break, and there's always room for more Christmas tree ornaments.
Of course, you could buy from a wide range of Christmas baubles, or you could try your hand at making your own. Spray painted pine cones are a favourite, but there are literally thousands of ideas online for quick, easy, homemade christmas tree decorations. These can be made from twine, card, buttons, wood, or you might even come across a few recipes for edible christmas decorations.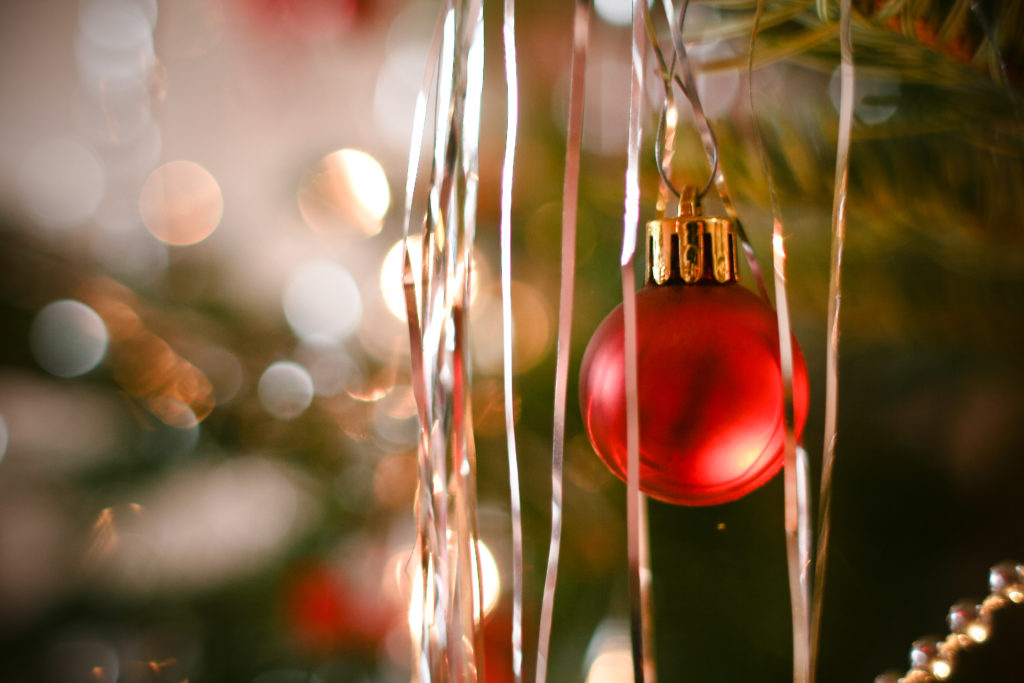 Christmas Stockings
If you've never put up Christmas stockings for Santa, then this is the year to start. They're an especially good decorative idea for families with kids. Try personalising stockings for all the family and hang them over the mantlepiece.
If you don't have a fireplace, stair banisters can be another good place to hang decorative Christmas stockings. You'll be able to find plenty of elaborate stockings in specialist Christmas stores, but it's always fun to buy a plainer version to decorate at home.
Christmas Table Decorations
One of the most important elements of Christmas is the Christmas dinner. You're going to be spending some of your most Christmassy moments tucking into whatever Christmas treats you have planned, so it makes sense that the dining table is well decorated.
Again, you can buy plenty of Christmas centrepieces online or in store, but it's more fun to make your own. The forest can come in handy here too, and nothing says Christmas like a big log decorated with candles and holly.
Alternatively, you could have fun sticking cloves in carved oranges, or fashion your own centrepiece bowls filled with baubles and sparkly things.