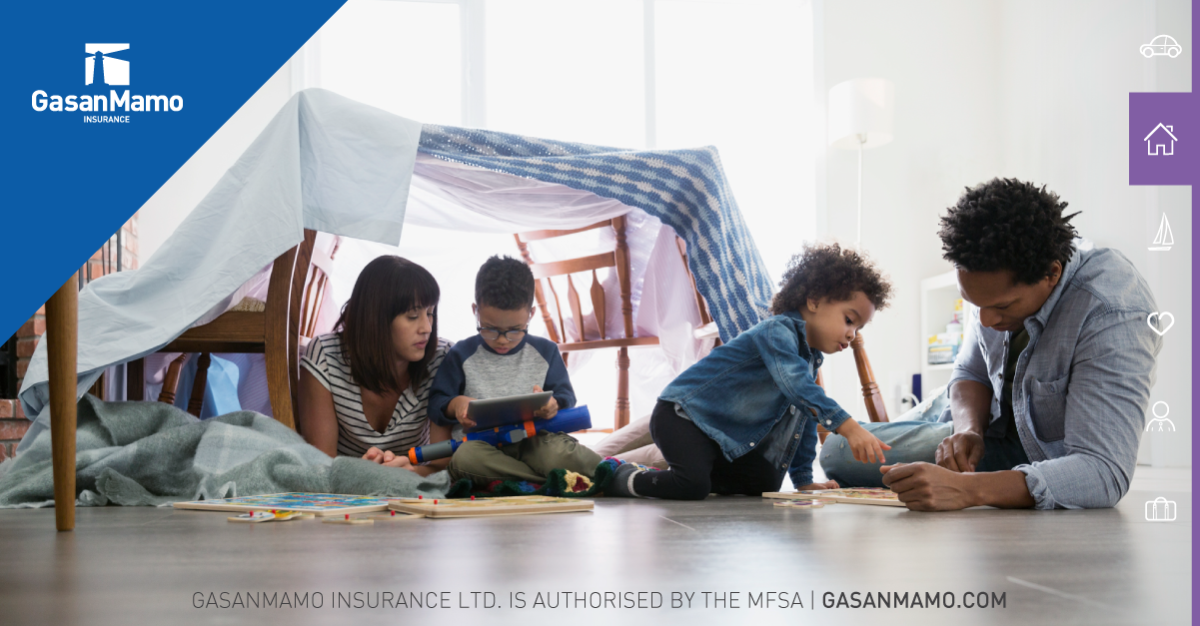 Top DIY Tips for Home Improvement
DIY – Do It Yourself.
There are a few good reasons to DIY. It not only saves a lot of money around the home, but is very satisfying once you are finished too. It is fun, you boost your brain's power by gaining new skills and knowledge and you improve your problem-solving abilities. In this blog, we will help you uncover your natural talents by giving you some DIY tips for your home improvement – here are two DIY ideas ideal for summer.
Make your own curtains
The summer is around the corner, it is getting hotter outside and the sun is getting stronger. You can create your own cheap, stunning curtains – not just for a great look but also to prevent too much sunlight from coming into your home too.
Follow these steps:
Figure out the purpose of the curtains. Is it for privacy reasons? Is it primarily decorative? Do you need room-darkening curtains? Depending on the purpose, the curtains will differ. Ask at the haberdashery for the right fabric.
Measure your window openings to figure out how much fabric you will need. A general rule of thumb is that curtains should measure 1.5 to 3 times the width of your window opening. The more fabric you use, the "richer" the curtains will look. You will need more fabric on the top and the bottom of the curtains for the hems.
Cut and sew – measure twice and cut once! Lay out the fabric, cut out the pieces and mark the hem. Iron the sides before hemming.
Leave space in the top hem for the curtain rod.
Sew by hand or sewing machine.
Decorate the flower pots
Whether you have a balcony or a garden – a few DIY decorated pots for flowers and herbs make an amazing decoration and will impress anyone. There are many ways to decorate a pot.
You can decorate your pot by:
Painting it in one colour or different colours
Painting a few patterns, symbols or writing something on the pot
Covering it with a layer of glue and covering the pot in glitter
Covering it with a layer of glue and wrapping it in fabric or sand
Do not limit yourself with your DIY home improvement ideas. At home, you want to feel happy and comfortable. Make sure you feel safe too – our home insurance will give you peace of mind. Request a quote today.
Sources
https://www.twotwentyone.net/how-to-make-curtains-diy/
https://www.goodhousekeeping.com/home/craft-ideas/tips/g2485/diy-window-treatments/
https://www.wisebread.com/how-to-make-your-own-curtains
https://www.makeit-loveit.com/2015/06/25-diy-painted-flower-pot-ideas-youll-love.html