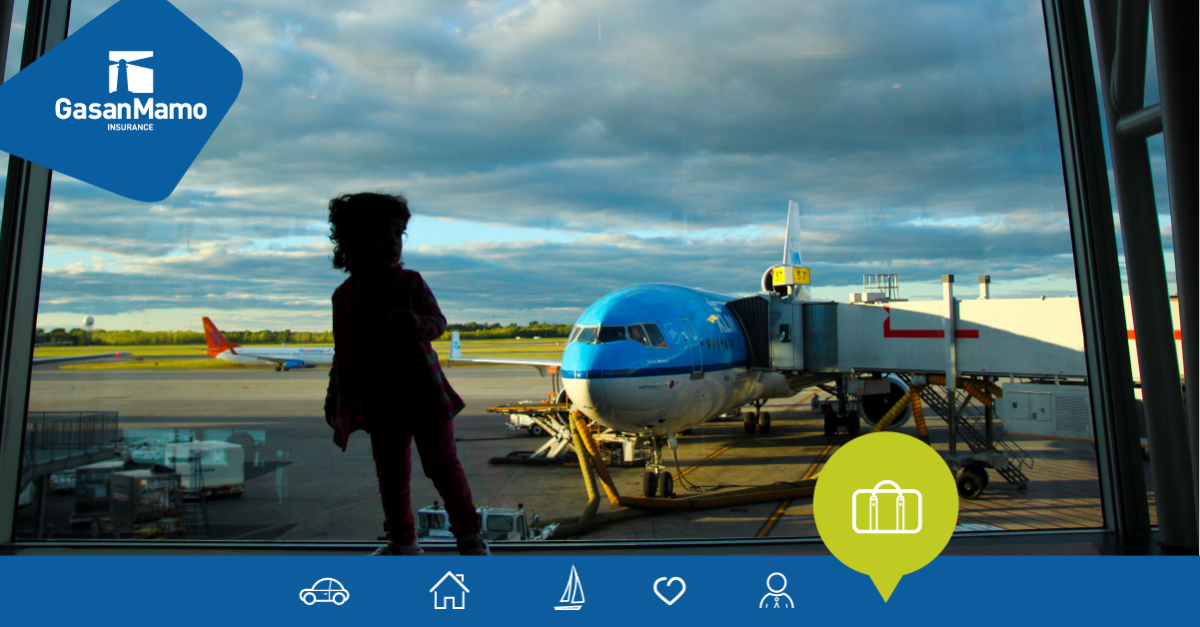 Taking your children on holiday is a great way to create memories that will last a lifetime, however travelling with children can also be quite stressful if you're not well prepared. Whether it's a 3-day getaway or a 3-week long holiday our guide will make sure you're well prepared for your next adventure with the little ones.
Booking your Holiday
Be smart when picking your location, your dream might be to hike through the Alps but it might not be realistic to do with children. Make sure that your destination is as child-friendly as possible with many options for activities which will be fun for both you and the children.
Whilst many hotels might not be family-friendly try to pick a room which is and includes all the necessities you will need to make sure your children have a comfortable rest after a day of adventures.
Packing
Involve your children in the packing process and encourage them to pack a small backpack with their favourite toys, along with other items you might need during the flight. When packing clothes don't overpack, only what you need.
It would be wise to pack travel detergent as sometimes children can get very messy and it will give you the option to clean their clothes in the hotel bathroom instead of paying a small fortune for the hotel laundry service.
Make sure the clothes you take with you are appropriate for the climate of your destination, and when you're flying it's best to dress your children in the most comfortable clothes possible – even if that is their pyjamas.
Flying Out
Many airlines allow passengers with small children to board before everyone else, make sure you use this opportunity to settle the children into their seats without feeling rushed because you're holding the line of passengers behind you.
Being stuck on a plane can be boring even for an adult let alone for a child. If you have a tablet load it up with kid-friendly apps and their favourite movies so, they'll be able to stay entertained for as long as possible. Don't forget to pack their favourite snacks in case they get bored of playing on their tablet and start getting fussy.
Planning your Itinerary
When travelling with children it is important to remember that they can get tired very easily so try not to pack the day with back-to-back activities. Schedule resting time, especially if you plan on exploring your holiday destination during the evening. If there's a large age difference between your children make sure you plan fun activities for everyone so all the family will get a chance to enjoy themselves.
Don't plan your itinerary according to the routine you have back home. A family holiday is exciting for children so it's important to put having fun before the children's schedule.
Don't forget children aren't children for very long so, make the most of your holiday adventures, create memories, take photos and enjoy your holiday!
Also, remember to get travel insurance for your trip. In the eventuality of an accident, we want to know your family is taken care of.