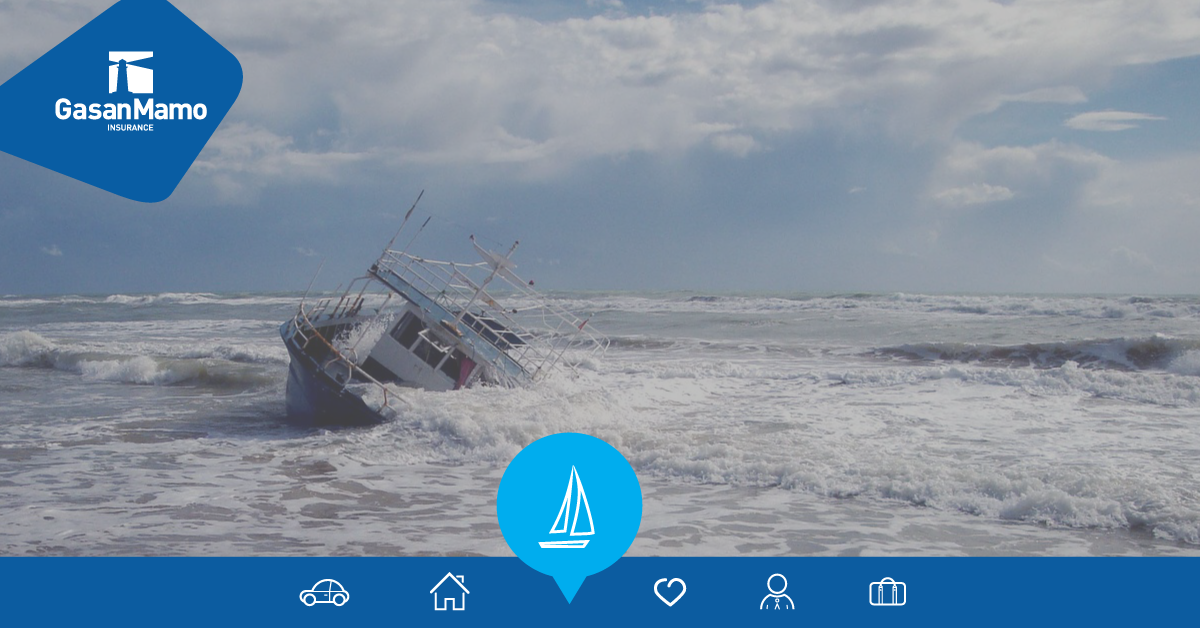 Malta's rich history and Mediterranean surroundings make it a hot spot for numerous wreckages that took place throughout the years. Whilst many of us aren't aware of the wreckages that surround our islands, these famous wreckage in Malta are actually very popular amongst divers.
The HMS Stubborn
Undertaking its first voyage in 1942, the HMS Stubborn was an S-class submarine with a capacity for 44 crew members, along with numerous weapons such as 13 torpedoes and a machine gun.
Unfortunately, the HMS Stubborn did not have a very long life as in 1945 it was hit resulting in the loss of the submarine's fin tail. Following this, the HMS Stubborn was used by the Royal Navy for target practice and is now one of Malta's most popular wreckage visited by many divers.
The Blenheim Bomber
When you think of wreckages it's likely that you're thinking of a ship, but not in this case! The Blenheim Bomber is a warplane which was attacked by the enemy minutes after being sent out to attack.
The pilot of the plane was instructed to land the bomber in the sea, as they feared the damage to the plane could cause serious damage to the runway. Luckily the pilot escaped with only a few injuries.
Karwela
As mentioned, Malta's wreckages make it a prime spot for many divers that's why our third wreckage was actually a ship that was deliberately sunk in 2006. The HMS MV Karwela was actually a passenger ferry which arrived in Malta in 1986.
What makes this wreckage so interesting is the VW Beetle on the stern of this ship, the car made an appearance a while after the ship was sunk.
The HMS Maori
The HMS Maori was the last tribal-class destroyer to be involved in a war in the Mediterranean. The destroyer was docked at the entrance of Dockyard Creek when a bomb hit it.
In order to salvage the armaments on board the HMS Maori was refloated and later sunk in the Marsamxett Harbour, where it is now a popular diving site amongst many divers.
As we conclude our fascinating exploration of the most famous wreckages in Malta, we're reminded of the intriguing maritime history that lies beneath the waves.
At GasanMamo, we appreciate the beauty of Malta's marine treasures and the importance of protecting them. Our comprehensive boat insurance ensures that your maritime adventures are safe and secure.