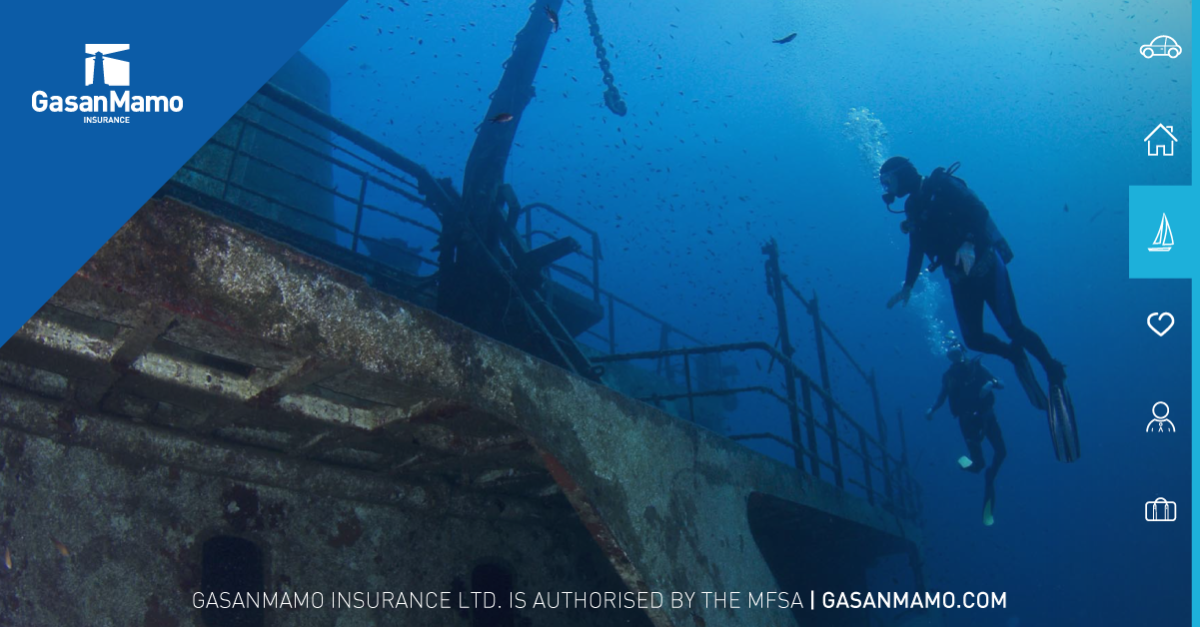 Malta is an absolute treasure trove for diving, with many shipwrecks across the coast. This summer, why not hop on a boat and dive into the gorgeous Mediterranean Sea surrounding the Maltese islands for yourself, to discover these Maltese shipwrecks for yourself?
HMS Stubborn
The name for this 66-metre-long S-class submarine couldn't be more ironic. In her hayday, the HMS Stubborn was used during World War II, operating just off the Scandinavian coast. She was responsible for the demise of many German convoys, before ultimately being sunk on 30 April 1946 as an ASDIC (a form of SONAR developed by the UK prior to the war) tactic. The wreck of this submarine lies 4 km off Qawra point, and sank to her watery grave in April 1945.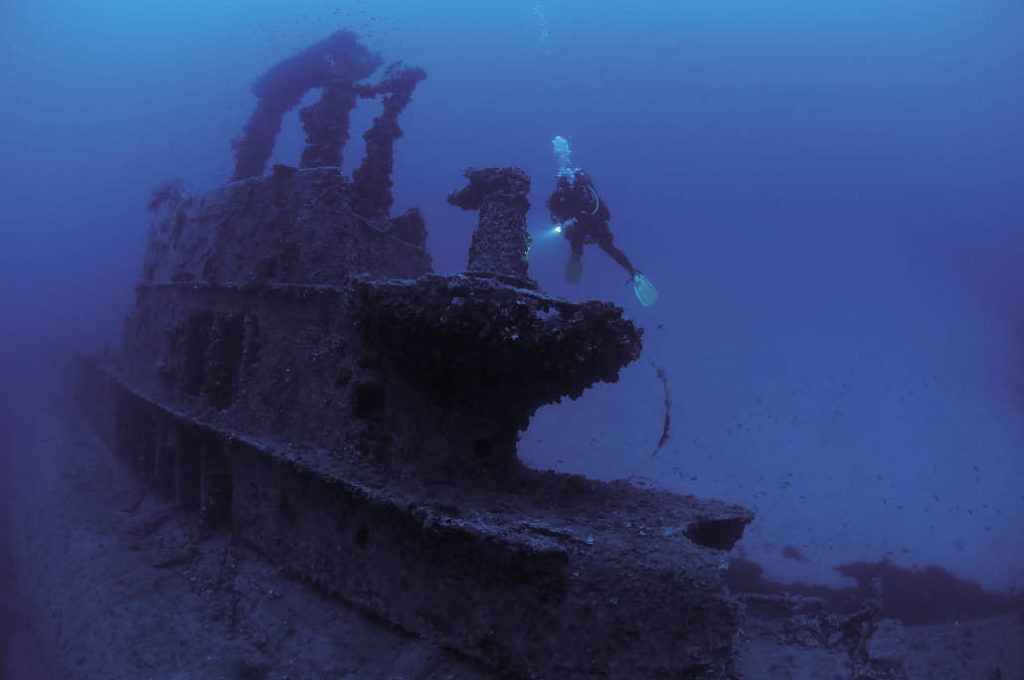 Um El Faroud
In 1995, the Libyan vessel Um El Faroud sank whilst being worked on in the Maltese dry dock after a gas explosion which killed 9 Maltese workers. In 1998, the wreck was scuttled to her current location at Wied Iż-Żurrieq where she lies undisturbed as an artificial reef and diving attraction.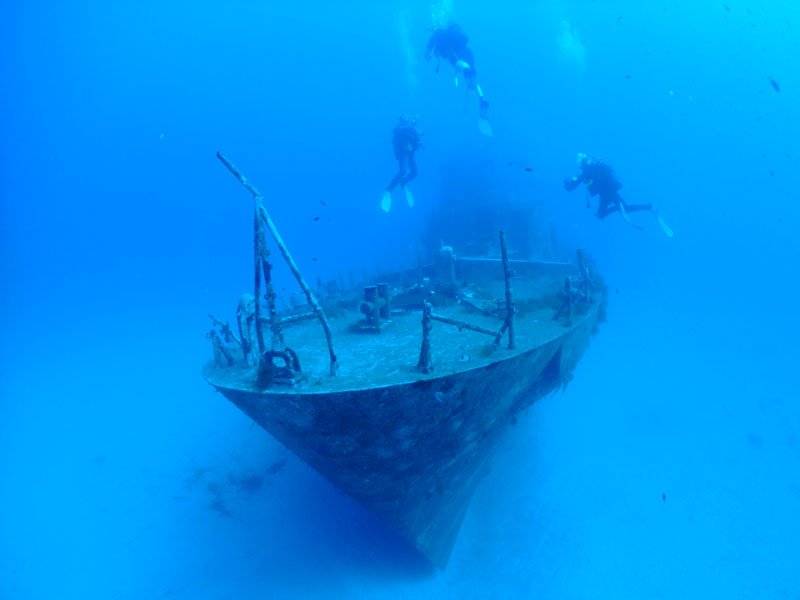 HMS Maori
The HMS Maori was a tribal class destroyed that served as part of the Mediterranean fleet during World War II and was sunk by a German bomber in 1942 in the Grand Harbour. The wreck was raised and scuttled to the Marsamxett harbour, just off Fort St. Elmo, where it now serves as a diving attraction.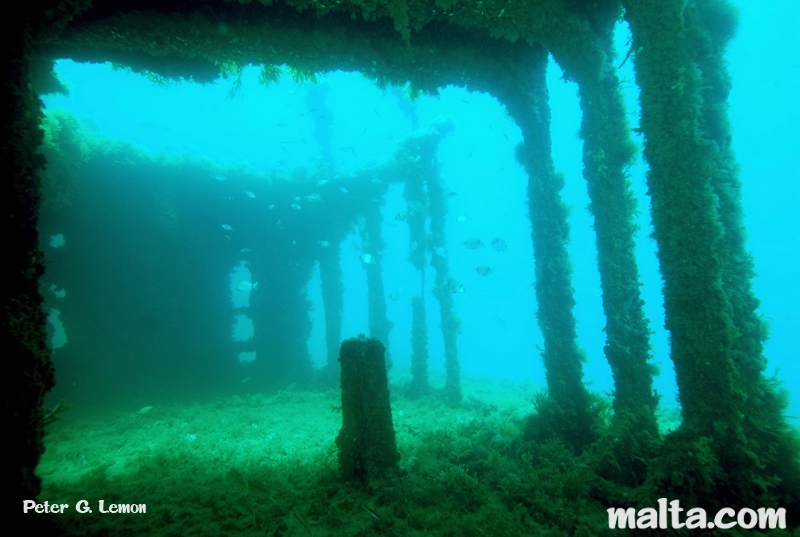 Photo Credit: malta.com
MV Karwela
If you're looking for a shipwreck around our sister island of Gozo, you might want to consider a visit to the Karwela (also known as the MS Frisia II and Nordpaloma). The Karwela was originally launched in 1957 before operating as a ferry from Gozo to Comino until she was decommissioned and sunk as an artificial reef in 2006 alongside the MV Cominoland.
The MV Karwela lies west of Mgarr.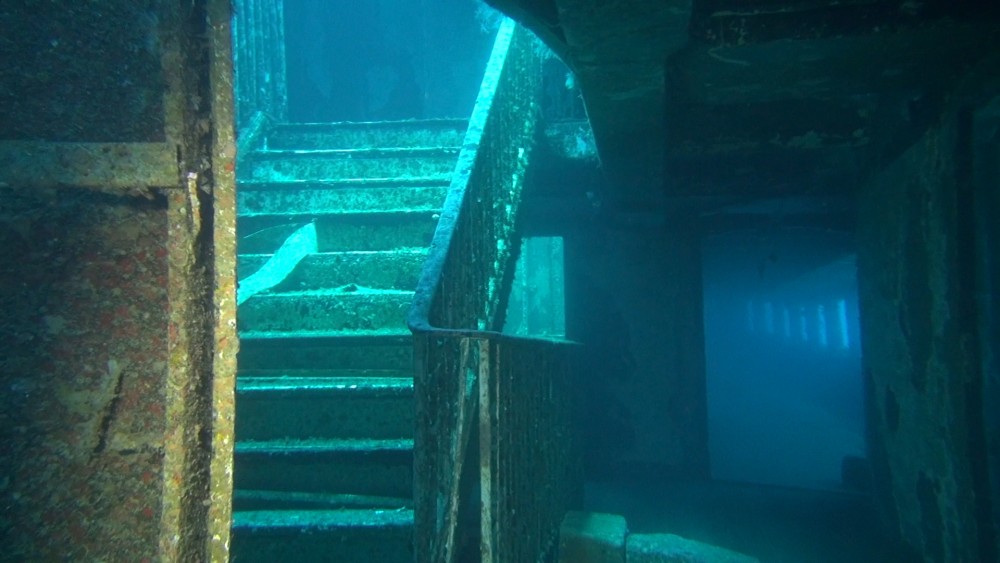 Source and photo credit: Gozodive.com
The Blenheim Bomber
Although not technically a shipwreck, this sunken plane is still definitely worth a visit. Located 800 metres off Xrobb L-Għaġin in Delimara, this World War II bomber plane landed upright at the bottom of the sea, losing the front of the cabin and the nose wheel – making this the perfect dive site.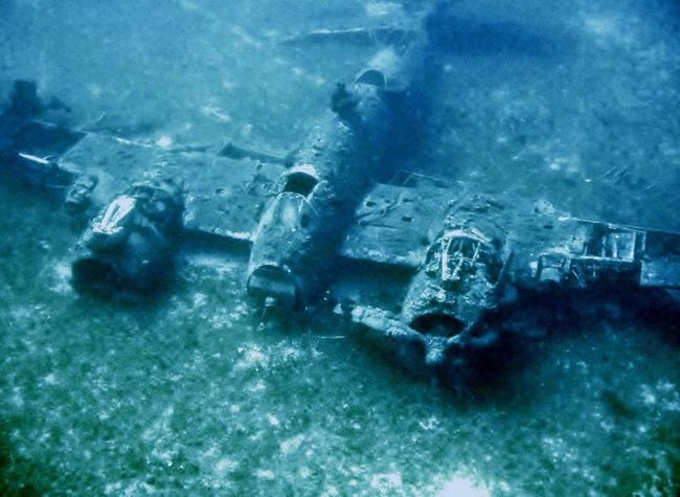 Source & Image credit: maltastartpages.com
If you're planning on visiting any of these Maltese shipwrecks by boat this summer, make sure your own vessel is covered and doesn't end up as Malta's next shipwreck – why not check out our boat insurance coverage?