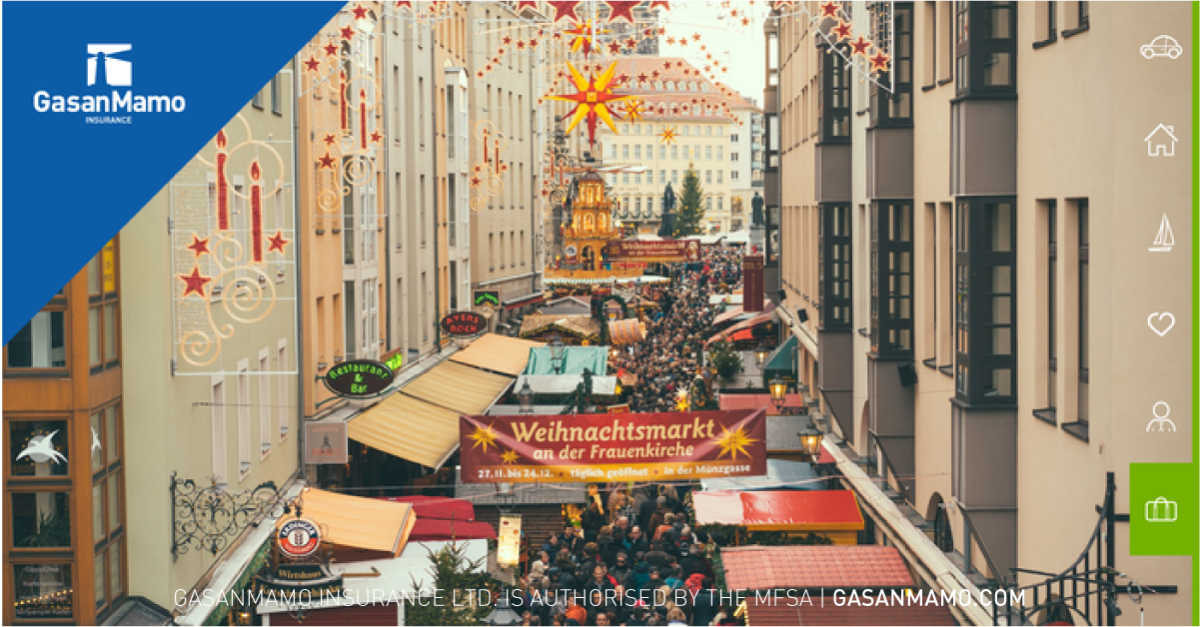 Spending the Christmas period abroad or just want to make something different of the holiday period? Then how about you take your family with you this time, or pack up and go somewhere you've always dreamt about!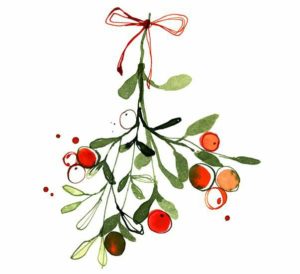 Christmas is about family, it's about love. That means that you don't have to feel obliged to stick to the family routines year-in, year-out. Sometimes we all need a break – and besides we should appreciate family all year round.
The Best Places to Go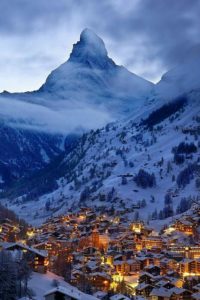 Switzerland
Practice your skiing skills with a bit of help from the instructors or simply relax in your luxurious hotel rooms. Go to the bars to feel the friendly vibes and have a scalding drink (a very much needed one at that!).
Florence (or any delightful part of Italy)
You can never go wrong with Italy. There is something for everyone really, and during this period many will spending time with family and friends too. See what you want to do – be part of the city or go to a resort, or how about rent your very own farmhouse to keep it personal.
Prague
This gorgeous city will leave you mesmerized. Between the buzz of the Christmas markets and the friendly atmosphere of the locals and foreigners alike, all you'll want to do is huddle up! Cross the romantic bridges and enjoy the snow as it falls.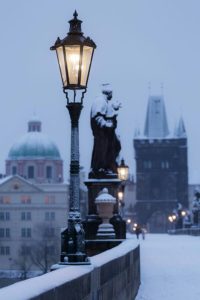 Australia/New Zealand
If you want to get rid of your winter clothes then head to where the sun is at. Both Australia or New Zealand will be amazing options. Make sure you do not stay put, go round and enjoy various parts of the countries. Especially if you're in New Zealand, be sure to be adventurous, it's not like you can help it really – white-water raft or climb a mountain and then be picked up by a helicopter for an extra special perspective.
Something with a Difference
If you always wanted to give more during the holiday period, have a look at voluntary trips in India or Africa, or even something closer to home. Spend Christmas at a homeless shelter, go to a retirement residence or how about an orphanage. It's easy for us to forget that we do have a lot of people who live alone in Malta.
An idea might be to organize a smallish get-together at the local hall or outside (since we usually have quite good weather here) with the help of the local council and the Parish church too. Just make it a casual lunch and afternoon tea to dinner possibly, for all those in the locality who will spending Christmas and the following days alone.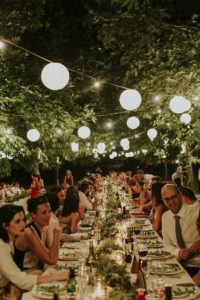 Make the place feel welcoming and look gorgeous. Decorate with a purpose and cook with passion. This is family after all.
Spread the joy.
If you're a frequent traveller around Europe, you might benefit from our latest travel product – our Annual Travel Insurance policy – giving you unlimited coverage throughout the year to any destination in Europe. An added plus is that for every Annual Travel Insurance policy taken, one child up to sixteen years old will be covered too!